The Calcutta Cup is special. It always has been but, even more so this year, as it is 150 years old. The first game took place in 1871 at Raeburn Place in Edinburgh and it is the longest running annual match in World Rugby. It is a fixture that has meant so much to me and my family having a huge significance in my career. My Grandpa, George Ritchie, played for Scotland winning his only cap against England in 1932. The first game my Dad took me to watch at Murrayfield was the Calcutta Cup match in 1978. My first cap was against England at Murrayfield in 1992, almost 60 years to the day that Grandpa won his first cap and my final involvement with Scotland was as an unused replacement against England in 2002. Throw in the Calcutta Cup game in 2000 which gave me the highlight of my career and you can see what an important role this fixture has had in my life not just my career.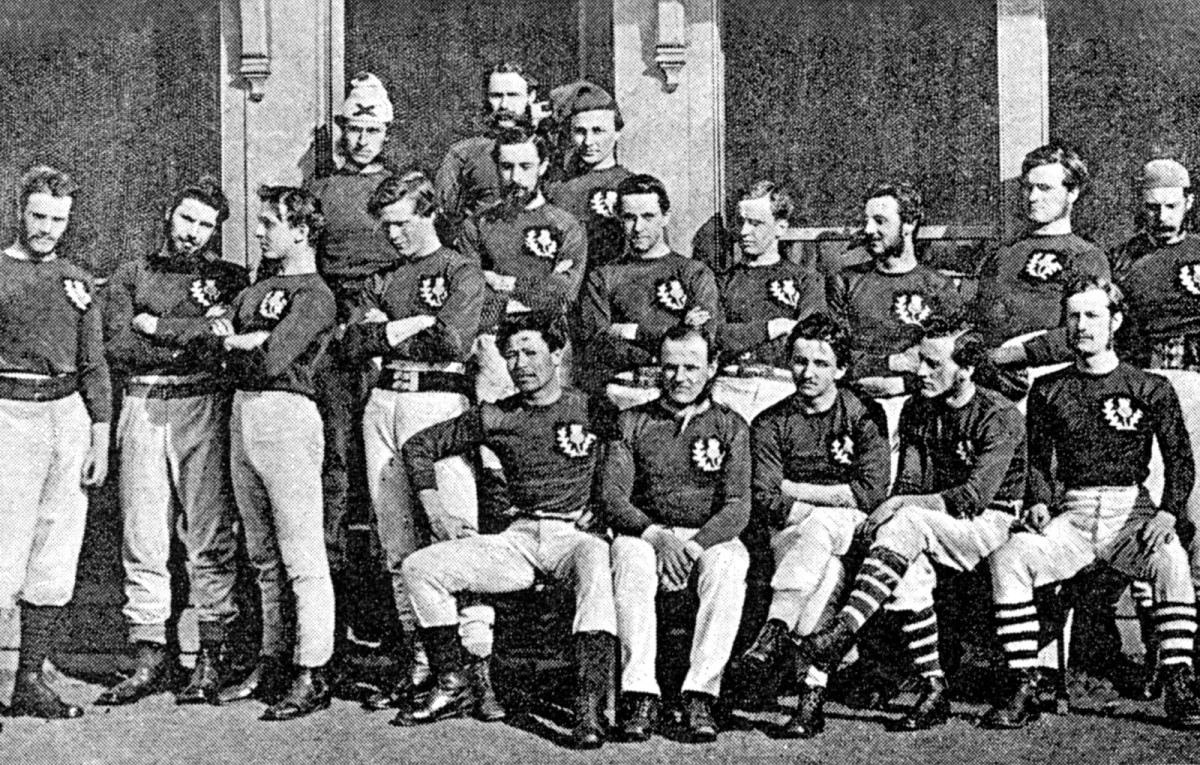 The game in 2000 was very special. I was made captain by Ian McGeechan to lead Scotland, who had lost all four of their games that tournament, against England who had won all four of their games and were going for the Grand Slam. Some people thought it was a poisoned chalice to take on. I didn't. I loved it. As a kid, I had dreamed of captaining Scotland against England at Murrayfield so I was living out my boyhood dream. No one gave us a chance but we knew we did have a chance if we stayed in the fight and kept things close because we had a friend in the weather. There was a storm forecast to hit around half-time and it did which made playing rugby almost impossible in the second half. We managed to get in front through Duncan Hodge who scored a try and all 19 points and then just tackled anything that moved in a white shirt. It worked. We won 19-13! Brilliant!
I then had to climb the steps at Murrayfield to be presented with the Calcutta Cup from Princess Anne. What a moment! I was freezing cold, I had blood streaming from a cut on my chin but I didn't care. I was lifting the Calcutta Cup at Murrayfield. Before that game, the Cup was presented at the post-match dinner and not at the stadium so I am the first Scotland player ever to lift the Calcutta Cup at Murrayfield. That is something I am very proud of! It is a fixture that has meant so much to me over the years and I cannot wait to see the next instalment on Saturday.