Simpler. Faster. More Personal.
At Pike + Bambridge, we're changing the way people buy cars.
Our team offer expert, tailored advice, saving busy professionals and businesses time and money when it comes to securing their next vehicle.
What we do
Our clients trust us to offer our proven expertise to help make the complex, and often time-consuming, process of buying their next car simpler.
We provide independent advice on a range of brands, specialise in setting up Salary Sacrifice schemes and the transition to Electric Vehicles and advise on a number of financing options, including both personal and business leasing.
We are also the official vehicle suppliers to membership organisations, such as the Law Society of Scotland and the Institute of Chartered Accountants of Scotland
Who we are
Your next car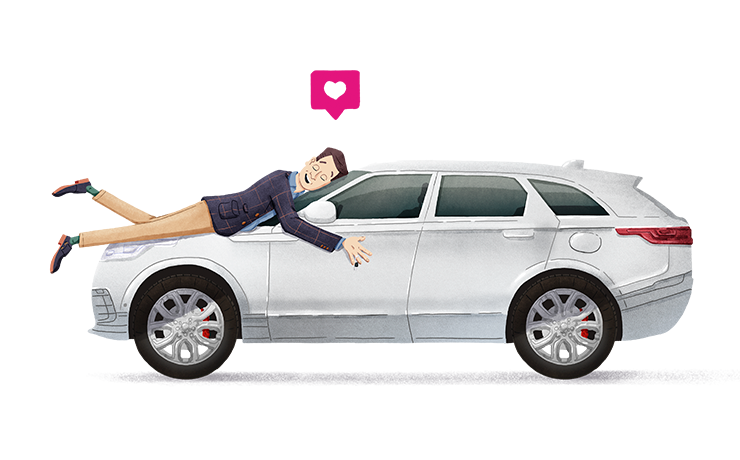 Bringing a balance of personalised support, with technology that allows you to be in control, our personal leasing team are here to make your next car purchase a breeze.
Take a look
Our Concierge Service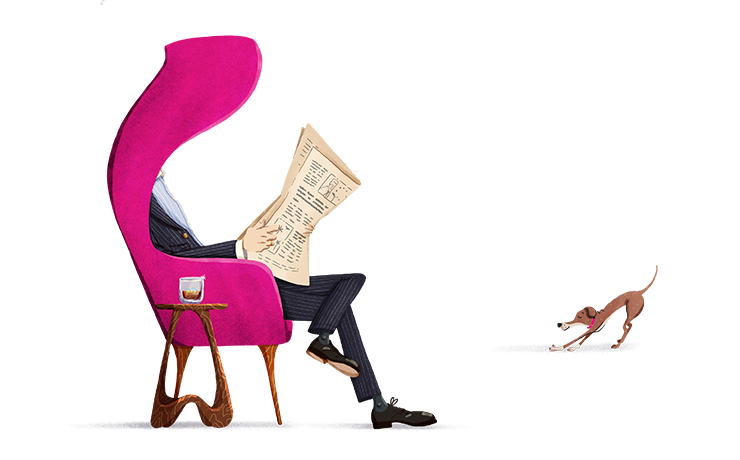 Have you ever felt like buying a car is a time-consuming and complex process? It doesn't have to be. Sit back, relax and let us do the hard work for you.
Take a look
EV Salary Sacrifice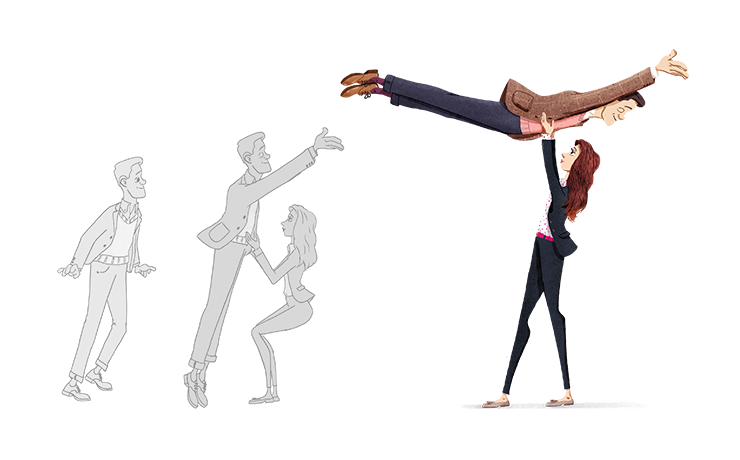 An electric vehicle salary sacrifice scheme is a way for employees to pay for an electric car through their salary, before tax and NI deductions.


Take a look
Living with electric
We're excited to help you answer all the myriad of questions you may have about making the switch to EVs. What is more, unlike electric vehicle-only suppliers, we won't force you down the EV-route until you are ready.
Our team of Mavens are on hand to share all the benefits of adopting an electric vehicle (EV). Whether that be what you can save in tax, fuel or our guides to the best EVs out now and coming soon.
Get in touch with us today to find out more.
Electric Vehicles