Who we are
We are Pike+Bambridge, of course.
Once just two chaps with a commitment to a better car-buying experience, our growing team of experts continue to offer a personal service, as standard.
We're passionate about changing the way the world buys cars with a continual focus on what's ahead, we will also look forward to meeting you.
Take a look
What we do
We may lease cars (really nice ones), but what interests us far more, are the people that drive away in them.
Everyone is different and so are their needs, preferences and tastes, so in order to offer you maximum value, our service offering has been broken down into three key categories:
Personal Leasing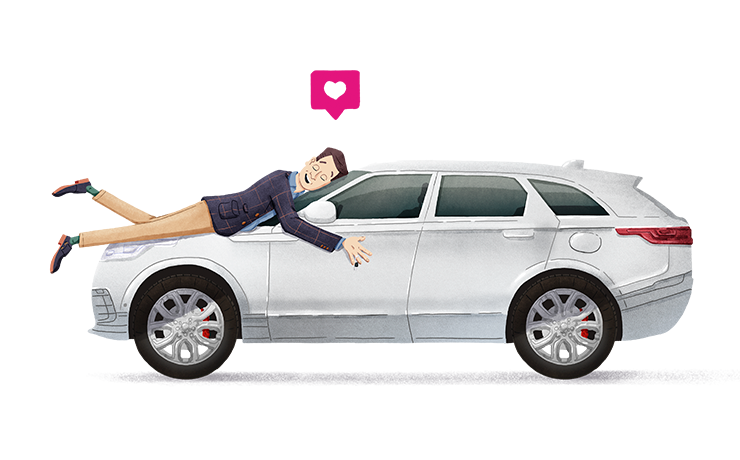 Acquiring your next personal car will be plane sailing. Minus the sailing. And, for that matter, the plane.
Take a look
Private Client Concierge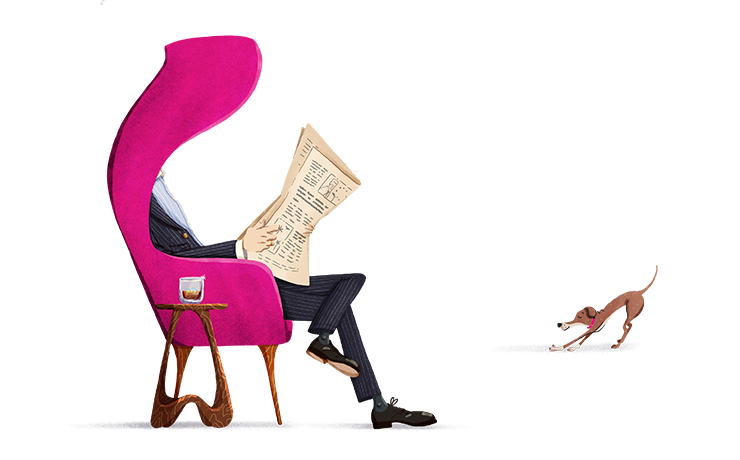 Reserved for those who value truly tailored car acquisition and for those who expect the very best.
Take a look
Services for Business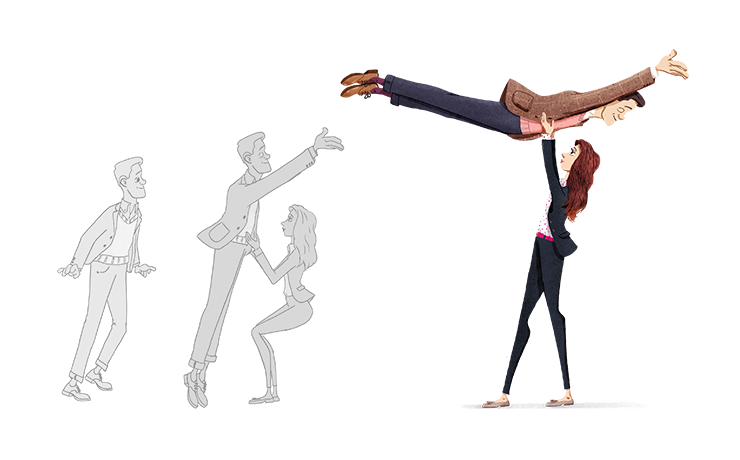 Tailored business or fleet vehicle leasing built on great foundations that you can depend on.
Take a look
How we do it
With service at the heart of Pike+Bambridge, we are continually working to develop the necessary tools and methods in order for us to deliver ours to the very highest standards.
Our unique online Dashboard provides you with a clear and convenient interface to manage each vehicle bought and leased through us, whether you'd like to securely upload important documentation or even check the progress of your most recent order.
Find out more