Simpler, Faster and more Fun!
We are Pike+Bambridge. We're here to change the way the world buys cars, by offering a truly personal experience which will save you both time and money and be enjoyable too!
We are growing our team of dedicated experts as we continuously look ahead to ensure you receive the best service possible.
We look forward to meeting you.
Who we are
What we do
We may lease cars (really nice ones), but what interests us far more, are the people that drive away in them.
Everyone is different and so are their needs, preferences and tastes, so in order to offer you maximum value, our service offering has been broken down into three key categories:
Personal Leasing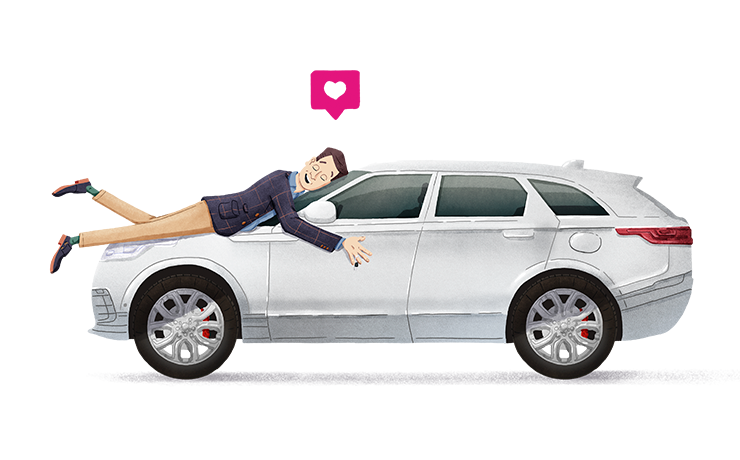 Acquiring your next personal car will be plane sailing. Minus the sailing. And, for that matter, the plane.
Take a look
Private Client Concierge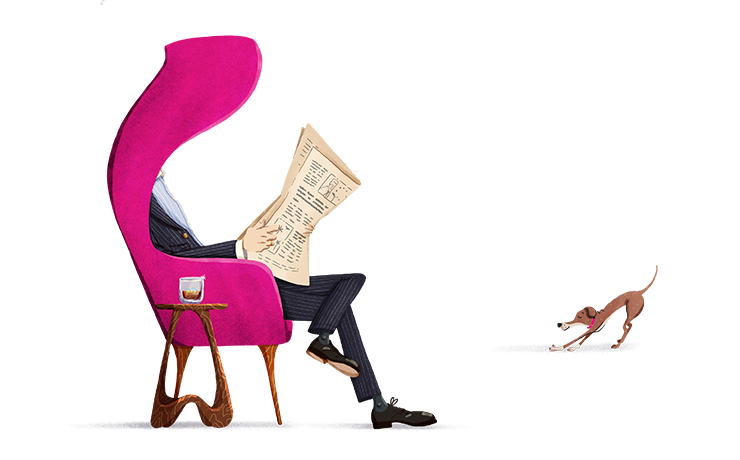 Reserved for those who value truly tailored car acquisition and for those who expect the very best.
Take a look
Services for Business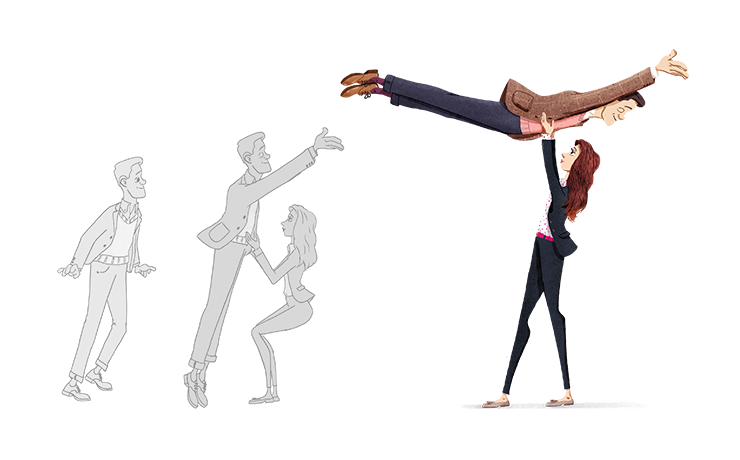 Tailored business or fleet vehicle leasing built on great foundations that you can depend on.
Take a look
The benefits of driving electric
With the UK Government target to cease new sales of petrol and electric cars by 2030 we recognise there is much to learn about driving an electric car.
Our expert team are on hand to share all the benefits of adopting an electric vehicle (EV). The cost-saving benefits are quite significant, particularly for business owners or those considering moving to an electric Company Car.
Get in touch with us today to find out more.
Electric Vehicles