Our Services
We may lease cars (really nice ones), but what interests us far more, are the people that drive away in them.
Everyone is different and so are their needs, preferences and tastes, so as well as offering several key options for personal or business leasing, we also provide the perfect interface to manage their vehicles - our Dashboard.
Dashboard, you say?
Personal Leasing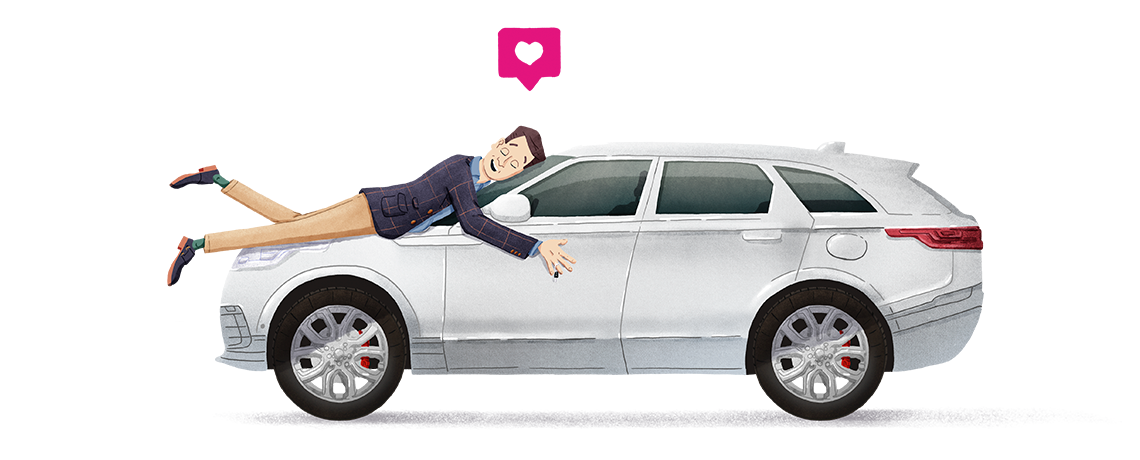 Acquiring your next personal car will be plane sailing. Minus the sailing. And, for that matter, the plane.
Find out more
Private Client Concierge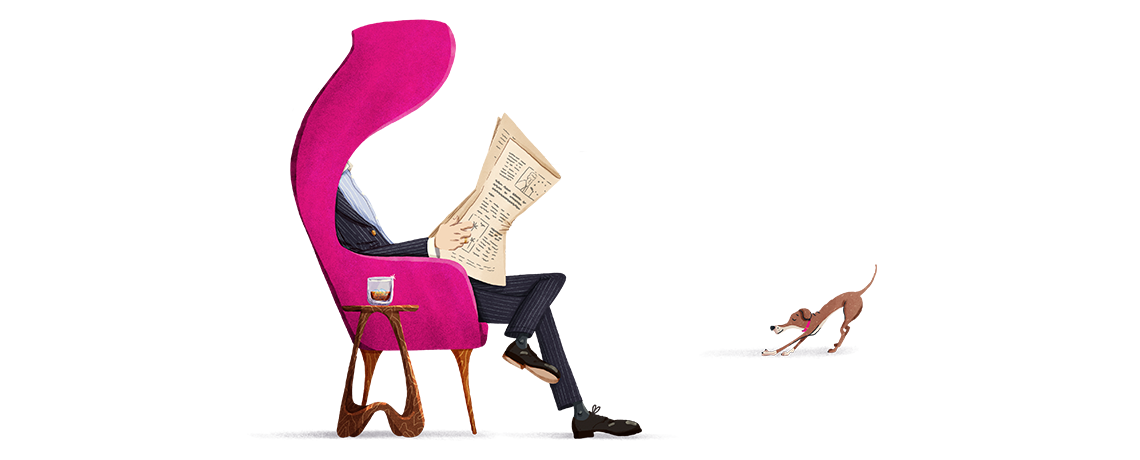 Reserved for those who value truly tailored car acquisition and for those who expect the very best.
Find out more
Salary Sacrifice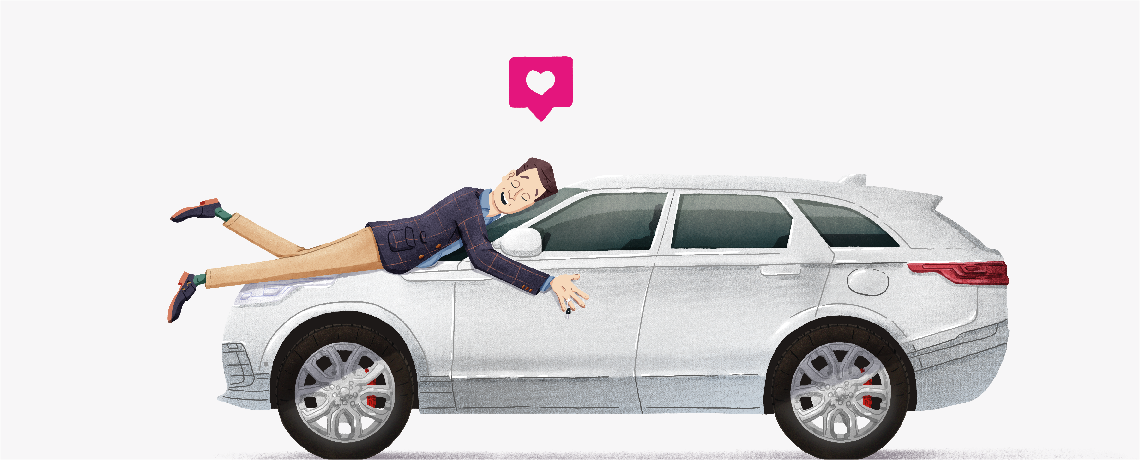 The most efficient, hassle-free and cost effective way to go electric.
Find out more
Services for Business
Regardless of if you require one car or many for your business, the most difficult decision you will need to make is, "what route shall I take to work?".
Or perhaps something longer term, a partnership perhaps, with Pike+Bambridge is more fitting.