Everyone wants the best and now with our Private Client Concierge service, you can expect the best.
Needless to say we endeavour to provide a client-focused, discreet and hassle-free service in supplying your new car, whilst, at the same time, disposing of or part-exchanging your old one.
This will not be your traditional car buying experience, rather one with people, you, in mind.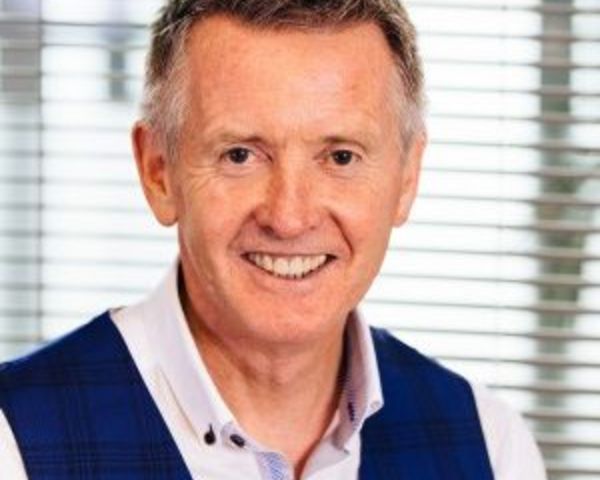 "I've trusted Pike+Bambridge to source a number of vehicles for me over the past 5 years, from my weekend 'fun' car to the tax-efficient hybrid that is a little more practical for the family! Pike + Bambridge act as my independent advisor, removing the hassle of dealing with dealerships, and saving me time and money in the process."
Brian Williamson
Director, Jumpstart
Although you will be assigned a dedicated account manager to take care of the process, our award-winning team are at your disposal throughout the journey.
And as Scotland's only truly independent vehicle provision company, we prioritise listening to your requirements before acting on them in an expert, effective and efficient manner.
This approach makes the acquisition of your new car as exciting and pleasurable as possible.
Get in touch to start your journey