We launched our Fleet Management service in order to service those small to medium sized businesses operating five or more vehicles.
Fleet Management focuses on cost, compliance and control of vehicles for business use with the aim of reducing inefficiencies, helping your business to improve profitability.
Unlike the large providers who focus solely on the more traditional 'company car' fleets, our strength comes from being able to offer a range of services, including employees' cars, an added employee benefit for our fleet clients to offer their team, through our industry-leading online offering.
As members of the Institute of Car Fleet Management, our highly qualified team specialise in working with businesses of 25 to 250 employees, including cars and light commercials for the business, and personal cars for the employees.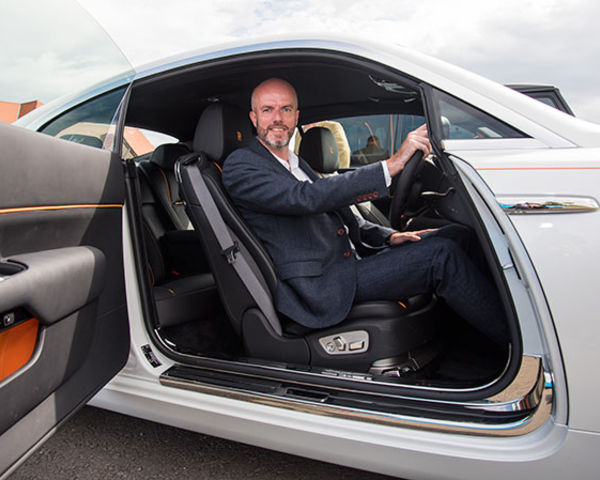 "We've used Pike+Bambridge as our sole fleet supplier for over four years and have benefitted greatly from their experience and expertise. The personal service delivered encapsulates integrity and we find this evident in their approach when dealing with our requests. We are extremely pleased with our service and would highly recommend them to interested parties."
Graeme Coulter, Finance Director
Clark Thomson Insurance Brokers Ltd
Even though management of your current fleet might be working well, small adjustments and complementary advice on current processes can go a long way towards minimising management time.
In addition, unlike the large leasing companies, you and your employees will get a personal, expert service with a named account manager.
If you feel that your business is wasting unnecessary resources on areas such as fuel, maintenance or vehicle supply then our Fleet Management analysis can only serve to benefit you.
Get in touch to start your journey