Love can be complex, delicate and even stressful, but with our help, finding your perfect partner will be perfectly simple.
We understand the importance of the right vehicle - especially when you are going to spend most days at the wheel. We also understand in the power of simplicity, and that ordering your next car should be just that; simple, with a fuel injection of professionalism from people you trust.
At Pike+Bambridge your named account manager will guide you through each step, but still allow you complete control of the management of your lease with us.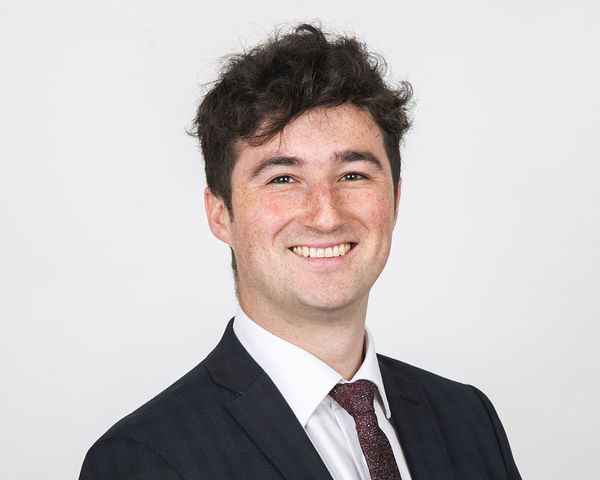 "When my wife and I were struggling to secure a good deal on a new car we were put in touch with Pike+Bambridge – the personal service and advice we received was second to none and the value for money on our lease is fantastic. We have had no hesitation in referring them to friends, family and colleagues."
Matthew Allan
Audit Manager, Anderson Anderson & Brown LLP
This relationship places the emphasis on personal - this is no call centre - friendliness comes at no additional cost. We don't do hidden fees.
It's these very basic, but important, values at the core of our award-winning service. Simple really.
Get in touch to start your journey