We don't discriminate. Whether you're a soletrader or a large company, Pike+Bambridge's sole focus is getting you on the road.
Simply put, we supply cars and commercial vehicles to businesses throughout the UK.
Whatever the size of your fleet, whether company cars or employees who claim business mileage, the time it takes to manage can have a major impact on your overall financial performance.
Our aim is to minimise this drain on resources and, of course, help to find you the right vehicle, allowing you to return to the most pressing matters of the day.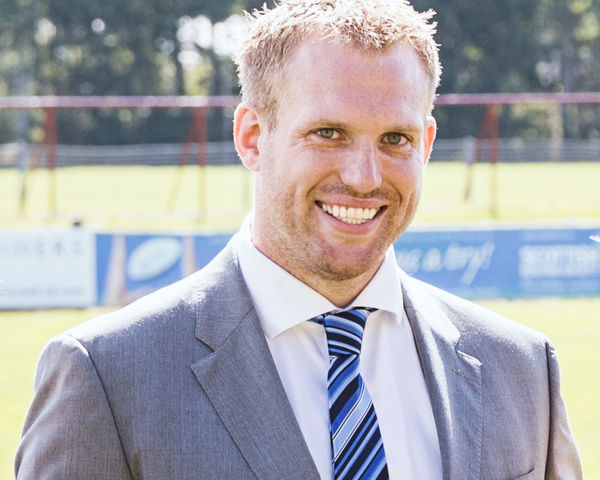 "I have found Pike+Bambridge outstanding in delivering multiple personal and commercial vehicles over the last few years. They are competitive, honest and have delivered on time on every occasion. I have no hesitation in recommending Pike and Bambridge."
Lewis Roden
Business Development Manager, mitchellglass.co.uk
In addition to assisting you in finding the perfect vehicle, our experienced account managers can also help with; vinyl wraps and vehicle signage, employee benefit schemes for cars and Fleet Management analysis for those who wish to improve the cost, compliance and control of vehicles that they run.
Your business could be anything, our business is cars, so who better to work alongside.
Get in touch to start your journey