New to the EV and PHEV market, Land Rover recently launched a complete revamp of its flagship model, the Range Rover.
Shortly after announcing the new model range, Land Rover announced that there would be a hybrid model offering 69 miles of electric only range, 17 miles more mileage than the BMW X5 hybrid, which has been the class leader in the hybrid field. One significant addition is that the hybrid engine comes with 50kW charging capacity, meaning you can charge the battery from 0-100% in less than an hour.
Land Rover estimate that over 75% of your journeys can be done using electric power alone. In the standard model, Range Rover SE, you get Apple and Android connectivity, wireless device charging, a 360-degree camera and a fixed panoramic roof as standard.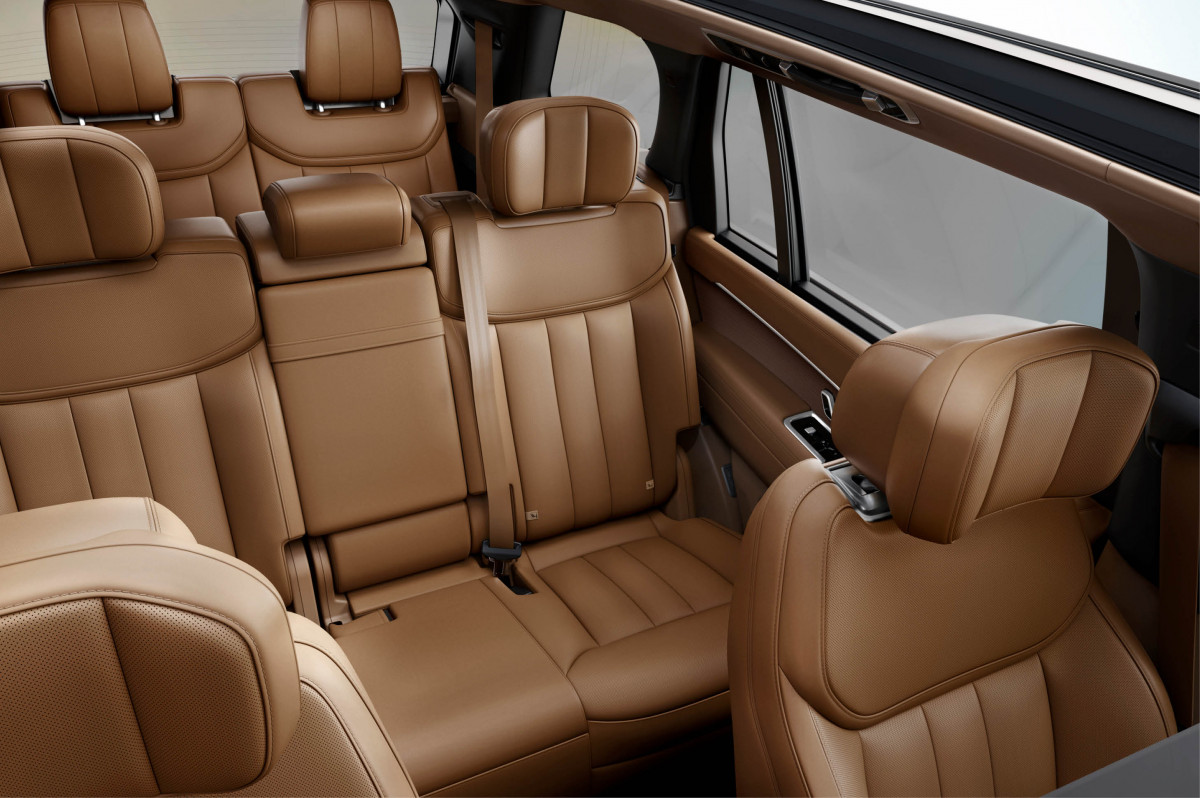 At the other end of the spectrum the new Range Rover 'First Edition' offers upgraded 23" alloys, head-up display, walnut veneer finishes, a larger 11.4" infotainment screen, a domestic plug socket for longer journeys and an event suite tailgate with cushions allowing you to sit in comfort wherever your Range Rover takes you.
With upgraded dynamics, Land Rover have assured customers that this vehicle is as capable off the road as it is on it. The new dynamics system allows the Range Rover to lower the suspension by 16mm which improves the aerodynamics of the vehicle by 2% and it can detect bumps in the road up to 1.9 miles away! The turning circle has been improved by the introduction of all-wheel steering which allows the Range Rover to turn the back wheels in the opposite direction to the front wheels by up to 7 degrees, making city driving significantly easier.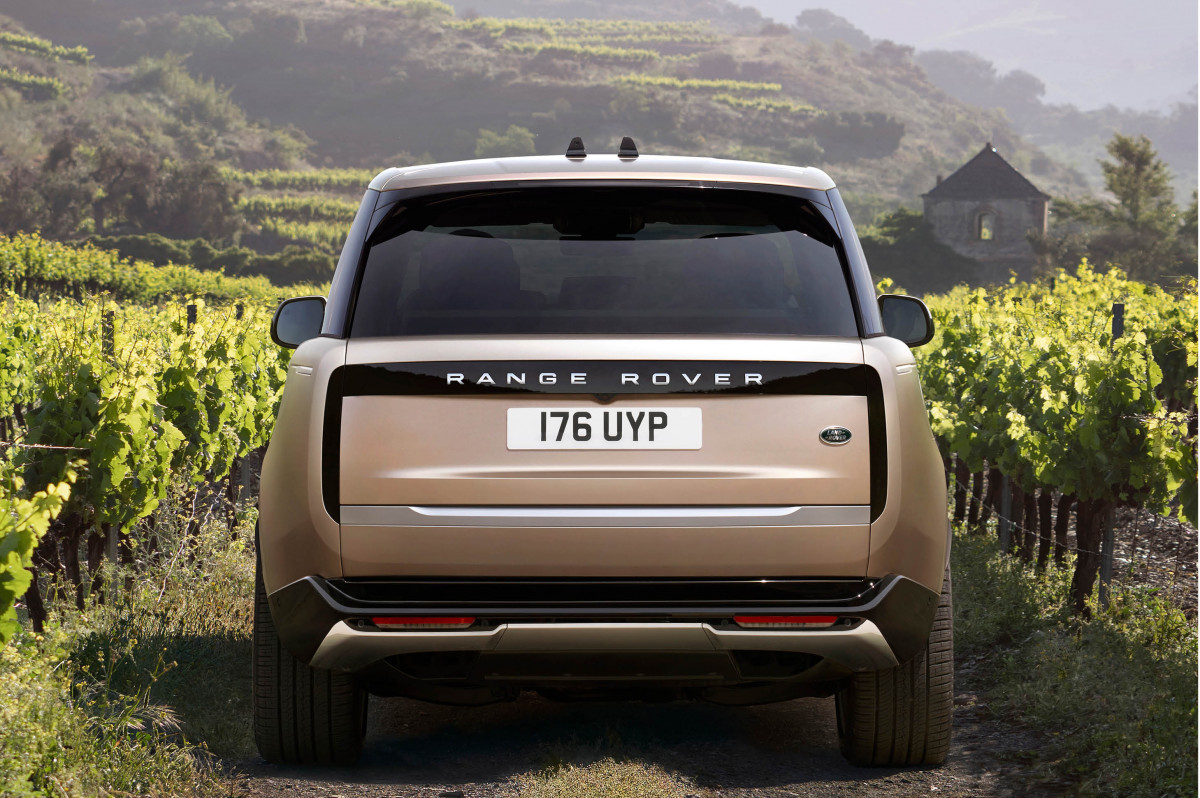 Off the road, owners will be able to drive through water that is 3-feet deep in "wading mode" and can drive up inclines at an angle of 45 degrees making it a match with the more rugged Defender models. With Benefit in Kind at 8% and leasing coming in at under £1,000 per month, this model represents significant savings over other premium large SUV's from Directors and Business Owners.
If you would like to have an introductory discussion about the new Land Rover, fill out your details below, and Craig will set up a suitable time to arrange a callback.