Retro design, a choice of powertrains, and various battery options are all waiting for you with the new Volkswagen ID. Buzz. Launched in March, fans of the classic camper van have been eagerly awaiting the Buzz since it was launched in concept form back in 2017.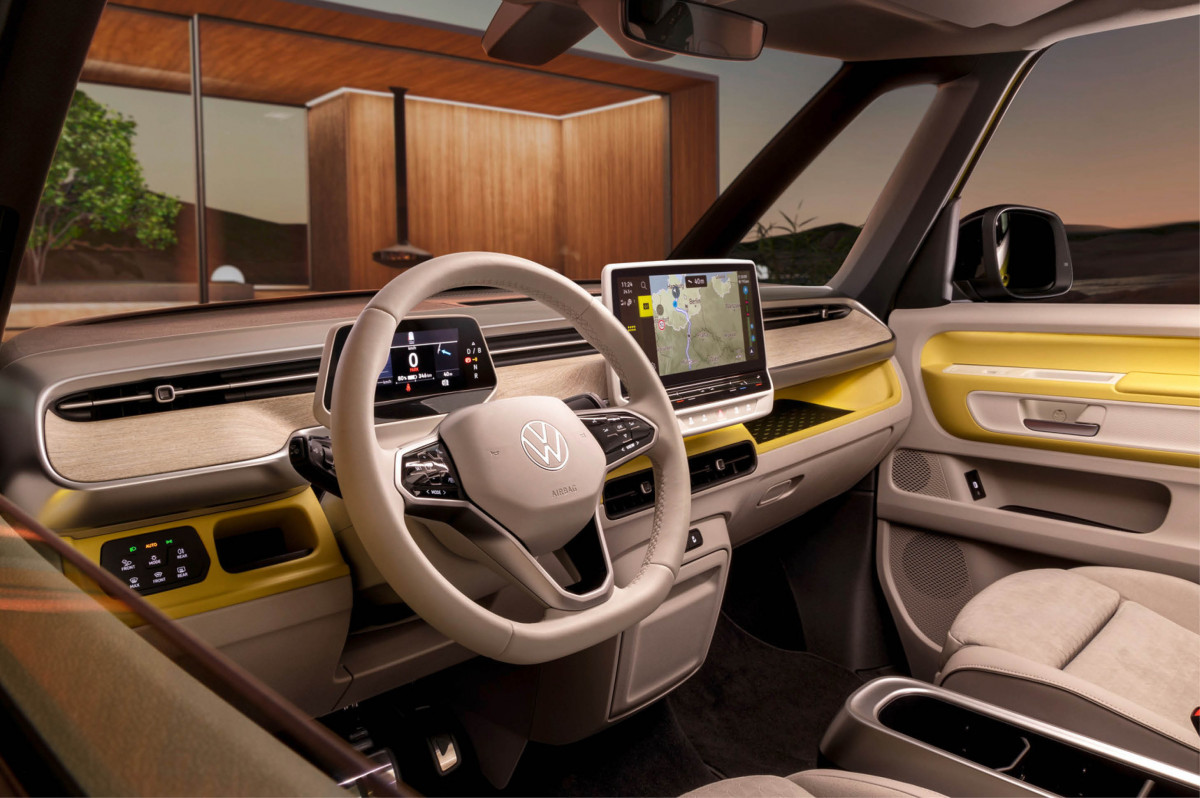 The latest addition to the popular Volkswagen ID. line-up, the ID. Buzz will initially be available in single-motor, rear-wheel drive format. Designed from the DNA of the iconic T1 camper van, the new model brings it fully into the present day, with cutting-edge technology.
With a larger battery, the ID. Buzz can accept a maximum power of 170kWh meaning it wil take around 30 minutes to charge the battery from 5-80% on a rapid charger. The unique Volkswagens 'Plug & Charge' function allows the vehicle to achieve authentication, charging and billing automatically, once you plug in the charging cable.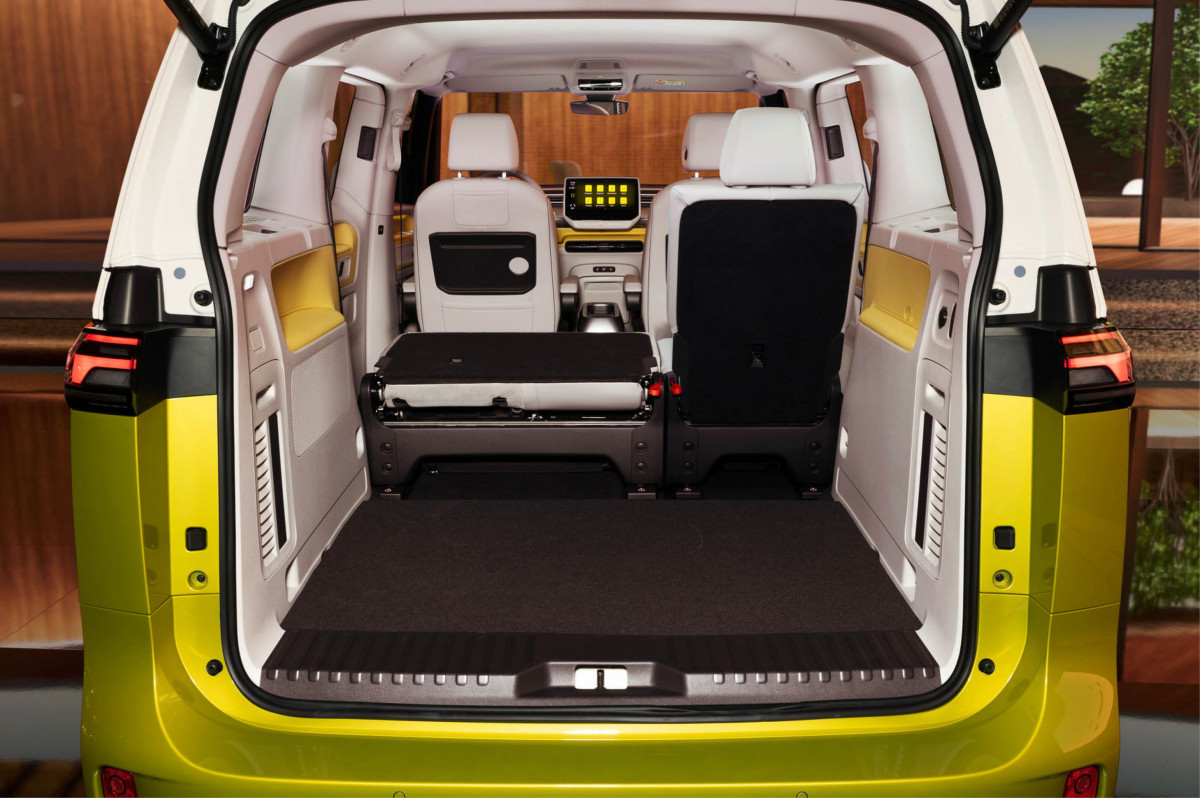 Unlike some other EVs, the ID. Buzz has no issues with power when it comes to towing, and can tow loads of up to 1,000 kg with no problem. Whether you select the 'bus' or 'cargo' version, both have room in abundance. The 5-seater provides space for 1,121 litres of luggage when all passengers are on board. In comparison, the ID. Buzz Cargo which has a partition behind the first row of seats, also has more than 3.9m of luggage space available – perfect for those family getaways.
If you'd like to find out more about the ID. Buzz, simply fill out the short form below and one of our expert team will be in touch as soon as possible!