At Pike & Bambridge we want to remove as much hassle as possible for you during the process of buying a car. However, as with any high value purchase there are several compliance and regulatory processes we must follow and we want to make you aware of things that could delay the purchase of your vehicle. We are required to see a copy of your driving licence and it must be valid and registered to your current address. In some cases if your driving licence is not valid then we will be unable to proceed with your order and therefore not secure a vehicle and your quote until it is resolved.
It does not cost anything to change your address on your licence and you could be fined up to £1000 if you do not inform the DVLA your address has changed. We'd recommend checking your driving licence now and applying online if it has expired or your address has changed.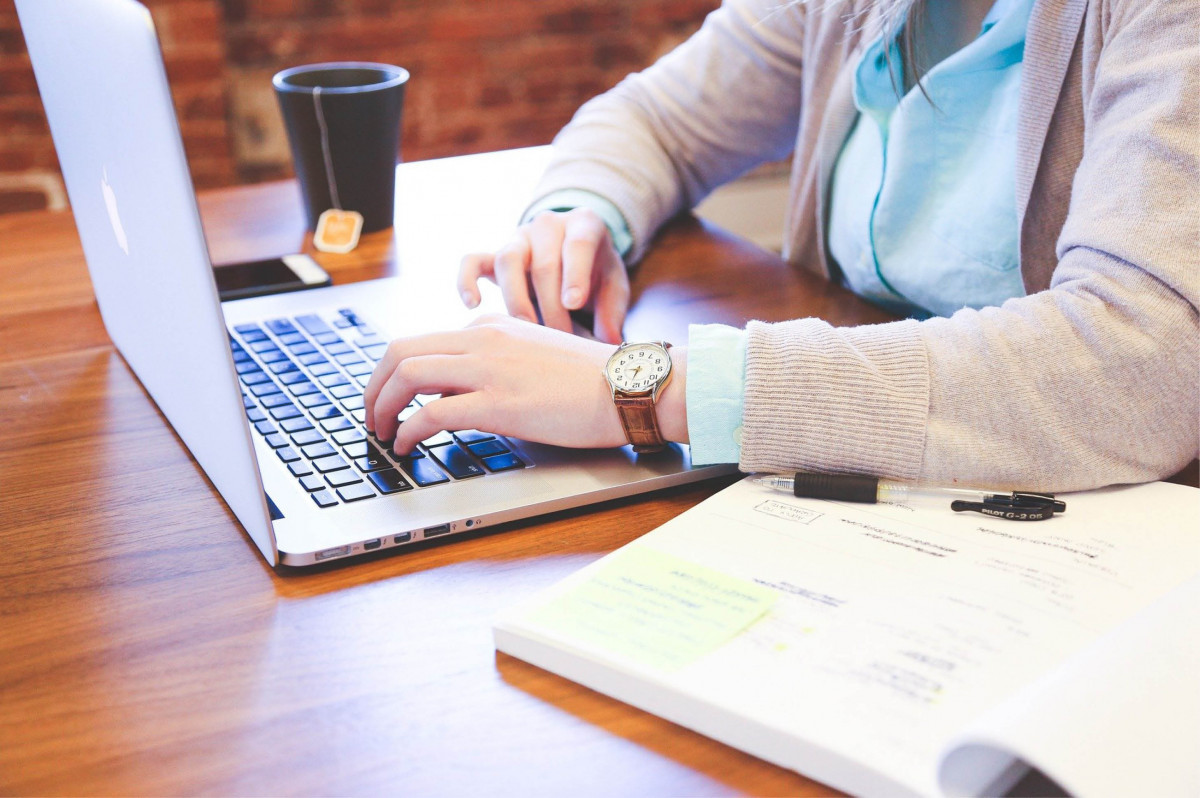 The DVLA did offer an automatic 11-month extension last year for licences that expired between 1 February and 31 December 2020 due to Covid-19. However this period is nearly at an end and you should renew your licence as normal if it expires on or after 1 January 2021. You can renew your licence online at any time before the extension ends.
The DVLA is facing challenges processing paper applications and therefore recommend applying online. There are further details here if you have applied via post. The DVLA have stated there are no delays with online transactions, so please try to use the online services where possible to avoid a delay with your application.
We are unable to contact the DVLA on your behalf to help chase up an application. Their opening hours are Monday to Friday, 8am to 8pm and Saturday 8am to 4pm. Demand is currently extremely high on their phone lines and there are currently long waiting times to get through. For all general enquiries, use the Contact DVLA service. You can also follow DVLA on Twitter or use DVLA online services to solve your query.