the latest news - keeping you up to date with everything happening in the automotive industry at the moment!
World car of the year
The Hyundai Ioniq 5 has won the annual accolade of World Car of The Year, alongside two other awards – World Electric Vehicle of The Year and World Car Design of The Year. The Ioniq 5 wins show how much the automotive industry is moving towards an electric mobility, with most of the top awards going to EV models. The Mercedes-Benz EQC won World Luxury Car and the Audi e-tron GT taking home World Performance Car.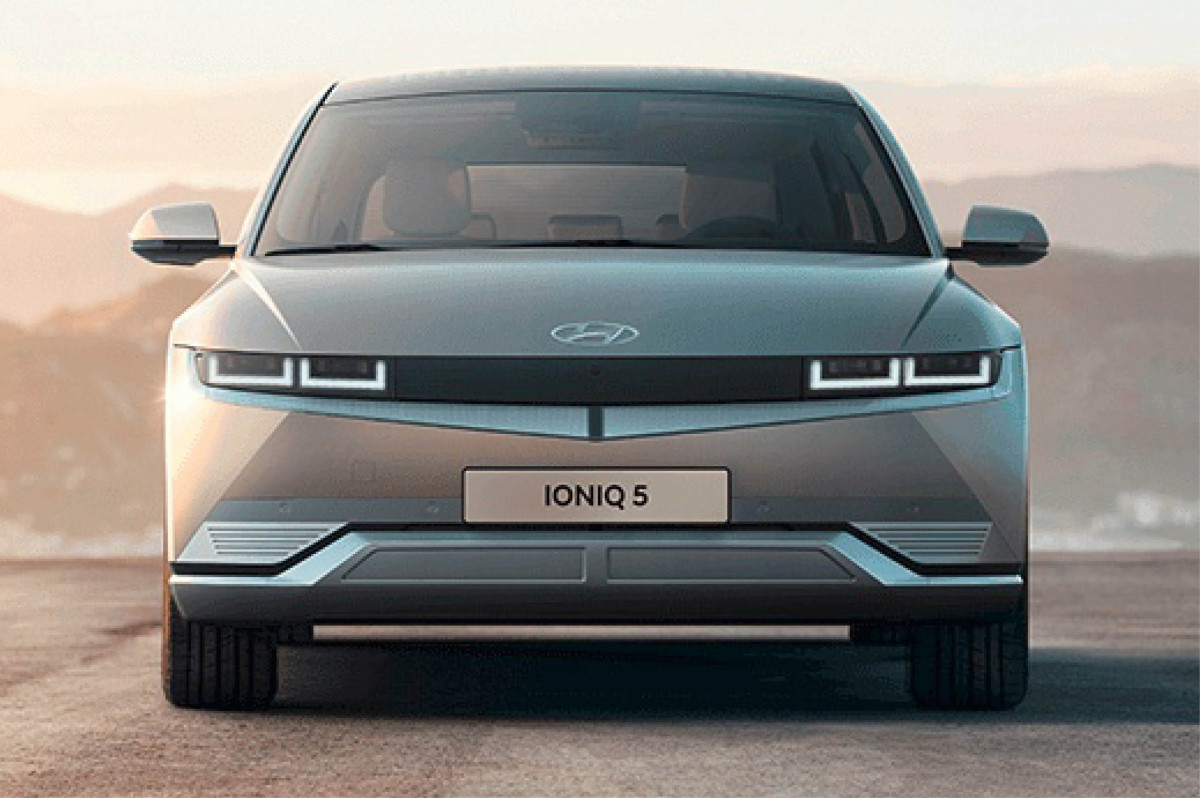 Tesla open Berlin plant
Elon Musk officially opened his new Berlin-based Tesla Gigafactory in March. An investment of $5bn, this new plant will be a key move in Tesla's ongoing global domination within the EV market and will allow it to increase supply across Europe. It is hoped that the factory will produce some 500,000 vehicles annually, with 5,000 leaving the production line every week from the end of 2022. In the UK the Tesla Y took the top spot for the number one selling car in March, with the Model 3 in second place.
Renault move to EV
It's been reported in the media that the Renault Group is considering selling part of its Nissan stake to raise finance for its shift to electric vehicles. If they do make this move, Nissan are now in a strong position to purchase back the shares following buoyant accounts from the last two years.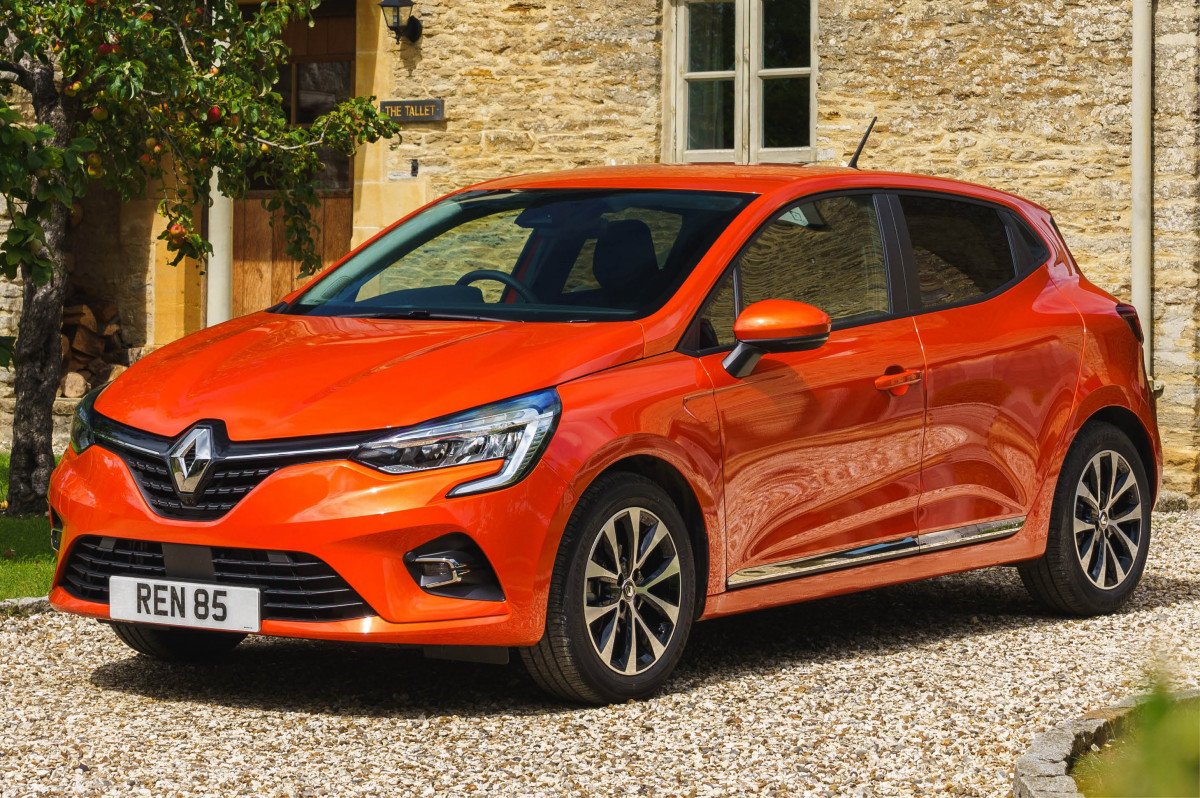 BMW launch 7 Series
Fans of this premium brand were in a frenzy last week, when BMW launched their new 7 Series and i7 counterpart. 45 years on from the debut of BMW 7 Series, this new model is boasting to be 'the most advanced and innovative vehicle in the luxury segment'. Innovative features such as the BMW Theatre Screen, the multi-sensory vehicle experience BMW iDrive along with the BMW Curved Display, and Manoeuvre Assistant for automated parking and manoeuvring, show the design and technology-led improvements. We expect this model to hit roads from early 2023.