This week, in a ceremony hosted in Geneva, the Kia EV6 has been announced as Europe's Car of the Year 2022. 59 jurors from 22 countries came together to judge a variety of cars across a range of criteria. From the shortlist, six out of seven chosen were pure-electric cars, with the Renault Megane Electric and Hyundai Ioniq taking second and third places respectively.
Established in 1964, this is the first time that the Kia brand has won the award, and the third time that an electric car has taken the top spot to date. Let's look at what's made the Kia EV6 award-worthy!
With a range of up to 328 miles, the Kia EV6 has adopted a sporty look across its design. There are three different powertrains to choose from, the RWD (up to 328 miles of range), AWD (up to 314 miles of range) and the GT AWD (up to 252 miles of range.
Exterior:
Kia's new intelligent front lighting system uses high-beam technology to offer the very best night-time visibility. With a similar look to the Tesla, the door handles are flush to the vehicle, but with an added perk, pop out when you approach the car.
Additional sporty elements include a rear light which stretches in a curved line, connecting to the rear wheel arches on both sides. In addition, the wing-type roof spoiler improves aerodynamics and also looks great!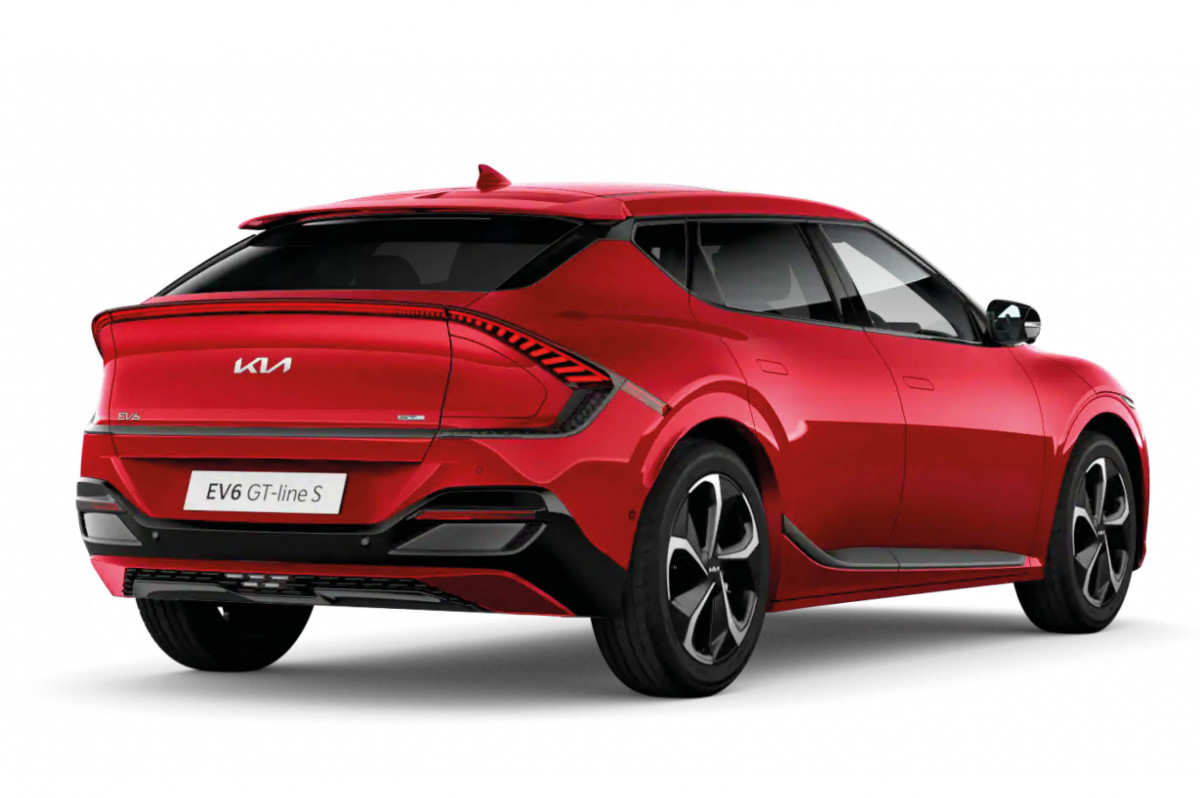 Interior:
With a 12.3" curved display you'll be able to find everything you need to ensure a comfortable and safe drive. Ambient mood lights offer a soothing and relaxing element, while a reclining drivers chair ensures comfort when stopping to charge the car.
You'll benefit from 542 litres of combined storage, with the bonnet (frunk) offering additional space due to the lack of an engine!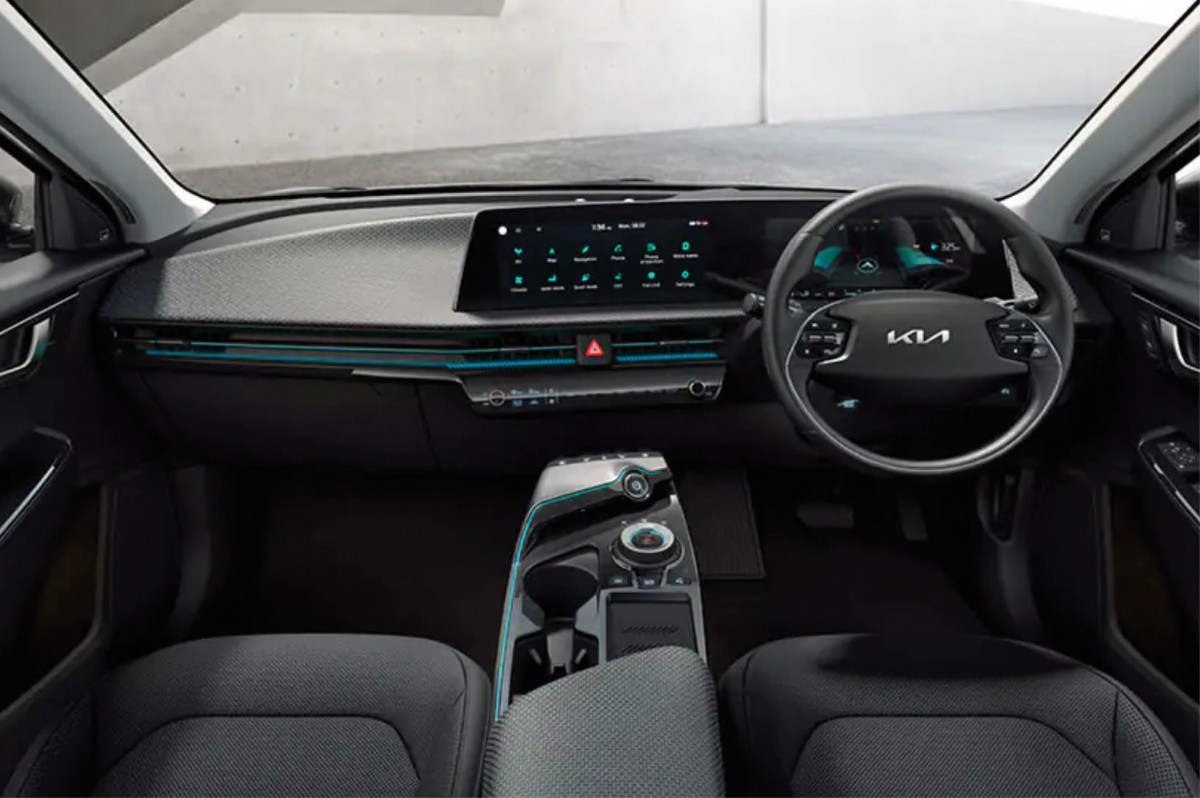 We are currently taking orders for an autumn 2022 delivery date. If you'd like one of our expert team to arrange a callback, please fill out the form below.