In April, the Hyundai IONIQ 5 won three major accolades - the World Car of the Year, World Electric Vehicle of the Year and the World Car Design of the Year. Since its launch in 2021, the Ioniq 5 has won a number of awards, including the German Car of the Year, UK Car of the Year, Auto Express' Car of the Year and Auto Bild's Electric Car of the Year. With the brand planning to introduce 17 new BEV models by 2030, it will boost annual sales to 1.97 million units by 2030. So – does the Ioniq 5 live up to all the hype?
Exterior
Clean lines and a minimalistic structure provide a different look for an electric vehicle (EV). The unique clamshell hood spans the width of the car, with 256 pixels providing distinctive LED headlights. Aero-optimised wheels echo the design theme, balancing beautifully with the sleek profile.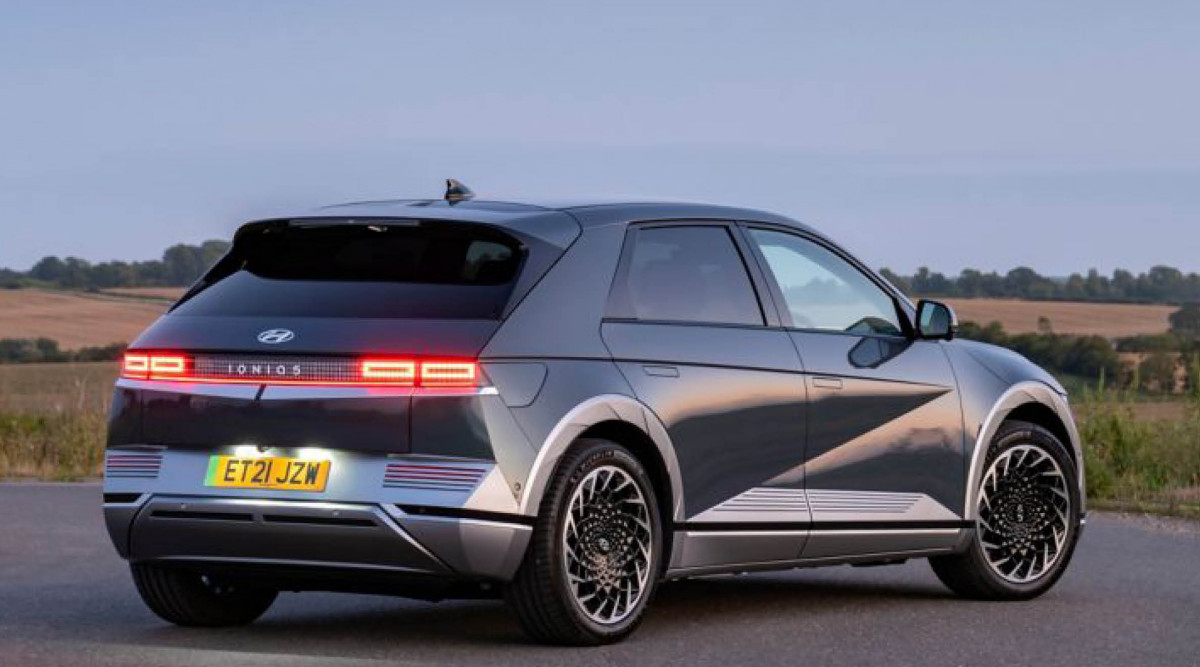 Interior
Hyundai have used the Ioniq 5 to blur 'the lines between living space and moving space'. Front seats can be fully reclined, and a central console can be moved throughout the cabin – giving you a total sense of relaxation when stopping to charge the car. A 12.3" infotainment system gives a high-tech look, which comes as standard, with easy access to all the safety, entertainment and driving functions.
When stationery, the Ioniq 5 will even allow you to charge your laptop! It's Vehicle-To-Lead technology allows you to charge any device, or charge electrical equipment up to 3.6 kW, with the onboard 220V plug – ideal for those with a tech-reliant family!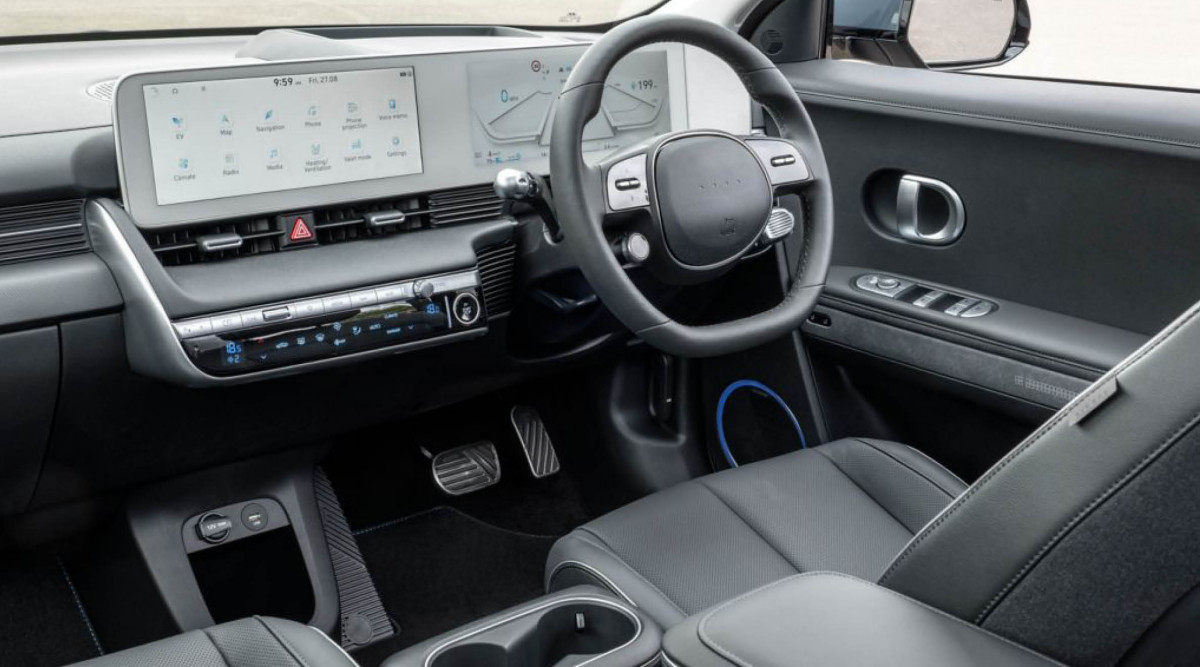 New technology
One of the key things Hyundai promote with the Ioniq 5 is that this model is the first vehicle built on their new Electric-Global Modular Platform (E-GMP). It essentially offers faster charging, an increased driving range, better handling and more interior space.
The first model in Hyundai's dedicated BEV lineup brand (IONIQ), its ultra-fast charging performance allows it to go from 10 to 80% in just 18 minutes.
If we can support you with acquiring the Ioniq 5, or another of Hyundai's popular brands, simply complete the short form below and one of our expert team will be in touch.