By 2030, Porsche expects around 70% of its car sales to be electric models. In 2021 it delivered more than 300,000 cars for the first time in its 91-year history, and generated around £28bn in revenue. In Europe the brand is very popular, and in Norway in January it actually outsold all ICE vehicles combined!
What can you expect from this increasingly popular model? We take a look at the key things you should know if you're considering leasing a Taycan.
Taycan
The Taycan has some really intuitive design elements which as well as looking great, offer some fantastic practical benefits. Their 'air curtains' allow lateral air intakes ahead of the front wheels. They reduce turbulence by improving aerodynamics, allowing you to maximise your 193 miles of range. The new headlights have a 'floating design' which offer a unique identity, and flush automatically-extending door handles give that extra element of luxury.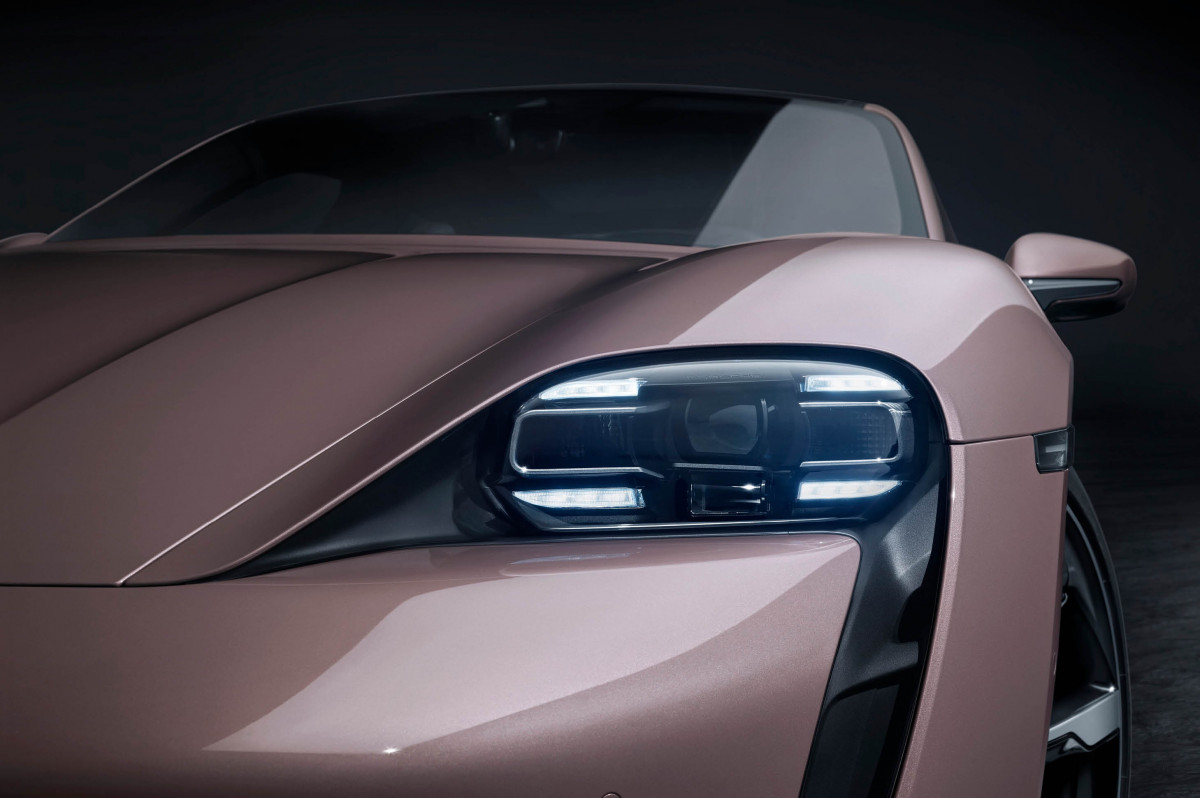 With one of the best batteries on the market right now, its 800-volt architecture can produce a charging power of 270kWh in around 6-minutes – perfect for those keen to stay on the move. Other models you can choose from:
Taycan 4S Cross Turismo
The Cross turismo model provides 20mm more ground clearance than the Taycan, with the optional off-road design package providing a further 10mm. A larger tailgate and flat rear screen provide more headroom for rear passengers, while a panoramic fixed glass roof reaches beyond the second row of seats, providing spectacular views of the sky.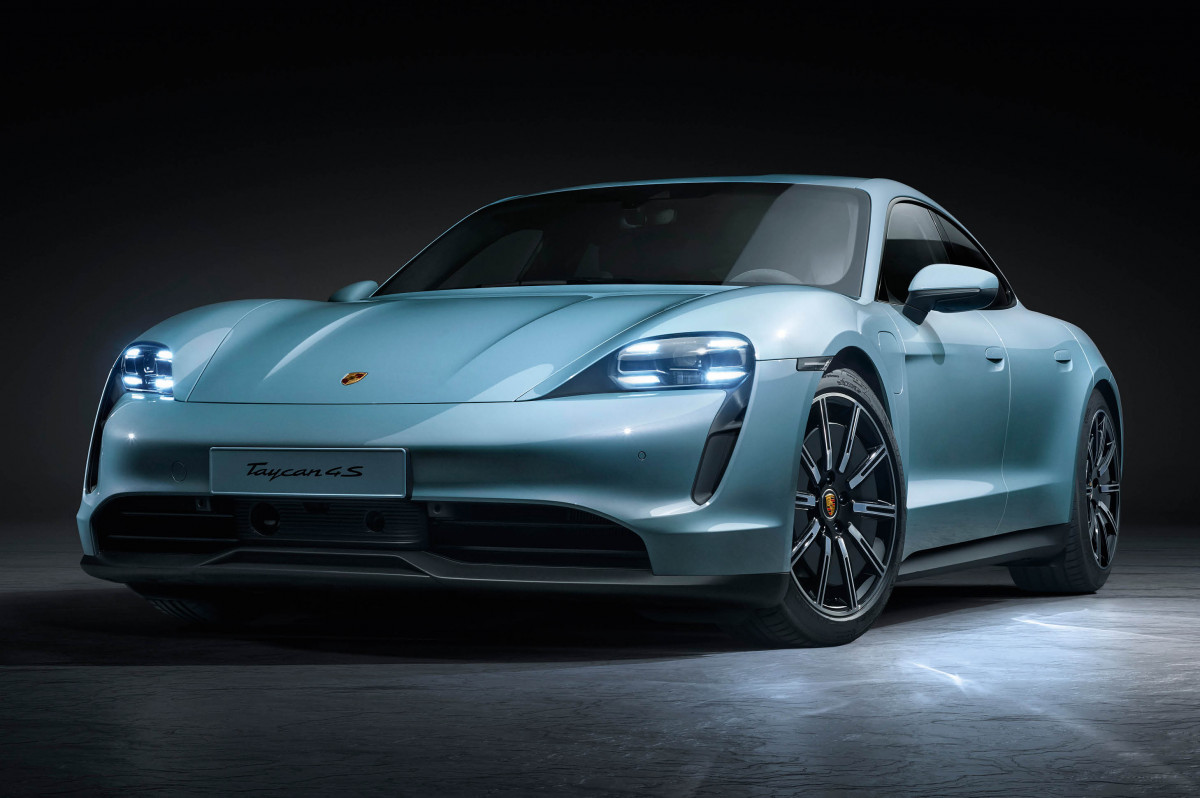 With up to 219 miles of range available, for those that like outdoor exploration, you can add on a roof rail to install a practical roof box, or a rear-mounted carrier (additional option) can host up to three additional bicycles.
Taycan GTS
With 220 miles of range, the GTS is the 8th Taycan model to be added to the range and was designed to offer 'enhanced performance and handling precision'. With darkened design accents, there are black elements within the bumper, side window trim, and other elements. You also benefit from the Sport Design Package, with different shaped bumpers to other standard Taycan models.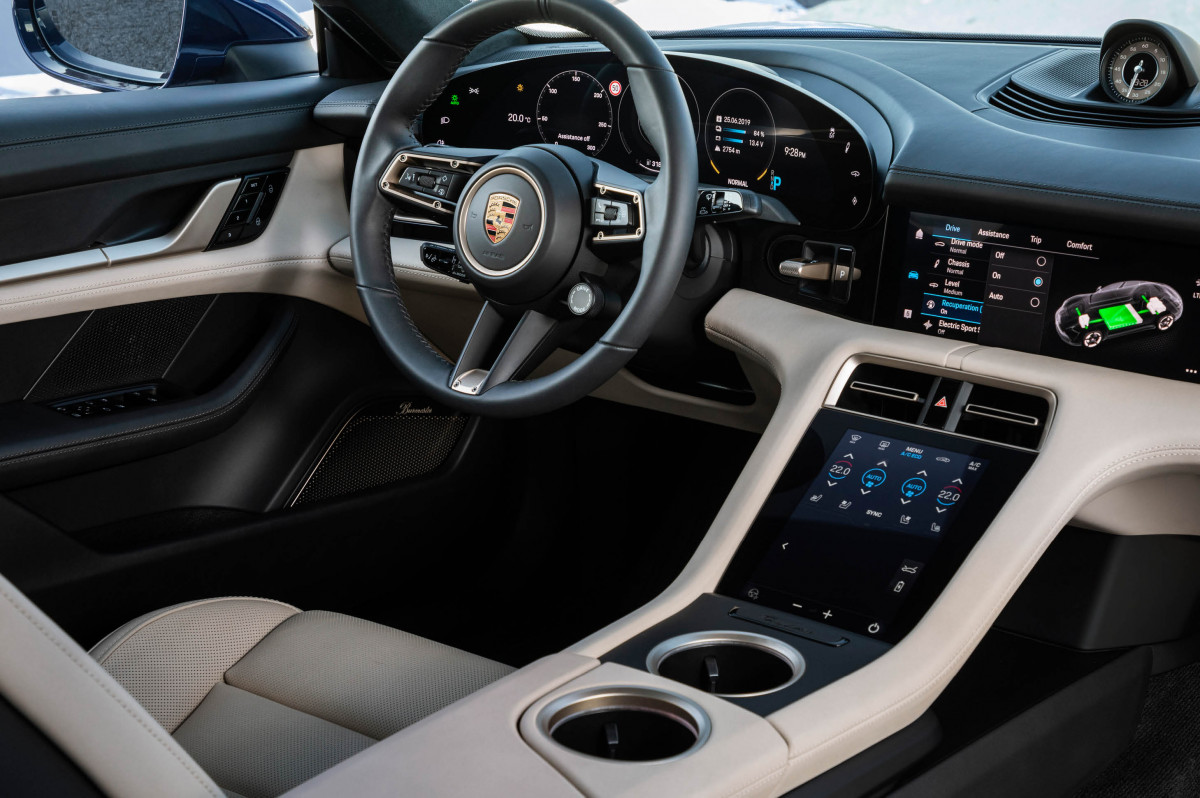 With 84 litres in the front, and 366 litres at the rear, you benefit from great storage space in the GTS. Small touches include GTS monogrammed into the headrests, and 18-way electronic adjustment as standard.
Taycan Turbo S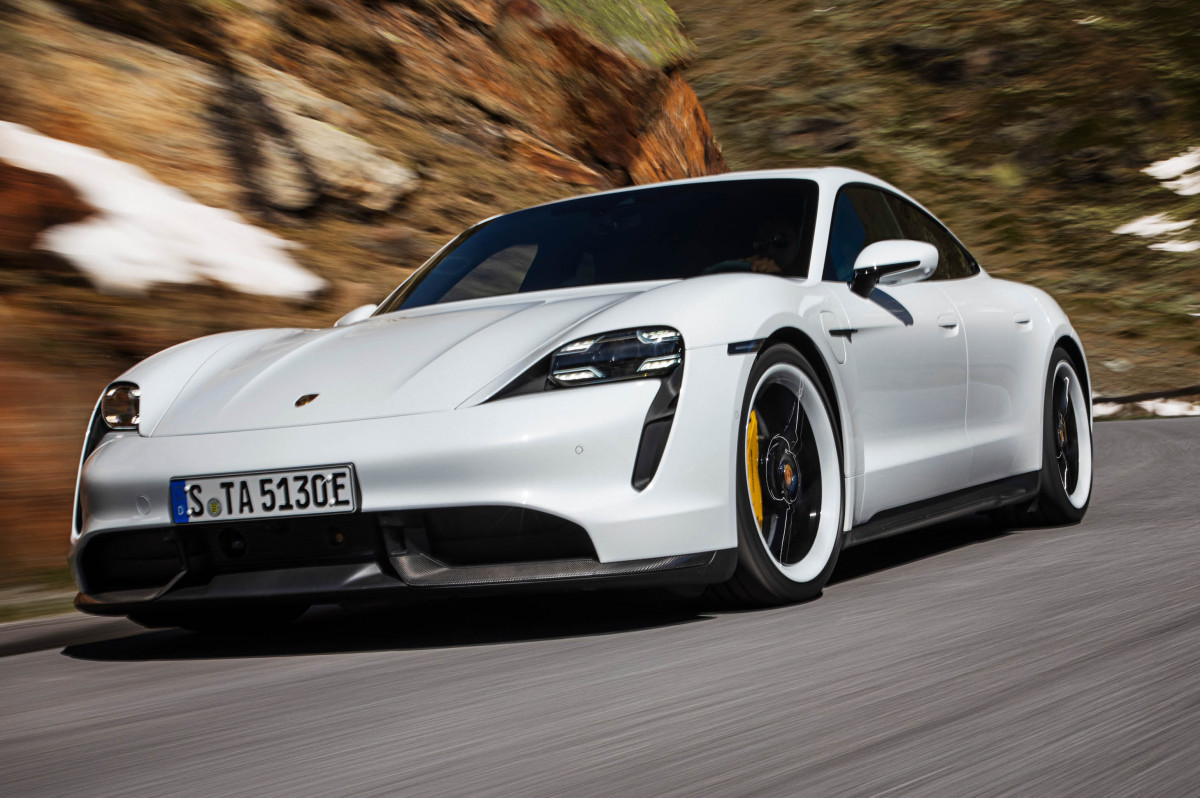 Benefitting from the standard elements of the Taycan, the core selling point of the Turbo S is that it's the fastest of the Taycan range, and goes from 0-60 mph in 2.8 seconds. With 209 miles of range available, you benefit from two powerful electric motors and all-wheel drive. Mid-range acceleration is also great, with it moving from 49-74 mph in just 1.7 seconds.
Our Private Client team are on hand to support you with any queries you may have. Simply enter your details below and one of our expert team will call you back!