Pike + Bambridge were delighted to support the socially-distanced Leuchie Cup Golf day on September 1st at The Renaissance Club in East Lothian.
Mini kindly supported the event by loaning us a Mini Electric for the day, meaning we were able to support the charity further with a "Hole in One" car competition on the 17th hole.
It was the same hole Bradley Dredge won a BMW X7 last year during the European Tour event, The Scottish Open. Unfortunately, there was no repeat this time around, and the car was returned to Mini!
It was great to see so many of our clients during the day, and we at Pike + Bambridge were also delighted to launch our partnership with Andy Nicol as a brand ambassador for Pike + Bambridge. We really admire both his sporting and business achievements and we think he aligns well with the values of P+B. A big welcome to the team for Andy. Look out for his all-electric Audi E-Tron hitting the roads in the coming months.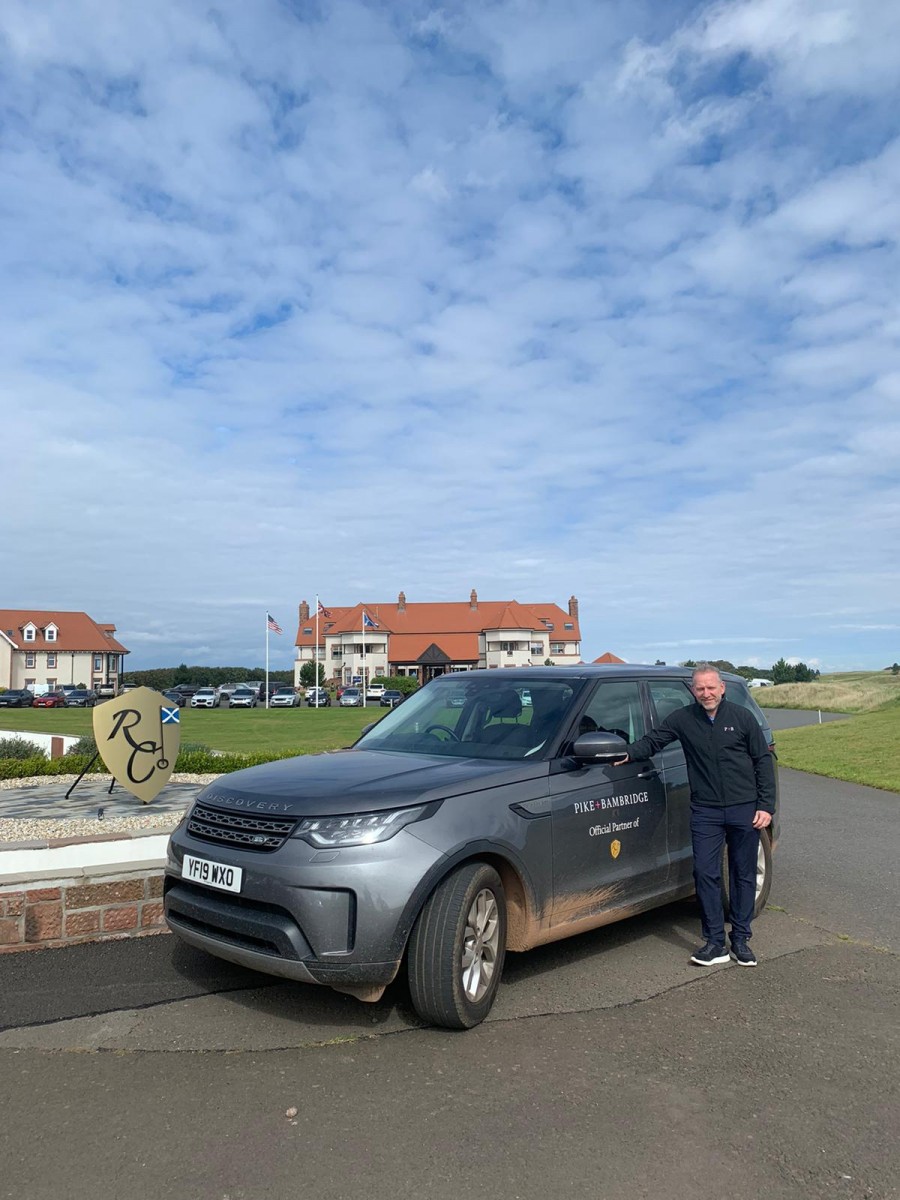 2020 is the third year the team at Pike + Bambridge have supported Leuchie House in various ways. Based in North Berwick, they support people suffering from long term neurological conditions, including MS and MND, offering respite care.
Clearly this has been an incredibly challenging year for all charities, and Leuchie is no different. We are therefore delighted that The Renaissance Club were kind enough to support the event and very excited to say that next year's edition is already in the diary. Get in touch with Kirsty Campbell at Leuchie House if you would like to hear more about team bookings, or sponsorship opportunities.