With the changes to the company car tax regime in April 2020, longer-range SUV hybrids now help business owners benefit substantially with more tax efficient driving. Below we give our thoughts on the cars that meet the twin needs of high-quality, practical cars with low tax burdens.
We've written previously about the huge tax savings going 'fully electric' can bring to business owners and company car drivers, but what about if you need a family car and the leap to battery electric vehicles is too much for you just now? Whether it be infrastructure concerns, lack of charging capability at home, or other reasons, not everyone is ready to make the switch.

Fortunately, there are some great options for hybrid cars that both suit. The key here, as with electric but for different reasons, is RANGE. The distance your hybrid car can travel on full electric mode directly impacts the tax charge for company car users.
Many of the reviews and indeed information you find, will share feedback on the car itself, but fail to mention the tax benefits; so we've compiled our Summer 2021 guide to the best high-quality SUV's on the market right now, focused solely on the tax impact on your benefit-in-kind tax.
5. Toyota Rav4 Plug-In Hybrid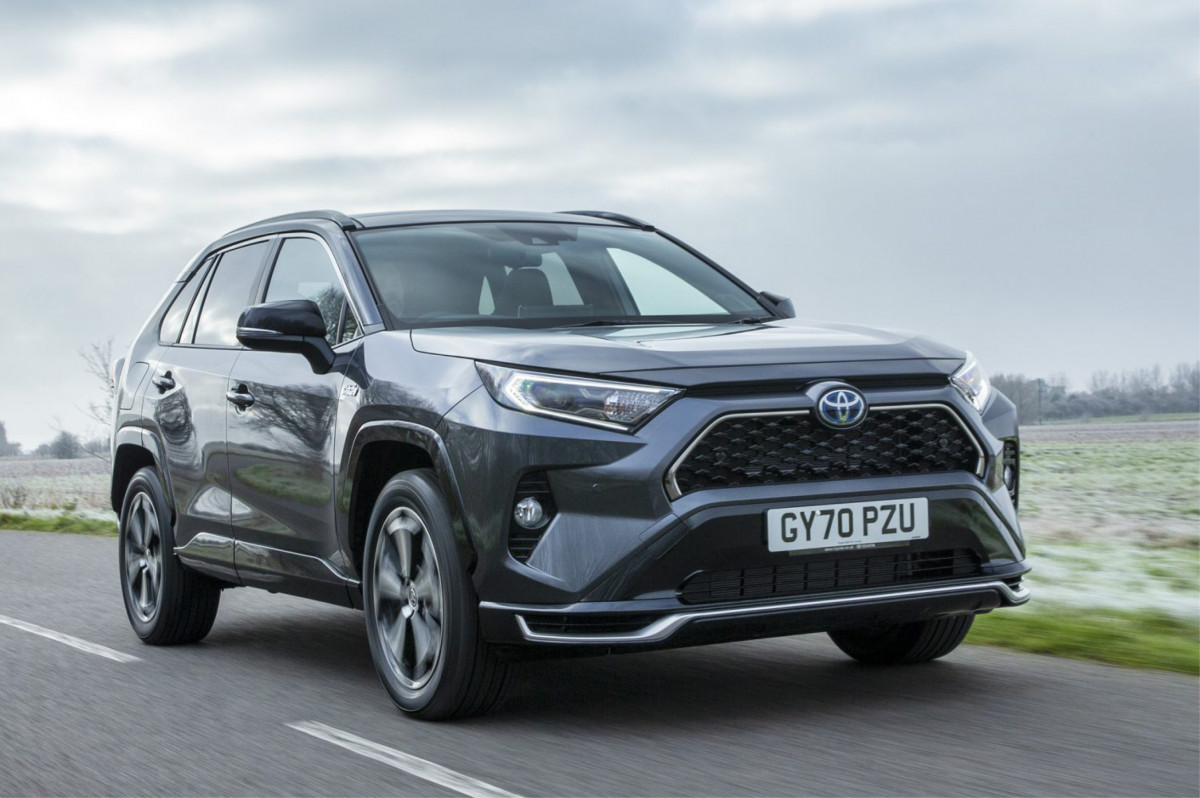 For many years, Toyota, and its more premium stable mate, Lexus, focused solely on "self-charging hybrids", meaning they represented very poor tax savings when considering company cars, as others jumped ahead with plug-in hybrids offering bigger EV-only ranges.
Now Toyota has joined the plug-in party, with their new Rav4 SUV offering over 40 miles of range, making it the most tax-efficient mid-sized SUV in the market.
On the downside, it is more expensive in both list price and lease costs than some of its more 'premium' competitors, but as a tax-efficient SUV it certainly stands up well.
4. Volkswagen Tiguan R Line DSG Hybrid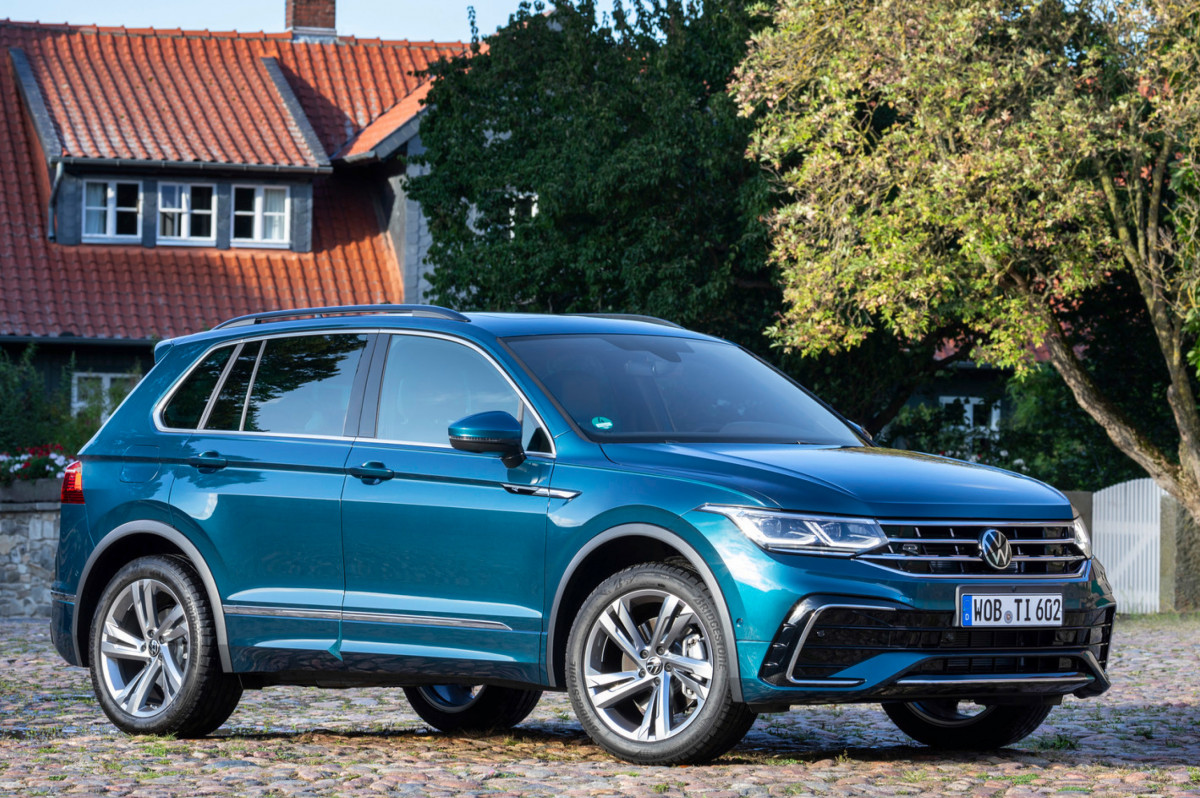 Volkswagen is Pike + Bambridge's highest-selling brand, and the Tiguan had been our best-selling VW, until recently when it was supplanted by the excellent all-electric VW ID.3. The hybrid Tiguan, originally stated to launch in late 2020, has had a difficult birth, but looks to tick many of the boxes our clients are after.
A high level of standard specification, combined with electric range over 30 miles and very strong lease pricing should mean this model is as big a hit as the previous generation of combustion-engined Tiguan's.
3. Volvo XC60 T6 Recharge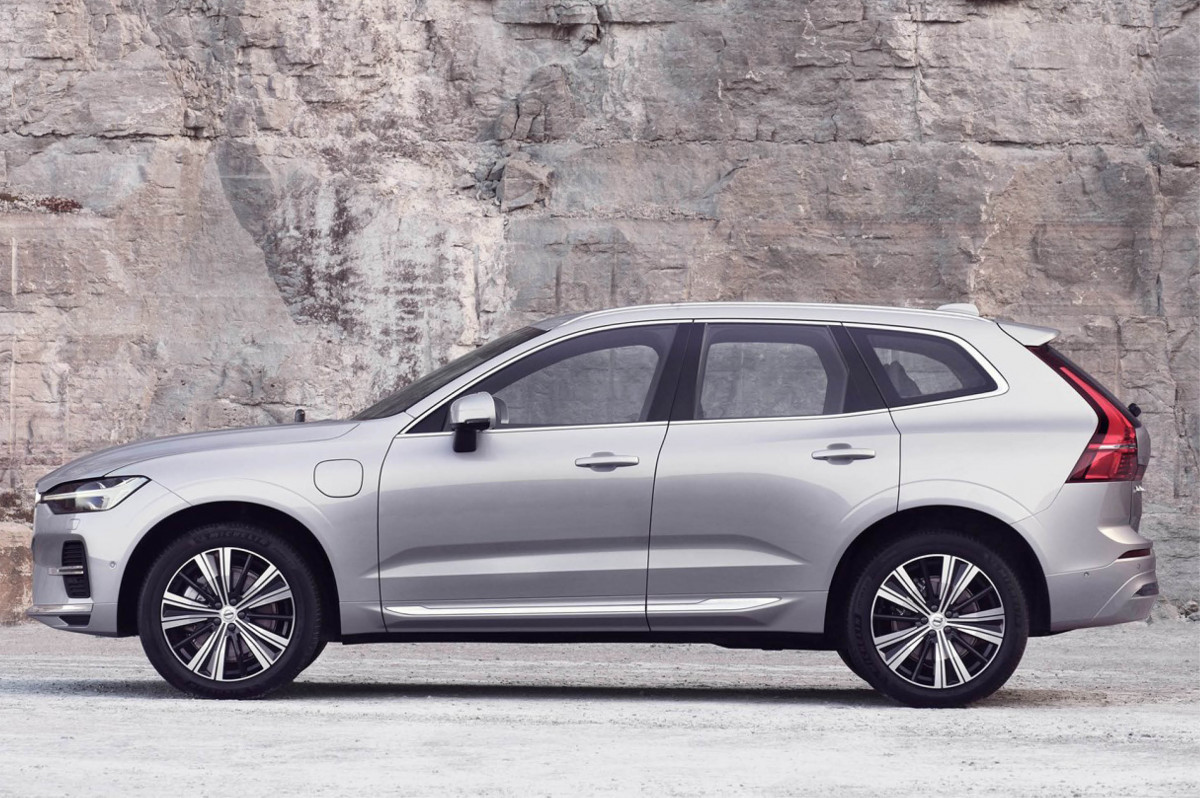 We love that Volvo are now genuinely competing with the likes of Land Rover for the premium SUV segments in the UK market.
The sharper looks, premium interior and great technology this new generation of Volvos boast, mean the Chinese-owned Swedish car maker have left the 'boring' tag of Volvos behind.
The XC60 Recharge offers a high EV-only range than its smaller sibling, the XC40, making it comparable to the Land Rover's and the new Volkswagen Tiguan.
2. Land Rover Discovery Sport and Range Rover Evoque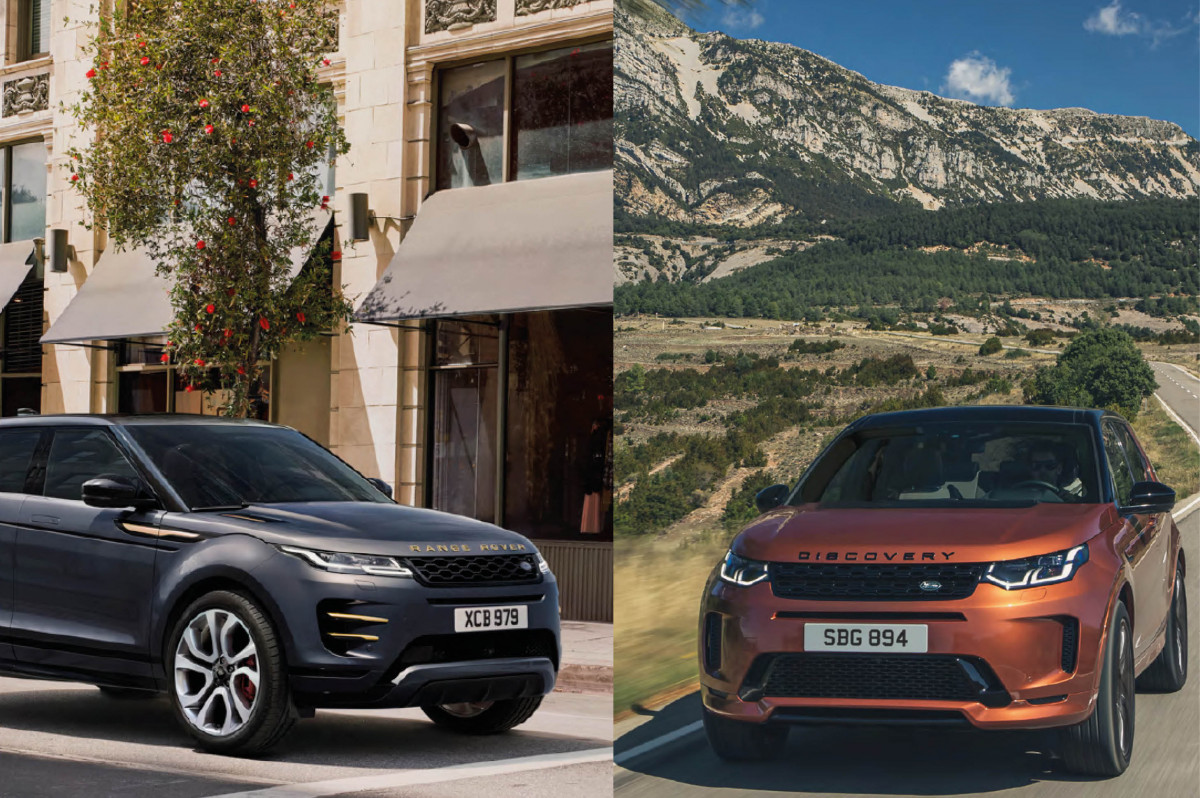 We know we're fudging this a little bringing in 2 models at number 2, but the two Land Rovers have pretty much identical tax savings, with EV-only range at 34 miles.
They also do fundamentally different, but complementary things. The Evoque rightly remains the leader in the Premium Crossover segment, and has more range than its closest rival, the Volvo XC40, meaning a cheaper tax bracket.
The Discovery Sport, Land Rover's global top-seller continues to be a hugely popular option, and offers the best balance of practical space and lower tax, without having to go up to the much more expensive BMW X5 or Mercedes GLE.
The price point is similar on both too, with each having great residual values predicted by lease companies at present, meaning total cost of ownership over 3 years is very strong vs. the market.
1. BMW X5 45e M Sport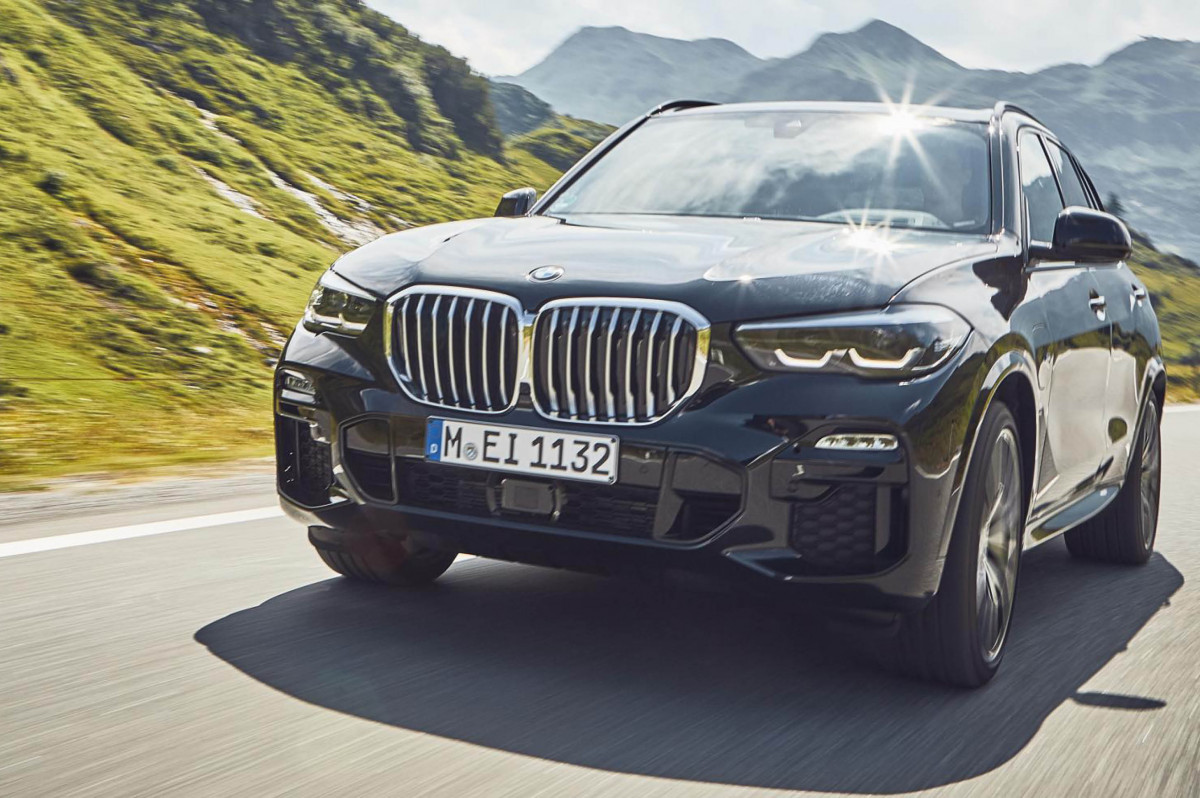 BMW were one of the first-movers in the hybrid market, and while their electric vehicle offering as been far slower to emerge, the X5 45e is the pick of the options available right now.
A fantastic drivers car, the BMW also offers 55 miles of electric range, meaning it falls in to one of the lowest possible brackets for hybrid cars, at 8% benefit in kind. Once you factor in VAT, corporation tax and National Insurance savings, this car stacks up incredibly well against paying for one of its combustion-engined brethren through personal salary or dividends.
Ones to beware of:
The hybrid versions of the BMW X3, Audi Q5 and Mercedes GLC all come in under the 30 miles of EV-only range. This tax inefficiency means, once you factor in the higher lease costs on hybrid, you may well be better off running the car through personal finance and focusing on their combustion-engined versions.
On another note, cars over 50 g/km of Co2 emissions attract a higher benefit in kind tax rate, no matter what their electric range comes in at.
Therefore the likes of the Range Rover Sport and Vogue Hybrid's, or the Porsche Cayenne E-Hybrid, come in around the 18-21% tax bracket. This may still make them more tax efficient than running a petrol or diesel car personally and claiming mileage, particularly when factoring in the cheaper running costs around road tax, fuel and servicing.
As always, our team of experts specialise in saving busy professionals the time it takes to review all the options, and as an independent with much bigger buying power in the premium brands than most online brokers, we combine our award-winning service with pricing benchmarked against the most competitive in the market.
Get in touch with us today to chat more. We'll make the process faster, simpler and more fun!