There is no doubt that electric cars are our future. We know it's going to be a completely different way to be mobile. But we think it's time to consider stepping away from the beloved combustion engine. At P+B we are set to help you be at the forefront of the electric future and help you move to smarter way of driving.
Within our latest blog, we are going to go into depth about the all-new electric model – the Volkswagen I.D.3. Volkswagen is our most popular manufacturer and we're loving the first launch within their ID range. Today Zara, outlines all on the first to our roads, the ID.3.
What was always planned as the heart of the ID range - the ID.3. The Golf inspired all electric model, originally teased back in 2016 has finally made it to our UK roads. The launch has been classed as one of the top three moments in Volkswagen's history, following the inaugural Beetle and ever-popular Golf. Now we have the ID.3.
100% electric, 100% carbon neutral, 100% New.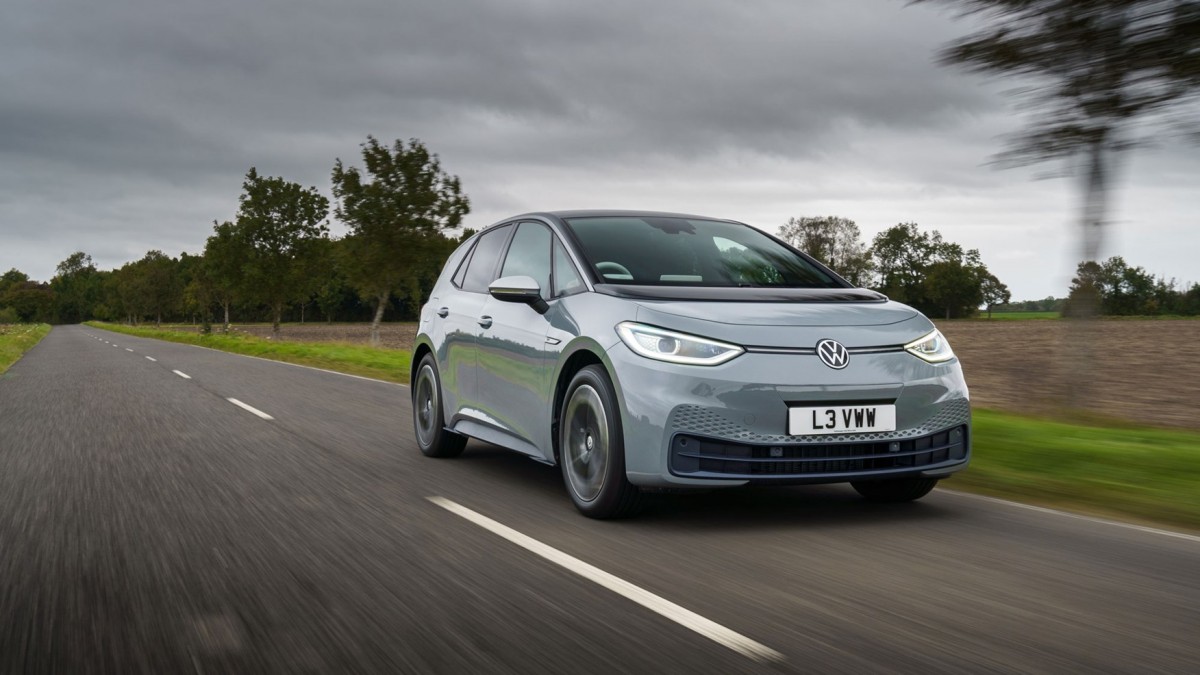 The Car
Sleek, spacious and plenty of room, the ID.3 comes in 7 different specification lines. The entry level "Life Pro" offers as standard the Navigation Pro, Smartphone Integration and a Comfort Pack. Further specifications give you additional styling and even more gadgets.
The Charge
Sitting well in front of its competitors, the Nissan Leaf and the Renault Zoe, the ID.3 entry level model offers 260 miles range per charge. From there you can choose a medium and large battery, with the highest range getting up to 336 miles per charge.
The Drive
With every electric car on the market, it's going to take some time to adjust to the uses of an electric car. We want you to get the most out of it. Our advice is don't use the rapid charges every single charge, take your car out for regular short trips and aim to keep your car between 20-80% charge.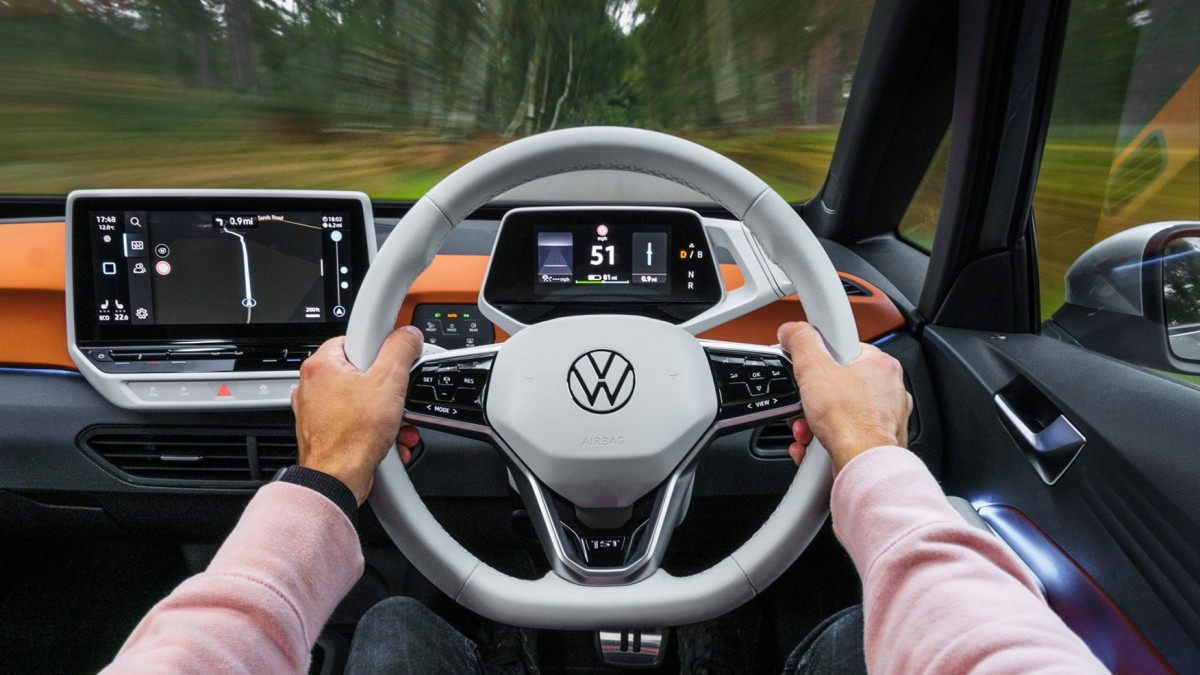 The Maintenance
Just like your petrol or diesel car you are used to you will need to listen to it. No oil to change, no engine to manage, with fewer parts to wear down, electric cars are cost-efficient and easier to maintain than internal combustion engine vehicles. Check your brakes and tyre pressure regularly.
How to Fund the ID.3
The very best way to fund and get on the road in an ID.3 will be to enter a lease agreement. Our Account Manager team can speak to you and provide advice for your particular situation.
The reason we are advising to lease the ID.3 over purchase is ultimately it will give you more security and peace of mind. You can have the newest technology now and not worry about the depreciation.
Our lease rates on the entry level Volkswagen ID.3 Life Pro begin from just £258 per month ex VAT, on a 3-year personal contract hire agreement (with 8,000 miles and 6 months initial payment).
We're excited to have the all-new electric ID.3 available for delivery for our clients and we hope this gives you a little insight into the new model itself.
If you are interested in learning more about a personal agreement or about putting a new lease agreement through your business, our expert Account Managers would love to kick things off with a deep-dive Fact Find where they'll help you navigate these options and ensure you're choosing the one that is right for you.
Please don't hesitate to contact us today.
DEAL OF THE WEEK: We have a limited number of ID3's in stock and available for delivery within 1-2 months of order. View our ID3 offer page to find out more.