On the day it was reported that there were wide-spread petrol shortages across the UK (24th Sept 2021), Google searches for Electric Vehicles (EV's) increased by 1,500%. With new petrol and diesel car sales set to cease from 2030, the un-precedented level of interest may certainly start the mass adoption of EVs.
In the next 12-24 months there are a number of new models coming to the market, with many having been eagerly awaited for many years. In this blog we look at our Top 10 EV's to give you an idea of what to expect in the coming months. It's an exciting time to be thinking about moving to electric. If you're not sure where to start, then our expert and professional team are on hand to help - get in touch with us today to arrange a suitable time for an introductory chat.
Tesla Cybertruck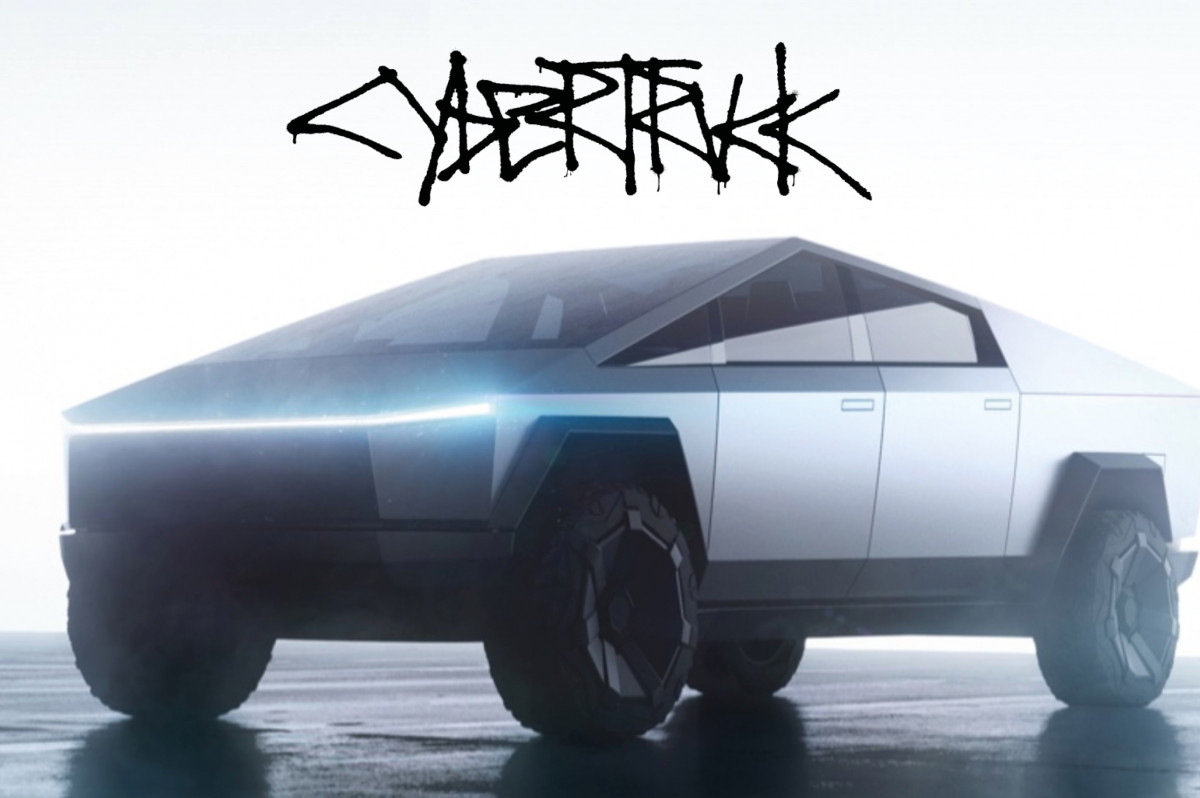 Promoting a 'nearly' impenetrable exoskeleton, this new offering from Tesla has been designed with a focus on strength and endurance. With a towing capacity of over 14,000 Ibs and 100 cubic feet of exterior, lockable, storage, this vast truck is expandable to suit any need. A rear-wheel drive, adaptive air suspension and autopilot will come as standard. You can order yours today for a refundable fee of just £100!
Lucid Air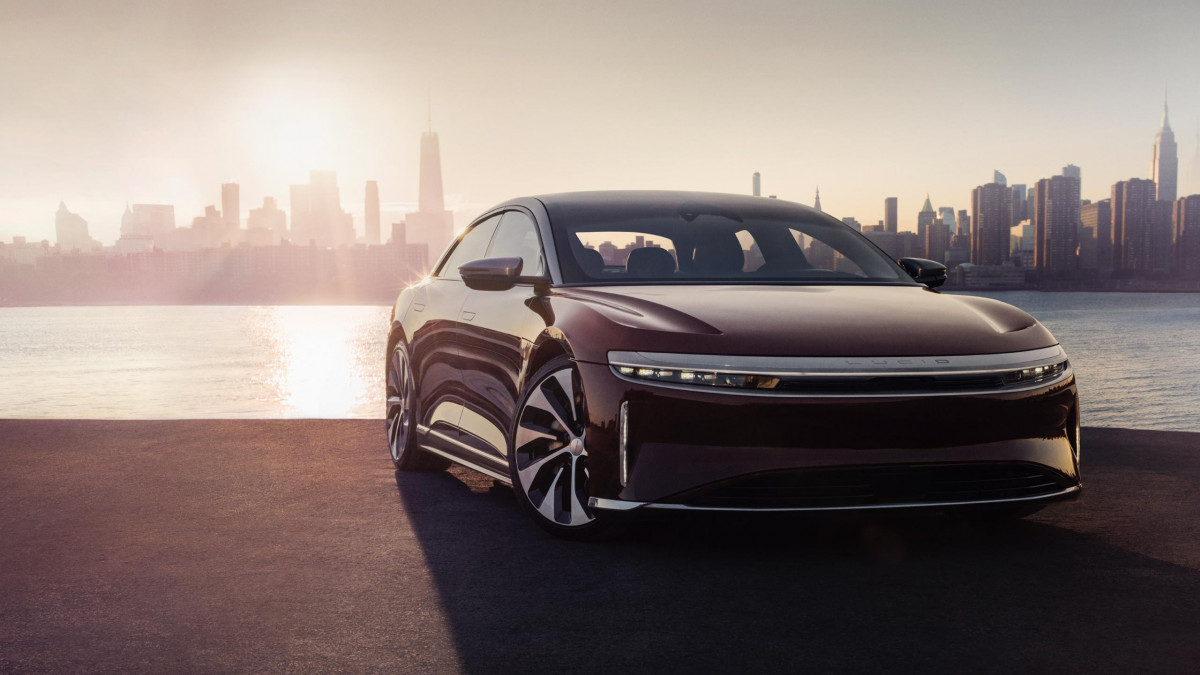 Claiming to be the 'fastest charging electric car in the world', many are eagerly awaiting the arrival of the Lucid Air which will have a single charge range of up to 520 miles. Taking only 20 minutes to charge up to 300 miles, this vehicle will be a game-changer and an industry-leader for usability. Technology heavily influences the interior, with a 34-inch 5K glass cockpit display and Alexa-enabled voice commands.
Rivian RIS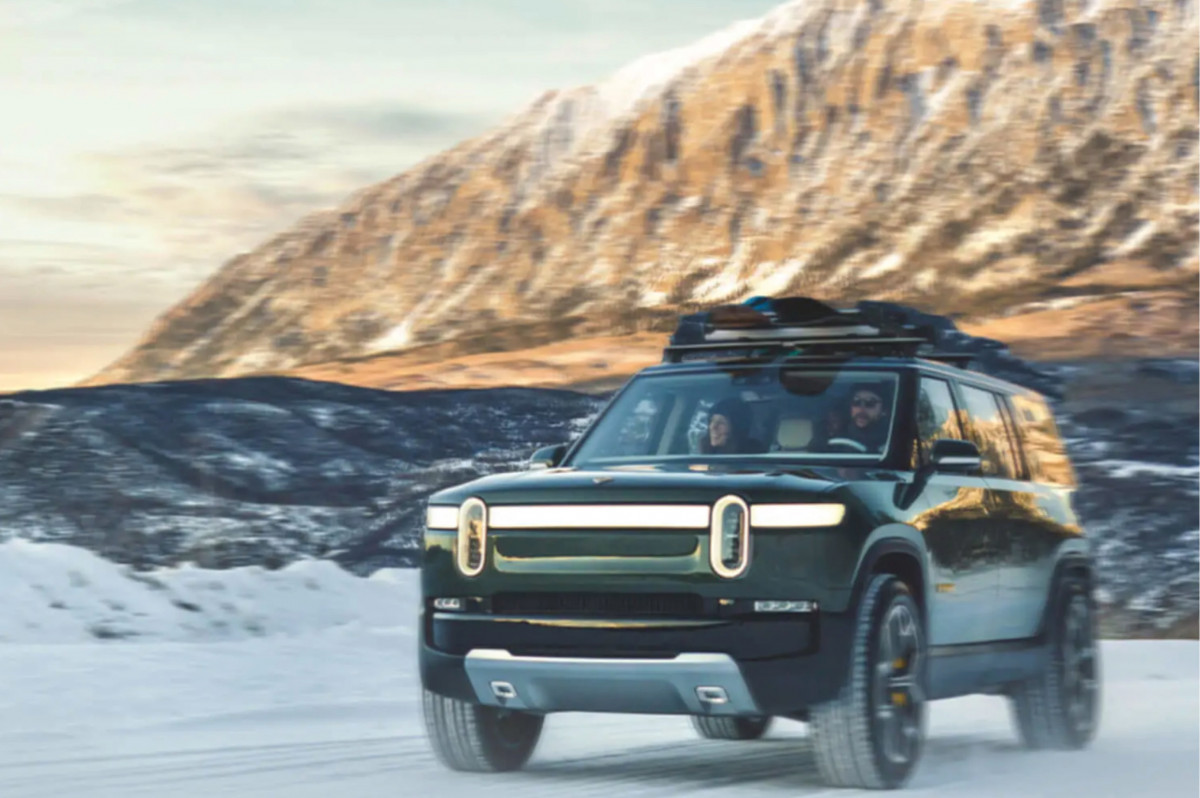 The RIS from the Rivian brand has been designed for those looking for adventure. With exploration embedded within this SUV, the tech team have tested the battery in temperatures ranging from -25oF to 130oF, ensuring performance in whatever environment you find yourself in. While other EV's have had limited towing capacity to date, the RIS has a capacity of up to 7,700 Ibs and can achieve a wading depth of 3+ feet.
Mercedes-Benz EQB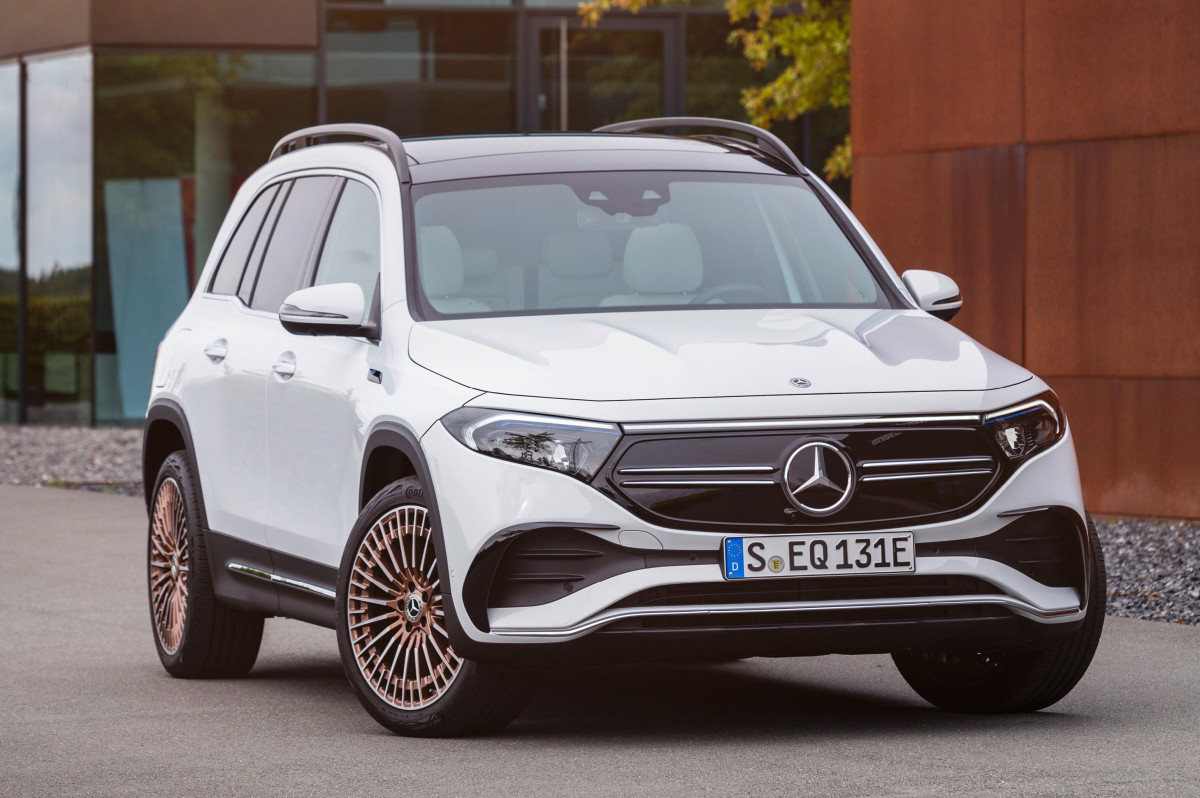 The newest edition to the Mercedes-Benz EQ range, the EQB will come with 7-seats as standard. Offering up to 250 miles in a single charge, this roomy SUV is ideal for larger families, with individually folding rear seats converting into more storage space when needed. You will have the option of choosing between front or four-wheel drive models, and the EQB 350 4Matic will feature dual electric motors, producing 288bhp.
Audi A6 e-tron concept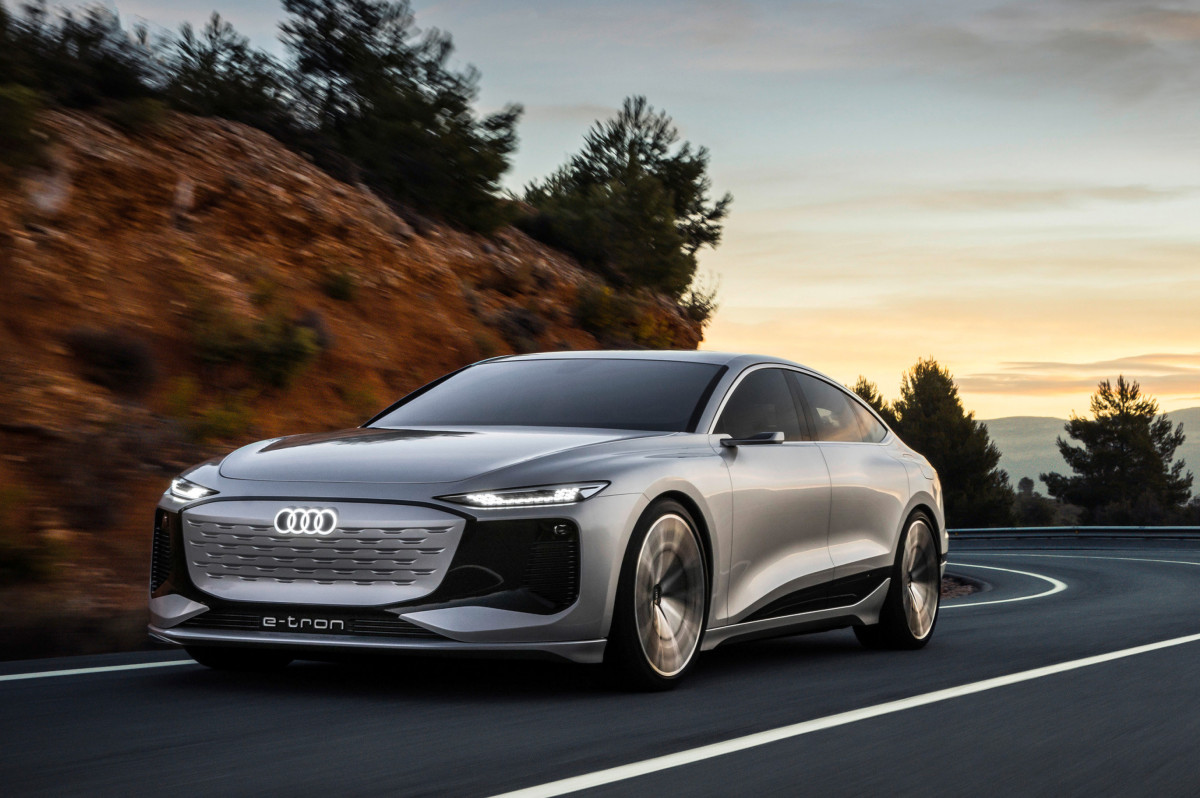 Benefitting from a 100 kWh battery offering up to 435 miles per charge, it is estimated that 186 miles of range could be added to the A6 e-tron concept in as little as ten minutes. With a sleek coupe form and 22" wheels, from the side the e-tron concept appears almost monolithic with a lack of hard edges, and soft detail across the body of the car. A bold vision of Audi's saloon future, those who have followed the brand for decades are looking forward to this next phase.
Porsche Macan EV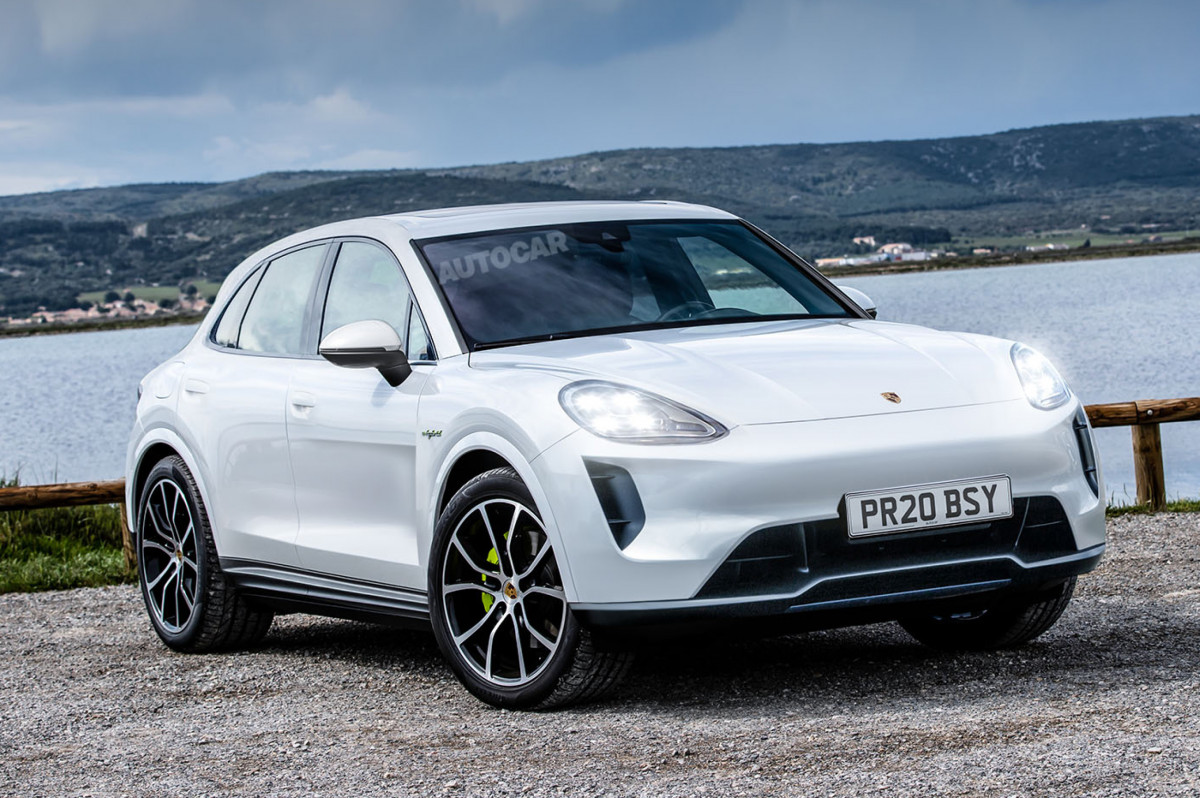 Due to launch in early 2023, the Porche Macan EV will be the first electric SUV from the brand. Official teaser images were released over the summer with many citing the Mercedes EQC or BMW iX3 as the closest alternatives. The front of the EV edition will see the biggest difference from its petrol counterpart, with a less prominent grille. It's likely that both rear and four-wheel drive options will be available, along with a range of battery capacities.
BMW iX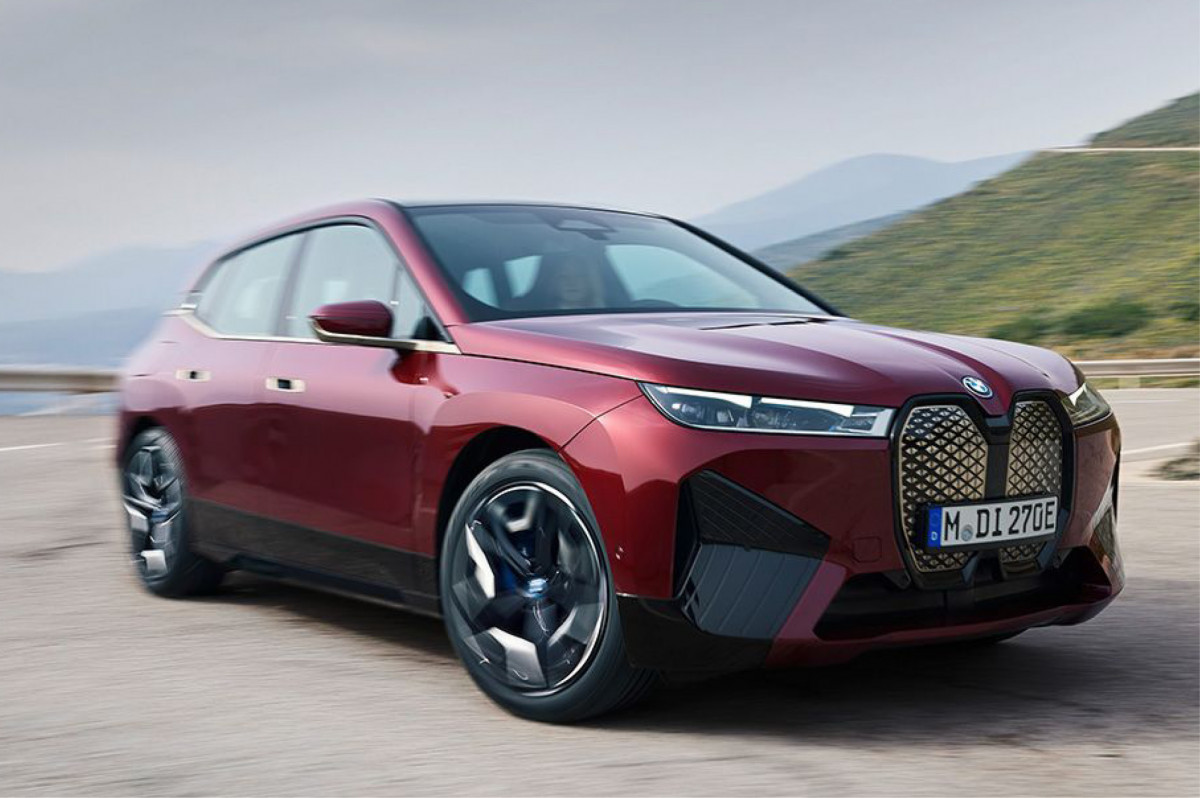 The first fully-electric all-wheel drive from BMW is due to hit roads by the end of 2021. With an exterior comparable to the X5 and an interior comparable to the X7, the new iX comes with all the elements you'd expect from the brand. 21" alloys, heated front seats and a panoramic glass roof will come as standard. The xDrive40 will have a range of around 249 miles per charge, with the xDrive50 claiming 373 and producing 500bhp.
Volvo C40 Recharge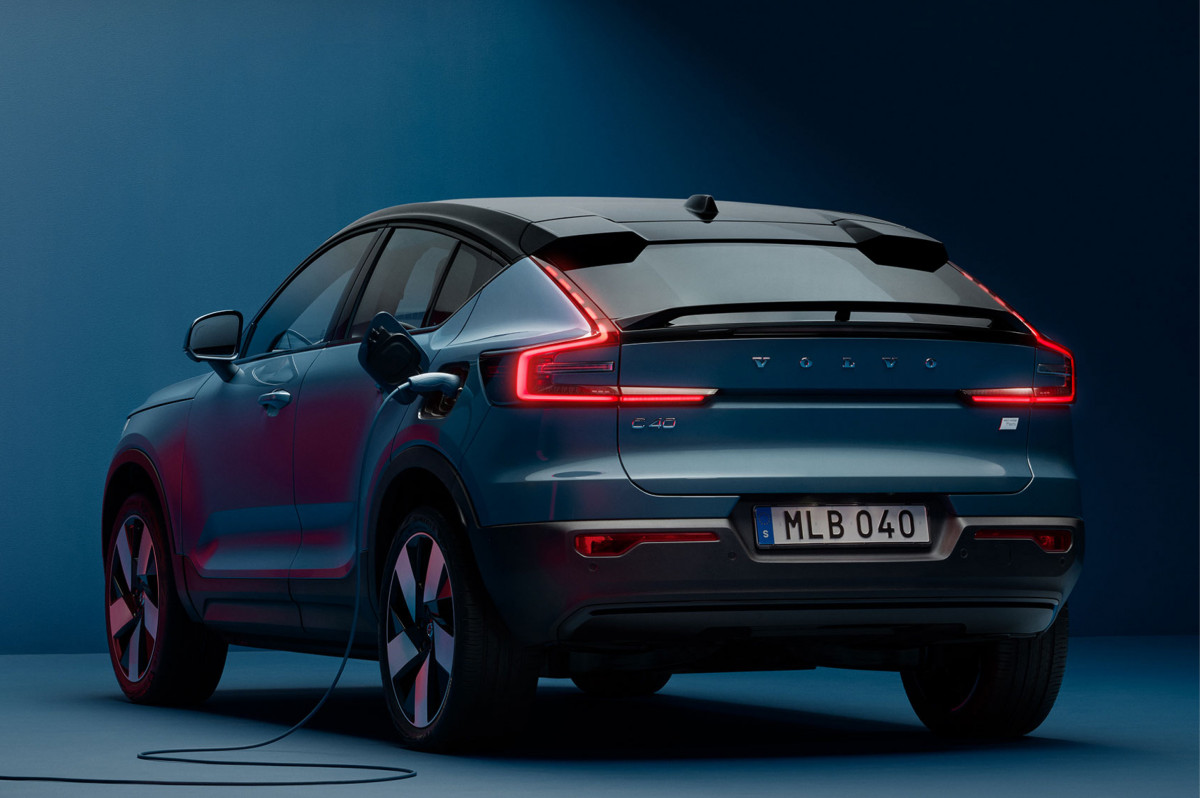 Volvo's first dedicated all-electric model will be the C40 Recharge, coming online from late 2022. With the option of dual motor all-wheel drive, the 78kWh battery will offer up to 260 miles of range from a single charge. With Google built-in you will benefit from fully-integrated Google maps as well as voice control enabled Google Assistant. For those who consider animal products, the model is also 100% leather-free.
Kia EV6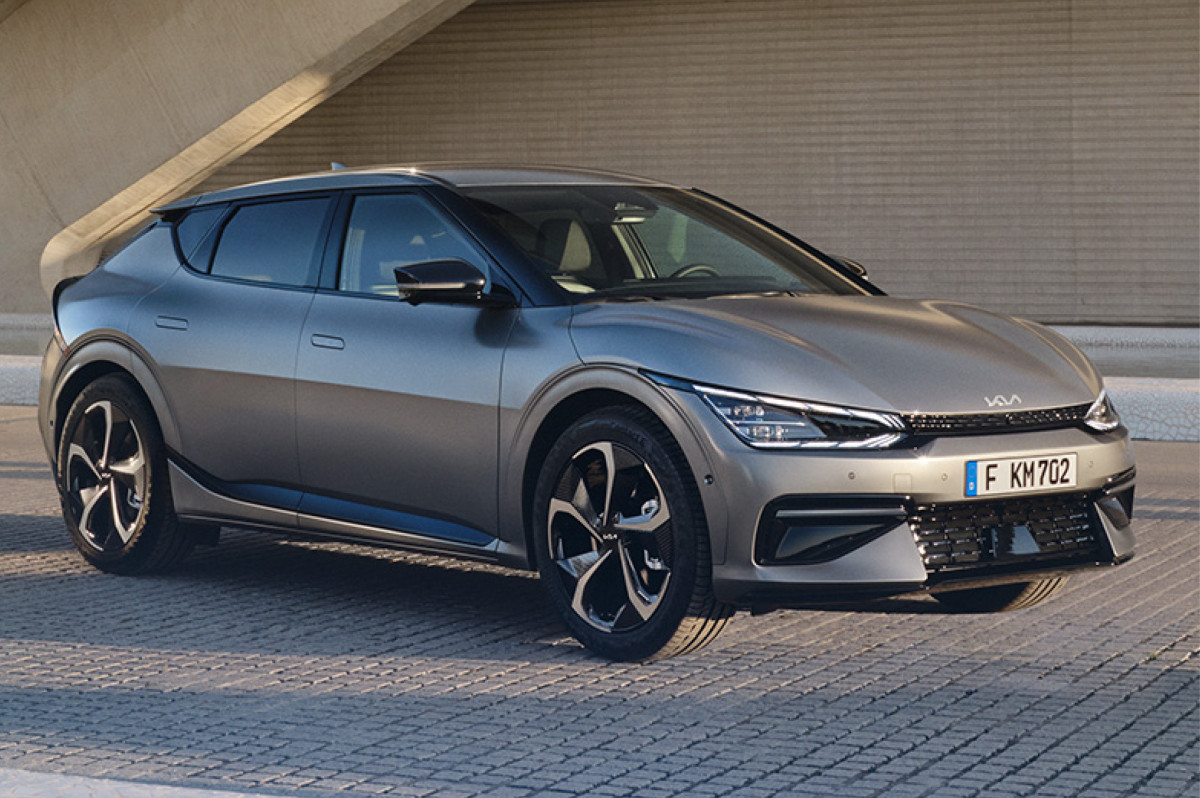 Benefitting from Hyundai's new E-GMP platform, the Kia EV6 offers up to 328 miles of range per charge. With a 77.4kWh battery, the EV6 comes with twin e-motors and all wheel drive as standard. With three different versions to choose from (the RWD, the AWD and the GT AWD) there is a model to suit you, whether you're looking for range, power or a thrilling experience.
Volkswagen ID. BUZZ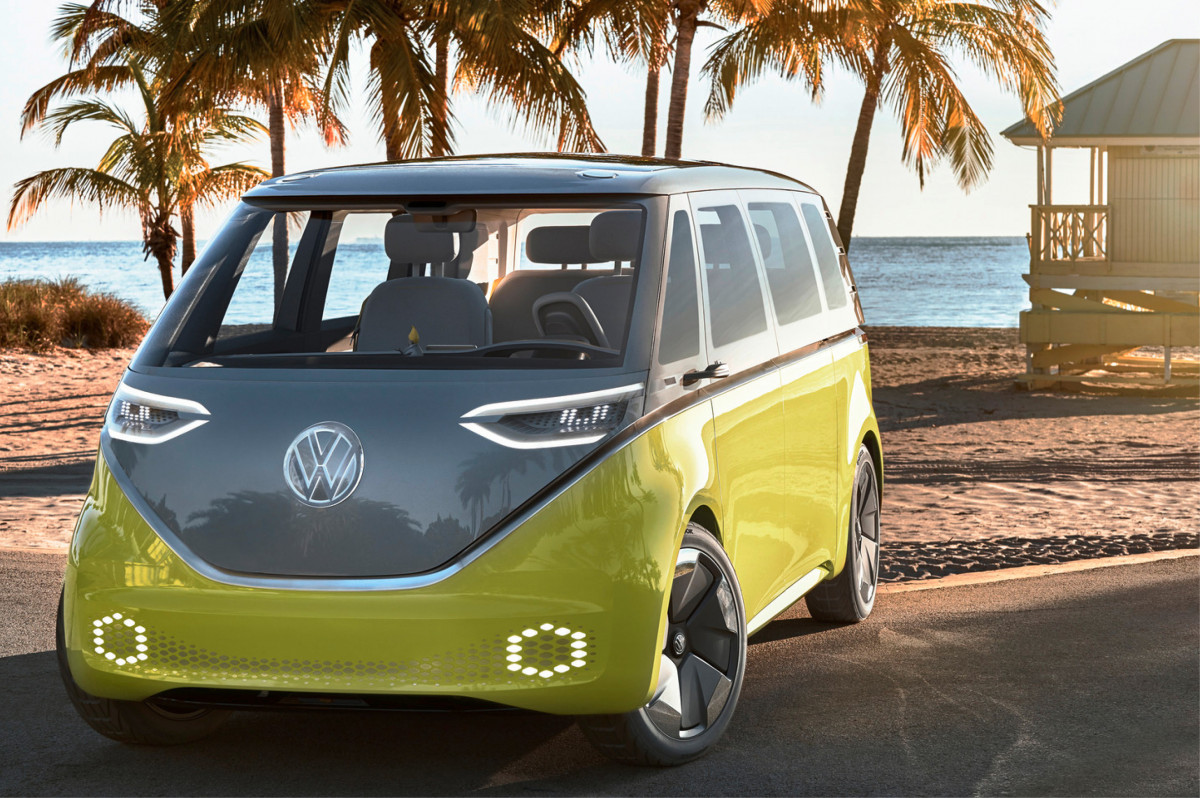 Volkswagen's iconic campervan is taking the plunge into the electric era with the new ID. Buzz. The brand are leading the way with the introduction of augmented reality, with directions projected straight onto the road in front of you. Intelligent LED 'eyes' will point headlights in the direction you're travelling; as you turn corners or as a subtle way to warn pedestrians and cyclists you're near. An intuitive pad on the steering wheel also offers the latest tech, with all functions controlled by a single tap.