One of the biggest questions our Account Manager team are frequently asked is what is the "best option" of a specific style of car. Today we explore in detail, the very best of the Small Car category.
A Small Car, also known as a Compact Car, considered to have 100-109 cubic feet of combined passenger and cargo volume. Suitable for a wide range of clients, from a first car to a family or commuting car. Generally to have enough space to carry both people and their stuff, but also remain comfortable for long journeys.
That all being said, the small car is one that is favoured (STILL, even with the surge of the SUV, over the last 10 years) nationwide today. From the Vauxhall Corsa to the Mini Cooper to the Mercedes Benz A Class. We'll touch here for you on the best of them all. We're very conscious that there is plenty to discuss within each model, therefore as and when questions arise or you find yourself interested to find out more, please don't hesitate to reach out to our team.
Mini Cooper
A firm British favourite, in both 3 and 5-doors, with plenty of options for all. The Classic, The Sporty and The Exclusive.
Pros: Customisable to suit you. Low maintenance requirements – service every 2-years. Strong residual value.
Cons: Can be expensive – Mini don't discount their rates a lot. Not a lot of space. The Classic is quite basic - you have to add packs or jump up a specification to get a touchscreen.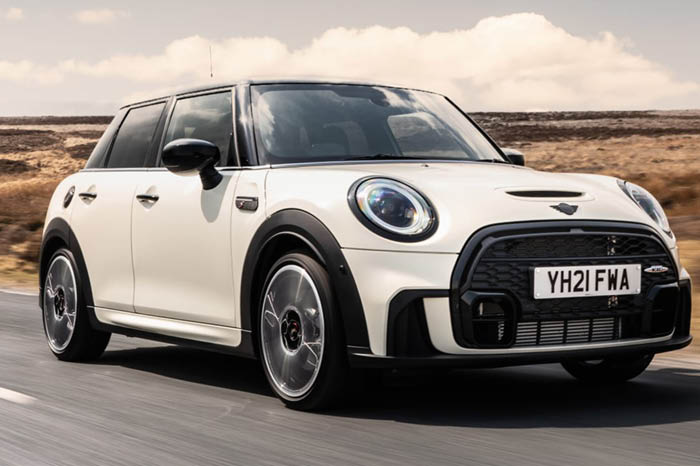 Volkswagen Golf
Since 1974, 35 million VW Golf's have been sold worldwide, with one is sold every 41 seconds! From the base level spec to the top level GTI/GTD/R model you cannot go wrong.
Pros: Always something available for delivery (supply is generally tricky at the moment across the industry). Excellent fuel economy. Get smartphone Integration + Parking Sensors as standard in the Life model.
Cons: Sitting in the above average and more premium spot in the small car market – the Golf can be a little more expensive – but you pay for what you get.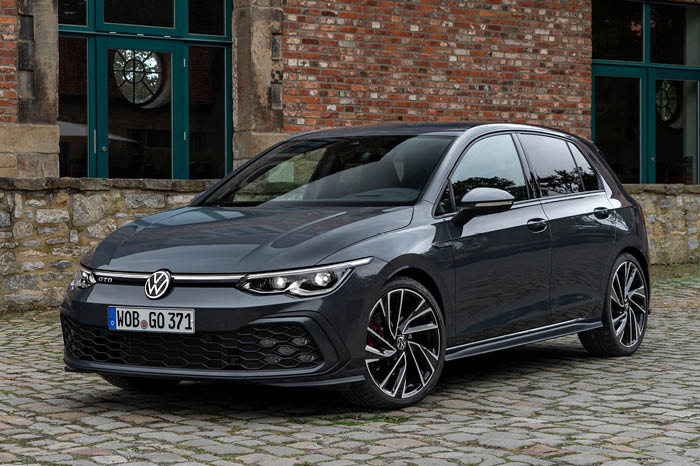 Audi A1 / A3
We've paired the A1 and the A3 together here, as we often get asked about them both. Great small cars, we'd almost always say the A3 is better value for its money and what you get. Just £6,000 value different, and the lease rates are the most cost effective on the bigger of the two.
Pros: Affordable luxury – filled to the brim with extra specification and includes as standard Audi's Virtual Cockpit.
Cons: Minimal space (but you know what you are buying so it's hardly a con).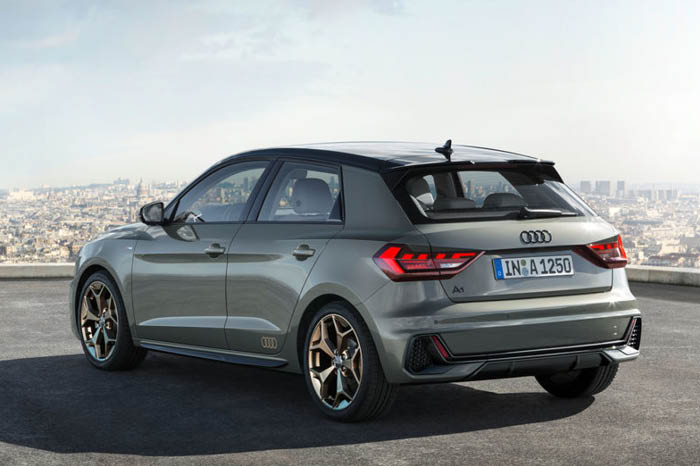 BMW 1 Series
Perceived at the higher end of the small car market, and definitely one that sits in the higher end of monthly payments. From the SE to the Sport and the M Sport, you get what you pay for.
Pros: – Each year the 1 Series gets extra discount from BMW directly and/or the finance companies. M Sport gives you great suspension and throws in even better finishings.
Cons: – Other brands are always more competitive and come with more as standard – e.g. the Audi A3. The sound on the road from the car is also quite loud.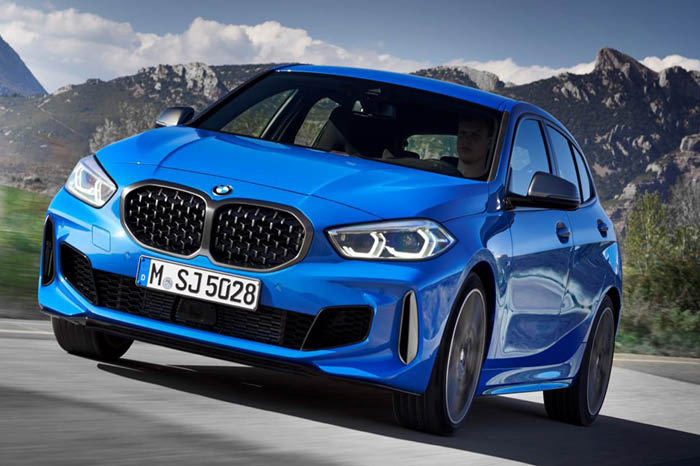 Vauxhall Corsa
Finishing 19th out of a group of 22 cars on 'What Car – best valued small car', the Corsa is still a stable "cheap" car in the UK small car market. There's nothing wrong with it, but there isn't anything amazing about it.
Pros: The new model has stepped it up. It looks good and has the kit you need, plus it's nice to drive.
Cons: A lot of Corsa owners complain about a rattly gearbox, but for a new model this won't be an issue. The new model is quite expensive, and currently sitting up near where a BMW 1 Series is for a lease agreement.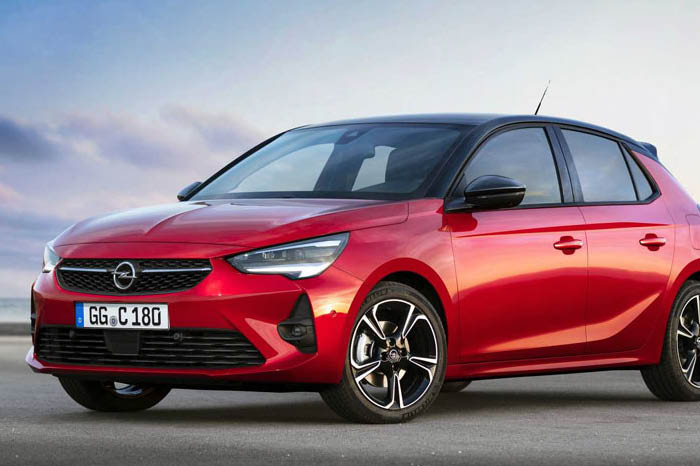 Skoda Scala
A new-ish one to the Skoda family, the Scala came to the party in 2019, as a bigger sister to the Fabia.
Pros: It's cheap and it's practical, with the Automatic version a cheap option in comparison to the Volkswagen Golf.
Cons: There is no diesel option and other brands out there likely give a better drive.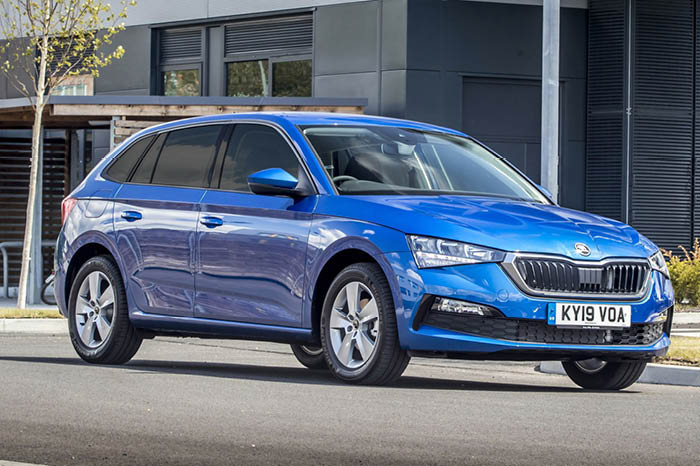 Seat Leon
An all-rounder, it's got a lot of space, is comfortable and Seat gives you a lot as standard.
Pros: Good value for your money. Like the Golf, it comes as an Estate model as well.
Cons: It's got nothing bad against its name. It's just a Seat.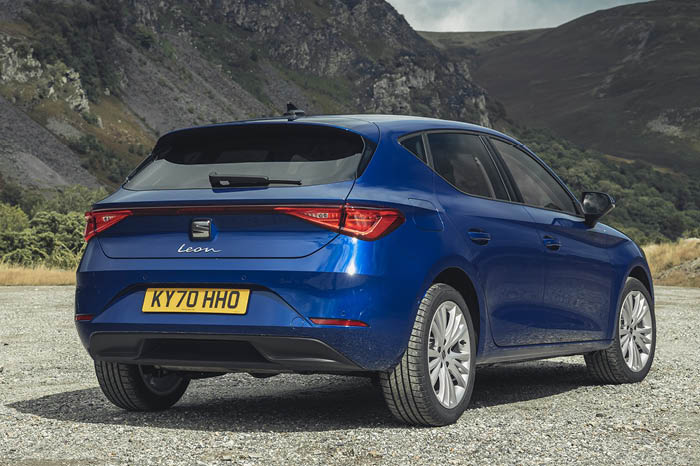 Renault Clio
The smaller car within this category, it is very much a city car and it's stood its ground for over 30-years. Renault know what they are doing.
Cons: Way off what its competitors offer.
Pros: Good drive, and now the 2021 model is packed with kit. Always really cost-effective.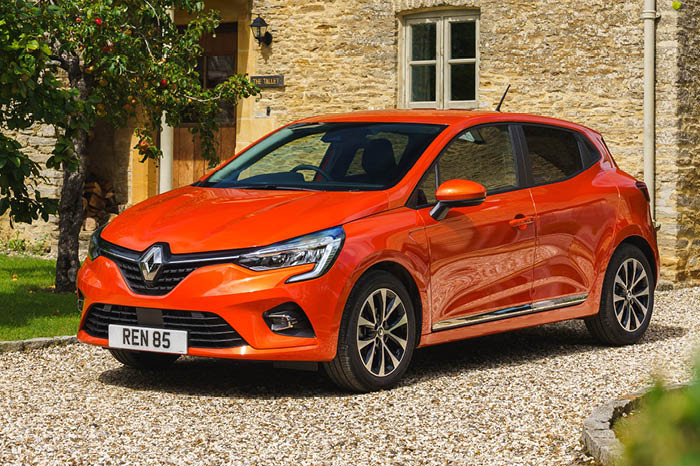 Ford Fiesta
The UK's top selling brand – Ford. One you can never go wrong with.
Pros: Eco boost engine with hybrid technology, and a good drive. Often on good special offers.
Cons: Extras are expensive additions.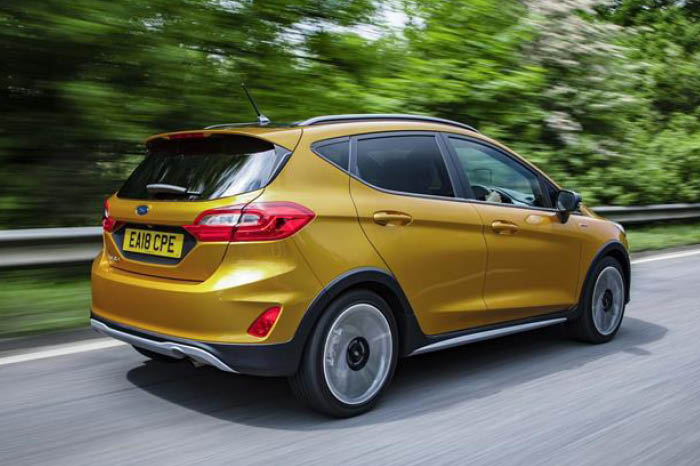 Mercedes Benz A Class
There's an A Class for everyone, if you can afford to have an A Class that is. Often above average for a small car, it's a good in-between option from a small to large Estate car.
Pros: Plenty of spec options to choose from. They look sporty and fun and are efficient.
Cons: The AMG line doesn't offer smartphone integration.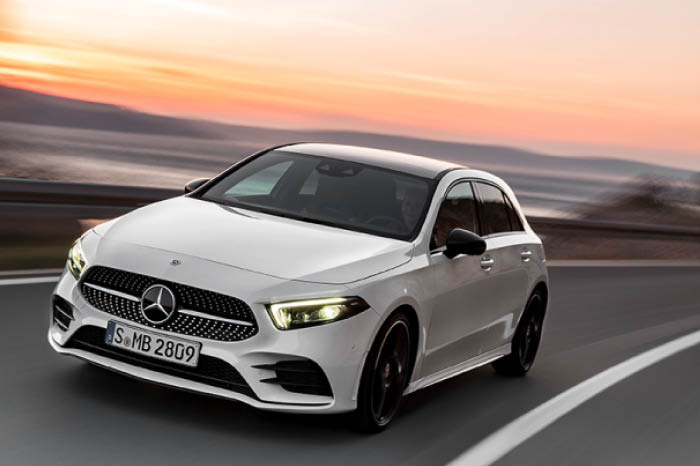 Our overall thoughts:
Plenty of options, lots to consider and we want to ensure you're not overwhelmed! We've picked the Top 10 we'd say is worth starting with, but we know it's always worth exploring options and everyone will have their own individual taste.
Our team are always available and keen to explore options alongside you. We'll help expand on what's "hot" right now in terms of pricing and availability, and we look forward to hearing from you and helping you acquire your next car.
Get in touch with us today to chat more.