This week we're delighted to announce a number of senior appointments as we look to expand ahead of a period of significant planned growth in the professional services market. Providing a personal and professional experience, our business focuses on saving clients time and money with a vision of changing the way the world buys cars. Individually committing to over 250 hours of annual continuous professional development, the Pike + Bambridge team ensure that every client is treated uniquely and offered a service specific to you and your needs.
With the long-term impacts of COVID-19 continuing to affect the sector, today's announcement reflects the continued growth of P+B, despite ongoing stock shortages and manufacturing delays. As an independent business, our team deliver on your mobility needs by securing you the right vehicle at the right time. Our services include personal and business leasing, fleet management, salary sacrifice and partnership schemes.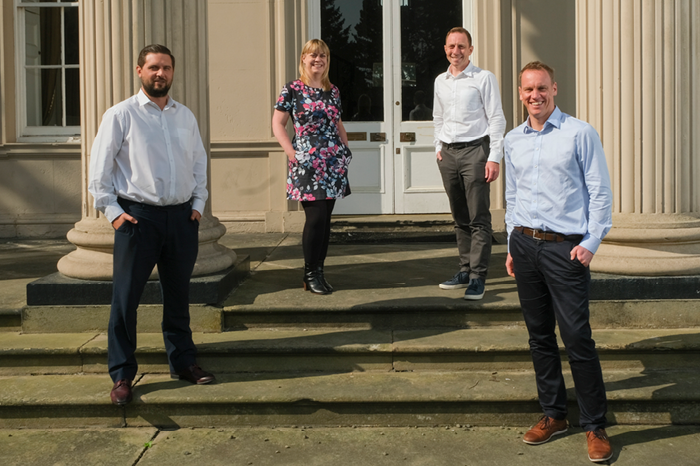 It was announced today that three senior staff have joined the P+B leadership team across our operations, marketing, and sales functions, as we enter a significant period of growth. In three newly-created roles, Richard Utting joins as Commercial Director from tech scale-up Click Mechanic, heading up the firm's new London office. Susan Russell joins as Head of Marketing from events company Underbelly and Craig Daniel as Head of Private Client Concierge, joining from specialist mortgage provider, Build Loan.
Welcoming the new team to P+B, Managing Director Piers Bambridge said "I'm delighted to be able to attract people of the calibre of Richard, Susan and Craig to the team as the business enters an exciting period of growth. We really are experiencing a fundamental shift in the automotive sector, and we believe we are ideally positioned to capitalise on these changes.
Their combined experience will expedite our expansion plans as we look to continue to challenge the way the world buys cars, and ahead of our ambitious growth plans into the English professional marketplace."