You may have heard in the news about the shortage of semiconductors or microchips around the world at the moment. According to Goldman Sachs, the shortage is affecting over 169 industries, from steel production to games consoles. Automotive production has been hugely affected due to this scarcity of microchip availability, but why? Read below to find out more.
What is a microchip?
You may have also seen the term semi-conductor used in the news; a Microchip is a type of semiconductor. All electronic devices you use in your daily life will use microchips as part of its circuitry including mobile phones, computers, TVs, and yes, your car.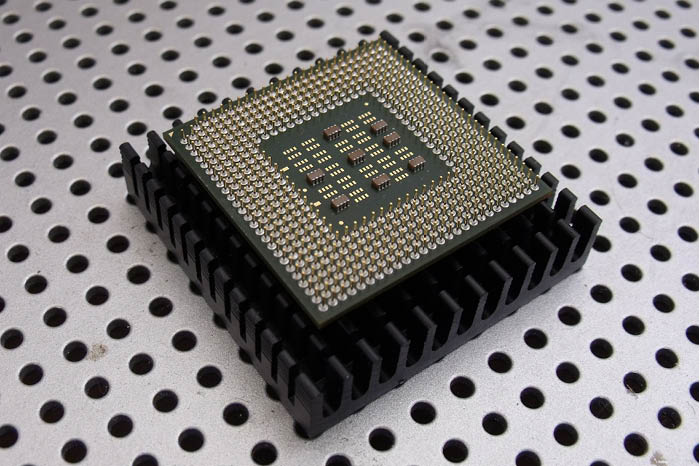 Simply put, they pack lots of tiny circuits into a small space to make it possible for everything to work. For cars, this means the infotainment system, any digital displays, parking sensors and reversing cameras, and many other parts cannot work without this.
How are they made?
Microchips aren't made in car factories; they are made in dedicated factories that exist only for the purpose of creating semiconductors. These factories must be immaculate and free from dust, therefore without static electricity. Production time is long and they are very expensive to produce.
Why is there a shortage?
Even in 'normal' times, demand was increasing faster than supply capacity. Therefore, any slight upset to the production chain can have a catastrophic effect on the production of electronic goods. Unfortunately in 2021 there have been a few reasons for delays which have now resulted in a huge backlog of orders.
These delays have been caused by:
1. Coronavirus
The one we all know about. Although many parts of our life are returning to normal, there have been lasting effects on many supply chains.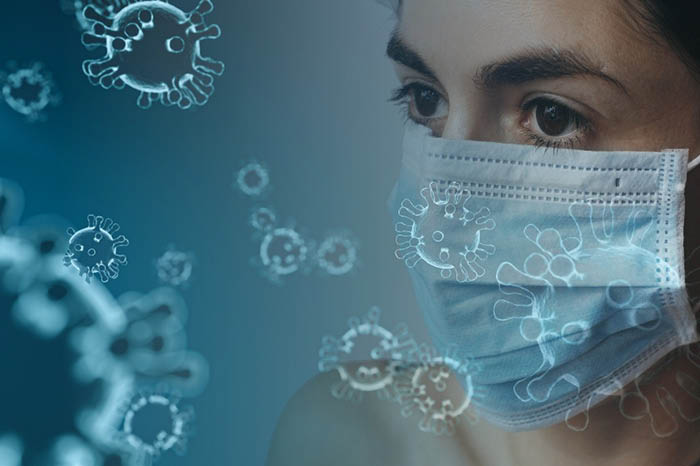 At the start of the pandemic the demand for new car orders dropped significantly. Yet, at the same time tech organisations were buying many of the available chips for games consoles, phones and laptops; where the demand had increased. This resulted in car manufacturers being moved to the back of the queue when they were readying to gear back up for production. These specialist microchip factories can take up to 6-months to re-start the production of particular car-ready microchips, meaning the ramp up in demand for cars has outstripped the ability to ramp up production.
2. Japanese Factory Fire
The Renesas plant in Japan caught fire in March 2021. This compounded microchip delays further with 17 of its machines being damaged. It's anticipated that full production at this plant won't begin again until July.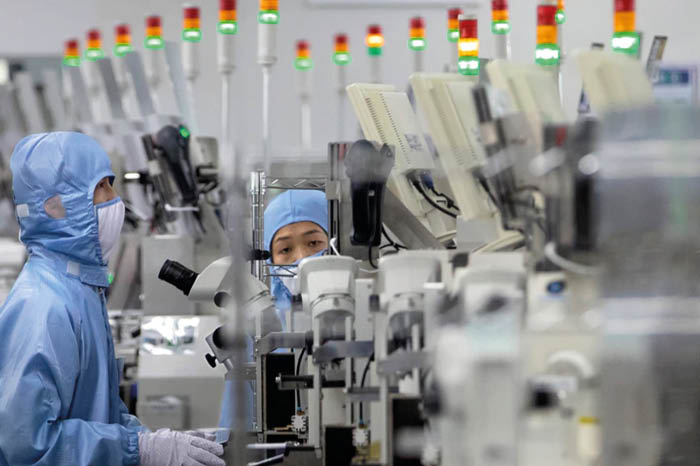 3. A Texan Storm
Around 12% of the microchips in the globe are made in the United States, a large portion of these being made in Texas. It was hit by one of the worst storms in USA's history in February 2021 which resulted in widespread power cuts.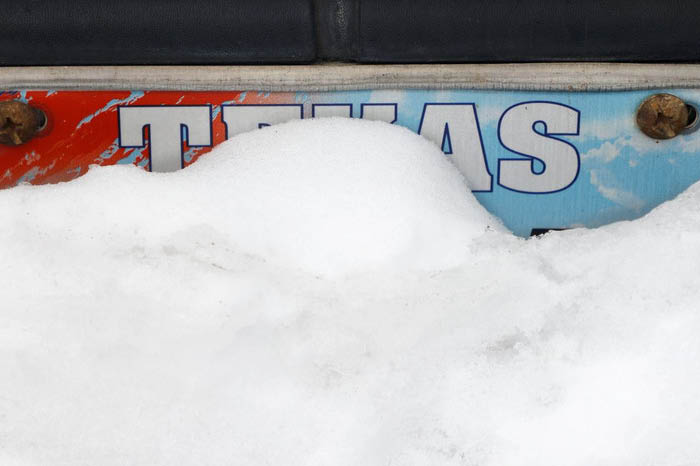 The microchip factories were not immune to this, and one manufacturer anticipates it will take 4 months to get back to business as usual, but every slot of production for the next 12 months is already reserved.
What does this mean for car deliveries?
Almost every automotive brand has been affected, with many either cutting production in certain factories or halting temporarily production entirely in some cases. As an example, MINI closed its Oxford Plant for a short while, whilst Jaguar Land Rover has had to halt production of its Jaguar models XE, XF, and F-Type, with Land Rover limiting the production of its most popular models, the Discovery Sport and Range Rover Evoque. Meanwhile, Volkswagen Group have built 100,000 less cars in 2021 than they projected.
Most notably the Stellantis group (owners of FIAT, Chrysler, Peugeot, Citroen and Vauxhall) slowed down production at 8 of its 44 factories around the globe resulting in 190,000 fewer cars being built than expected for the first quarter of 2021.
Even Hyundai who stockpiled enough microchips to see them through the first wave of shortages brought on by the pandemic had to suspend production of the Hyundai Tucson.
Will it ever end?
It seems unlikely that this problem is going to end soon, with many factories anticipating this shortage being an issue until the first half of 2022.
How does this impact me?
If you have a car on order which isn't yet built and in the UK, you may see a delay to its arrival. If you haven't yet ordered, the best thing to do is give plenty of time to plan in your next new car whether lease or purchase. Where possible try to order from UK stock, or make sure you're ordering further ahead of time than usual.
This is also having an effect on the price of used cars which we are seeing soar to new heights at the moment. Great if you are looking to sell your used car into this market, but not so good if you are looking to buy.
If you're considering purchasing a new car this year we recommend getting in touch with our Account Manager team as soon as possible. Our dedicated team will be able to present options best suited to your needs and advise on likely delivery times for the rest of 2021.