Just as the world creeps towards our new version of normality, the car industry is experiencing all manner of issues in supply, materially affecting the lead times for your next car. We examine the issues affecting the delivery timescales and when you should be looking for.
High Demand
With many people choosing to let their second family car lease agreement end without replacing it, and all of us moving about significantly less during the past year, it was inevitable that, as we predicted in December's blog, when the unlocking of society came, demand may well outstrip supply.
Supply Chain
There are a host of issues across various industries at the moment - whether it be building supplies or container shipping costs, the world is still struggling to come to terms with the impact of the pandemic on our global supply chains. This is as true for cars as everything else, such as the microchip shortage we touched on recently. Added to this, we've seen everything from reduced factory output, to stock that has been run down over the past 12 months, to the Suez Canal delays in March meaning that just as demand as peaked so supply of new vehicles has plummeted.
Where this becomes crucial for those looking to change their car in the next 12 months is that no manufacturers are predicting this will end soon, and indeed many of them like this new model, meaning that they are not tying up assets in vast stockpiles of cars.
Looking ahead, we are strongly advising clients that 'waiting for this to calm down' really isn't an option, and any car to be delivered in 2021 is now under pressure of arriving in 2022.

That is not to say there aren't pockets of stock available, and our independent team of pricing specialists constantly monitor the market to access these and keep our advisory team abreast of the latest options.
New Technologies
It seems you can't avoid daily news updates about the latest developments in electric cars, and how the future is electric. As the BBC reported in January, we're in the biggest revolution in motoring since Henry Ford's first production line started back in 1913.

The downside is microchip shortages probably affect electric cars more than any other technology, and as long as margins remain tighter for manufacturers on the electric vehicles they make, don't expect them to prioritise these new technologies over the far more profitable combustion-engined equivalents.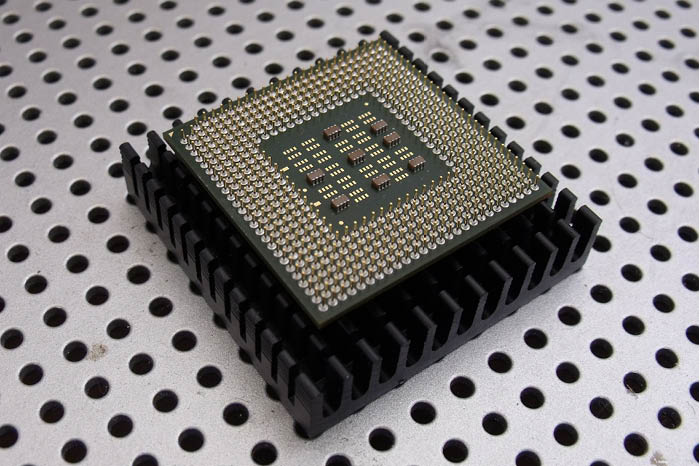 One popular model, the Porsche Taycan, is now only available from January 2022 onwards, with all production capacity across Europe now fulfilled. Models such as Mercedes' EQC are also taking longer and longer to arrive.
We've written recently about the timely incentives for businesses to save significantly on their tax bills with the switch to electric cars, and with lead times constantly growing, it is worth acting now to maximise the tax advantages on a 3-4 year lease as the longer delivery takes, the more business owners are missing out on the lowest tax rates in the current tax year.
Conclusion
The question is how early should you start looking?
We firmly believe in the principal of making an informed decision on buying a new car, without rushing into a quick decision on the day as perhaps has been the norm in car sales for far too long. Our process starts with a Fact Find with one of our vehicle and finance experts, allowing us to fully understand all the needs and wants around your current car, meaning we present you with an independent, whole-of-market choice.
We'd prefer to do this including all options, rather than just the stock options available today as others might, meaning you get the best possible choice for the best possible price.
If you're looking to receive a new car before December 2021, the time is now to start this conversation, and indeed, even if you were keen on changing your car by March 2022, we'd advise likewise. The benefit of looking ahead is that we can always slow the process of delivery down, but it is much harder to speed it up if we leave it too late.
As always, we're about getting things down in a simpler, faster and more enjoyable process for every one of our clients. Do get in touch if we can help you start a better class of journey.