It wasn't meant to be like this. In early 2021, automotive industry professionals were predicting a year of surging demand and sales as the world 'opened up'. The former has materialised, with consumers and businesses, having delayed decisions due to the pandemic, ready to place orders and get moving. However, production by all manufacturers has lurched from one problem to another.
We reported on the first rumblings back in January, as featured by the BBC, but the scale of the issue has exponentially grown. Most car manufacturers are now predicting it will be 2022 before production is back to anything like normal.
Why is this happening and how long can we expect this impact to last?
Microchips and Semi-conductors
Most of us go about our daily business without realising just how important microchips are to our daily lives. From your fridge, to your new Land Rover's heads-up display, these tiny wonders of technology keep the world working in the way we are accustomed.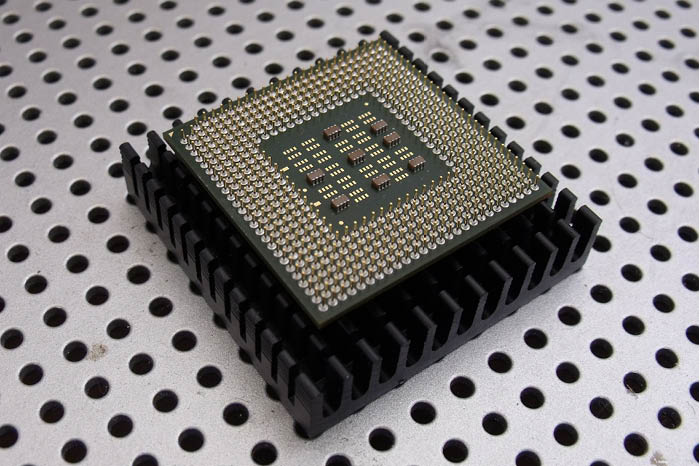 The shortage brought about by the COVID pandemic, not helped by a major fire at a factory in China; and coupled with surging demand, has seen manufacturers reduce both their overall capacity and their option lists. We've reported on it in depth HERE but it has affected everything, from Audi no longer producing panoramic sunroofs, to BMW stripping options from its 'Technology Pack'.
Brexit
We'd all hoped we'd seen the back of the 'B-word' as the UK government reached agreement with the EU in December of 2020.
Unfortunately, whether it be sausages in Northern Ireland, or cars being imported to the UK, Brexit continues to impact the supply chain. With many 'German' manufacturers now building their cars in countries as far-flung as Finland to South Africa, the customs checks the UK now has to conduct. This also makes manufacturers less keen to send their cars. With production capacity limited and the UK market already representing a relatively unique proposition with right hand drive, manufacturers are loathed to delay things further with the delays at UK ports.
Floods affecting German supply chain
An actual storm has also affected supply, with the recent floods in Germany. Normally this would be manageable with stock in the marketplace picking up the slack, but the affect is far more profound, given the lack of production across all major brands.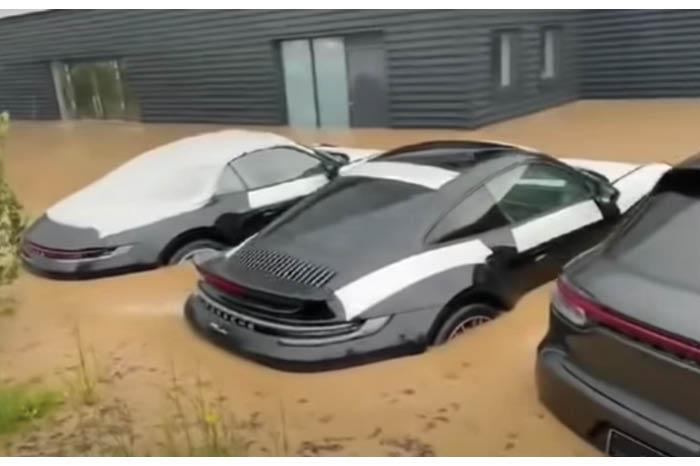 Emissions Targets
One subject manufacturers are more cautious about is how much production delays are brought about by them attempting to manage. Mercedes will reportedly limit deliveries entirely of their high-emissions vehicles, such as the AMG range of cars. With so little production of hybrid and electric cars to balance out these high-polluting cars, manufacturers are controlling supply, with the focus more on managing any more penal fines, than on meeting customer demand.
What does all this mean to you?
Firstly, we believe the above underlines the power of working with an independent supplier to spot opportunities in the market, both in terms of price and production.
As an example, there are around 100 Mercedes GLC hybrids arriving in September, as well as a limited number of Volvo XC90s at the same time. Tesla will have stock of their Model 3 to deliver in September and December (but not August, October or November) so the advice is to plan ahead now.
Avoid the Used Market
Many clients are asking if they should look at the used market given the delays to deliveries, but we are generally advising clients extend their current cars, where possible, and wait for the new car, rather than dip in to the used market.
The used market has now seen an unprecedented four consecutive months of appreciating values, as new car supply issues cause an unsustainable bubble in used car values. Great news if you are selling your current car, but clients should proceed with extreme caution in the used car market when buying.
Act now.
Prices will rise from both Volkswagen and Land Rover on the 1st August as most manufacturers see high demand and short supply as an opportunity to retain 'per-unit margin'.
What is more build slots are currently moving back each week by about 2 weeks, so the back log is getting exponentially worse with regards to lead times. We reported in December 2020 that if you were looking for a car in Summer 2021 then it was wise to be ordering back then, as proved to be the case. Our advice now is any individual or business looking for vehicles pre-June 2022 should now be reviewing options.
Get in touch with us today to discuss how we can support you in acquiring your next car. We make the process simpler, faster and more fun!