Whether you're leasing a car for personal or business use, it's important you take care of the vehicle and maintain it to a good standard. This is key, not just for your own driving enjoyment, but also so that you don't incur any end of lease charges. There are various things you can do yourself to keep on top of things, in addition to an annual service, and in this blog we'll highlight the key things you may wish to think about:
Routine checks:
Every few weeks take ten minutes or so to do a quick check of your car. This can easily be done while you're waiting for the kids to get ready, or an easy addition to a planned weekend trip away. Make sure you're parked on a fairly flat surface (this can affect fluid levels!) and then:
Check your oil levels and top up if needed. Make sure you don't overfill it as this can be as bad as having too little oil in your car.
Monitor your washer fluid levels, particularly in the autumn/winter months and add screen wash when needed. Your car manual will tell you what volume of screenwash to aim for.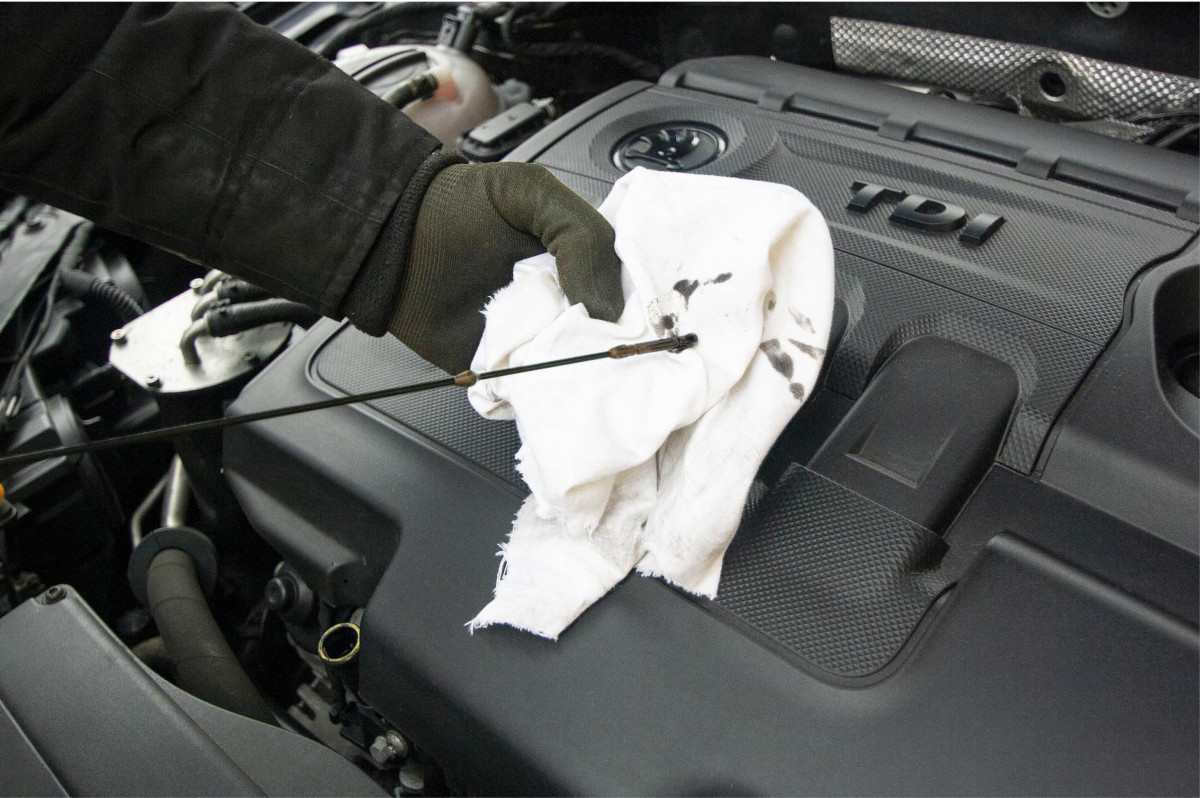 Regularly check your tyre pressure, particularly if you're undertaking a high mileage. Depending on the cars PSI (check the manual) you may need to inflate or deflate to get to the right pressure.
Did you know a 20p piece can help you see if your tyre tread is too low?! Place a 20p into the main tread grooves of your tyre. If you can't see the raised coin edge then it's likely that the tread is greater than 1.6 mm, and as such meets the legal requirement.
Turn your vehicle on and check all your lights are operating well, including your reverse lights and indicators. You'll be able to change your headlights easily yourself – ensure your engine is turned off before doing this. If you're unsure, a visit to Halfords will give you some on site support.
Once you've completed the above checks, you should also have a walk round of your vehicle and look for any scratches or dents in the paintwork. Look over the windscreen and all windows to look for any chips that may have occurred too.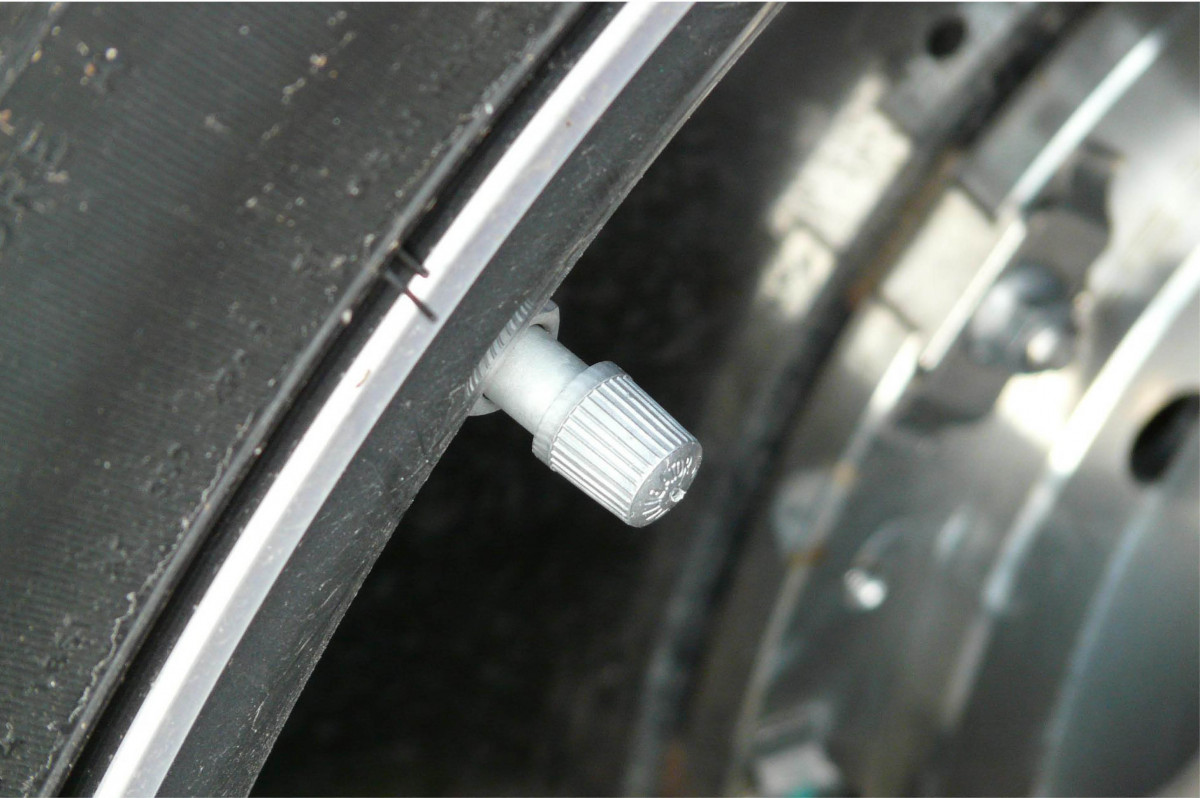 Lastly - be sure to keep the interior of your car in a clean condition. We know this isn't easy with small children, or pets(!) but by looking after the upholstery and removing any spills or stains quickly, you'll ensure you have minimal work to do when the time comes to return your car.
Annual Service:
Most manufacturers recommend a full service on your car every 12 months or every 12,000 miles (for some warranties this could be 10,000 miles or vary, so do check to ensure you're not in breach of any warranty or insurance requirements). This is the check that is undertaken in a garage, and generally covers:
Engine Oil
Coolant
Tyre Inflation and Condition
Exhaust
Wiper Blades
Brakes
Air Filter
Clutch
Lights
Timing and Auxillary belts
Steering and Suspension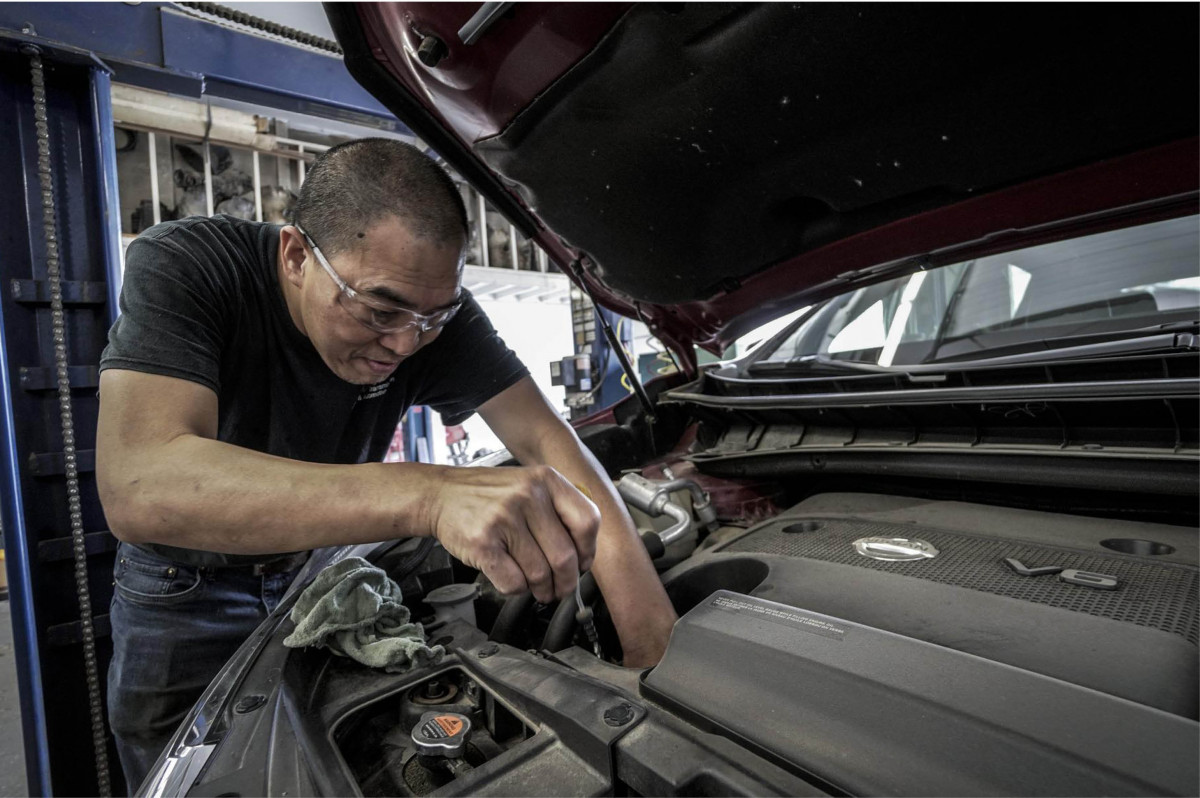 A Maintenance Package incurs an annual optional cost, and includes any mechanical and electrical repairs, as well as all servicing. NOTE: You need to add this at the start of your contract, you can't add it at a later date.
You are responsible for all servicing costs if you don't have a Maintenance Package.
We hope the above was helpful. Once you join P+B as a client, you will have access to our dedicated Client Services team who will support you with ongoing issues and queries, and can give more detailed advice on the above so that you avoid end of lease wear and tear charges.