When considering the move to an electric mobility, there is a lot to think about. Your lifestyle, the cars battery power, and its electric range are all key considerations. In this blog we give some top tips to support you in your decision-making.
What battery size do you need?
When deciding on the car that best fits your needs, you need to carefully consider your previous mileage and the length of journeys you take most routinely. Energy capacity for EVs is measured in kilowatt-hours - essentially the ability of a battery to deliver a power output over a period of time (in hours).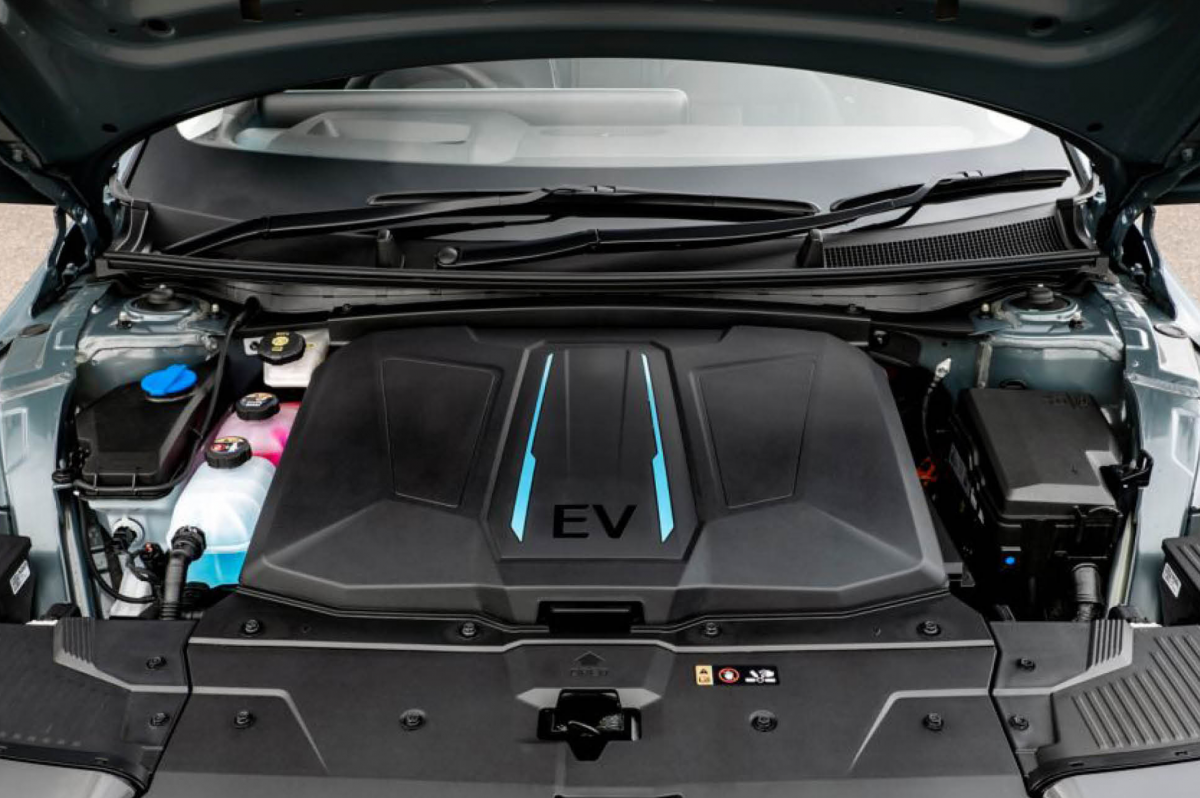 The car's battery size also relates to the amount of electric range (mileage) you will receive. For example, a 28.9 kWh battery (in the MiniCooper SE) will offer 110 miles of range, while a 100 kWh battery in the Tesla S Long Range will provide around 388 miles of range (WLTP). Put simply - the more electric range you require, the larger the battery you will need.
Your lifestyle
If you live in London, or a UK city which has, or is implementing a congestion charge, then an EV will save you a considerable amount of money. Fully-electric vehicles are exempt from paying both the London Congestion Charge and the Ultra Low Emission Zone (ULEZ) charge. For those that enjoy weekends away in the outdoors and tend to tow a caravan or horse box, an EV might not be the right option for you just now.
Adding lots of additional weight to your EV has a dramatic impact on the battery's power and therefore your range. While the technology is improving there is still much to do in this area. However, the Tesla Model X is a hotly anticipated car within this arena, as it comes with a 'trailer mode' and can tow up to 2,270kg of weight.
Best cars for...
Commuting: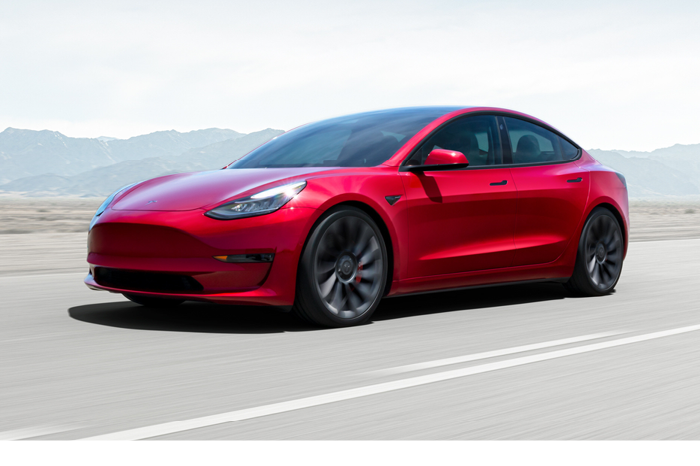 The Tesla Model 3 was the 2nd best-selling car in the UK in 2021. With leadtimes around 3-months from order, they also continue to be one of the best brands for quick delivery. With the Long Range model offering up to 374 miles of range, you'll have confidence in a longer commute.
City driving: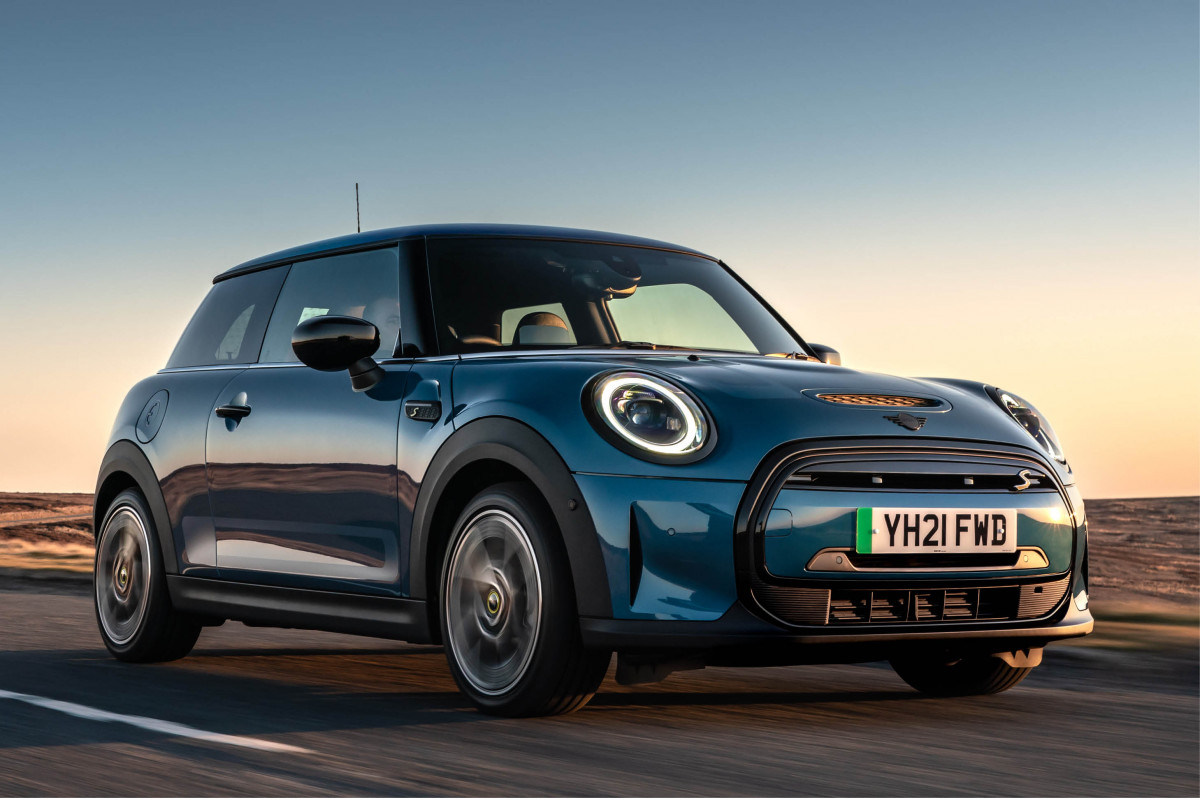 With less mileage needed, you have two great options in either the Mini Electric (140-145 miles of range) or the Fiat 500 Electric (199 miles of range). Small and compact, they're easier to park in tight spots and you won't incur a congestion charge. Purchasing on a budget: The Nissan Leaf is often flagged as an affordable EV, and great for those moving to an EV for the first time, as it's one of the models which has been around for a number of years and classed as very reliable. There are also various levels of trim and performance you can choose from.
Impressing family and friends: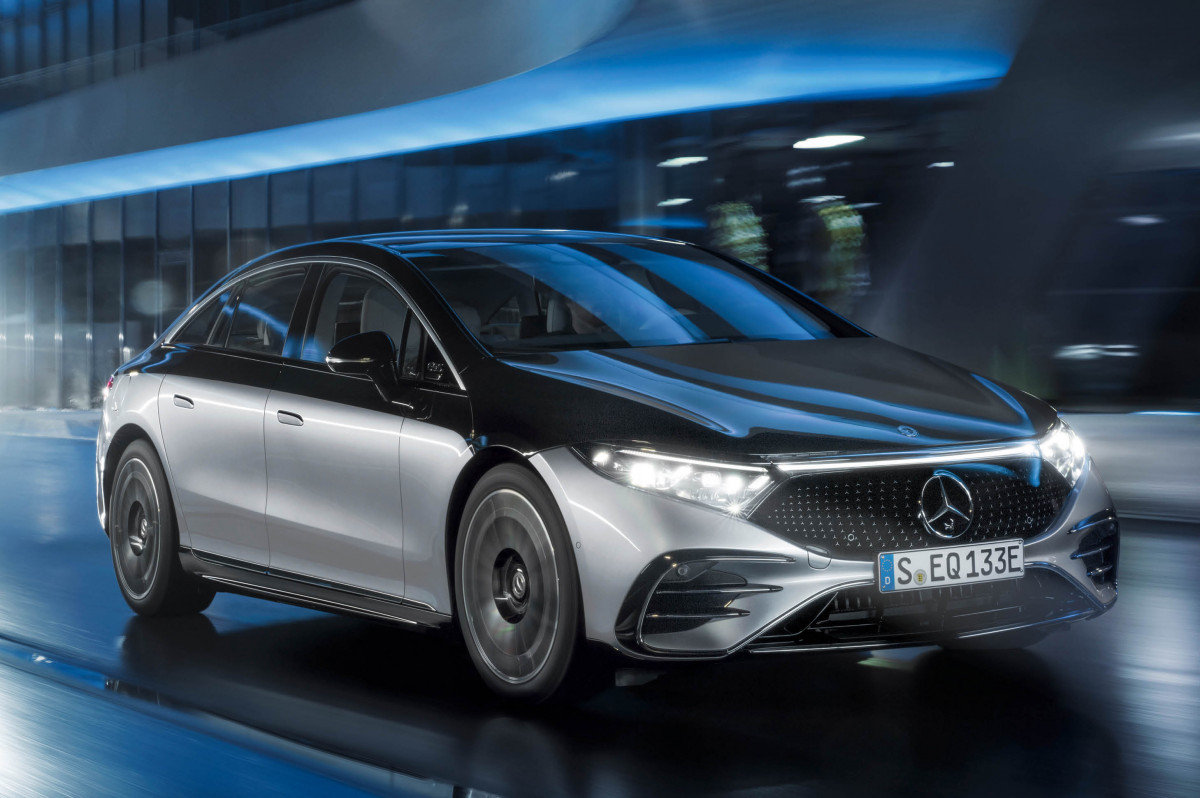 Mercedes-Benz have come to the party in 2022 with the launch of its EQS model. With up to 453 miles of range this car is perfect for a road trip with friends. Technology and comfort are at the heart of its design, and a Hyperscreen add-on is available which will provide a screen across the length of the dashboard - you'll literally not want to leave your car!
Thinking about leasing an EV? Simply fill out the short form below and one of our expert team will give you a call back to discuss.