Every year, car manufacturers excitedly wait to see which models will be announced, as the top in class, at awards ceremonies at both home, and abroad. This year has been no different, with lots of press and social media coverage following award announcements. In 2022, what is slightly different, is the volume of electric vehicles which feature within various award categories, with EVs often dominating most categories.
With some award ceremonies still to take place, here's what we know at the moment:
What Car?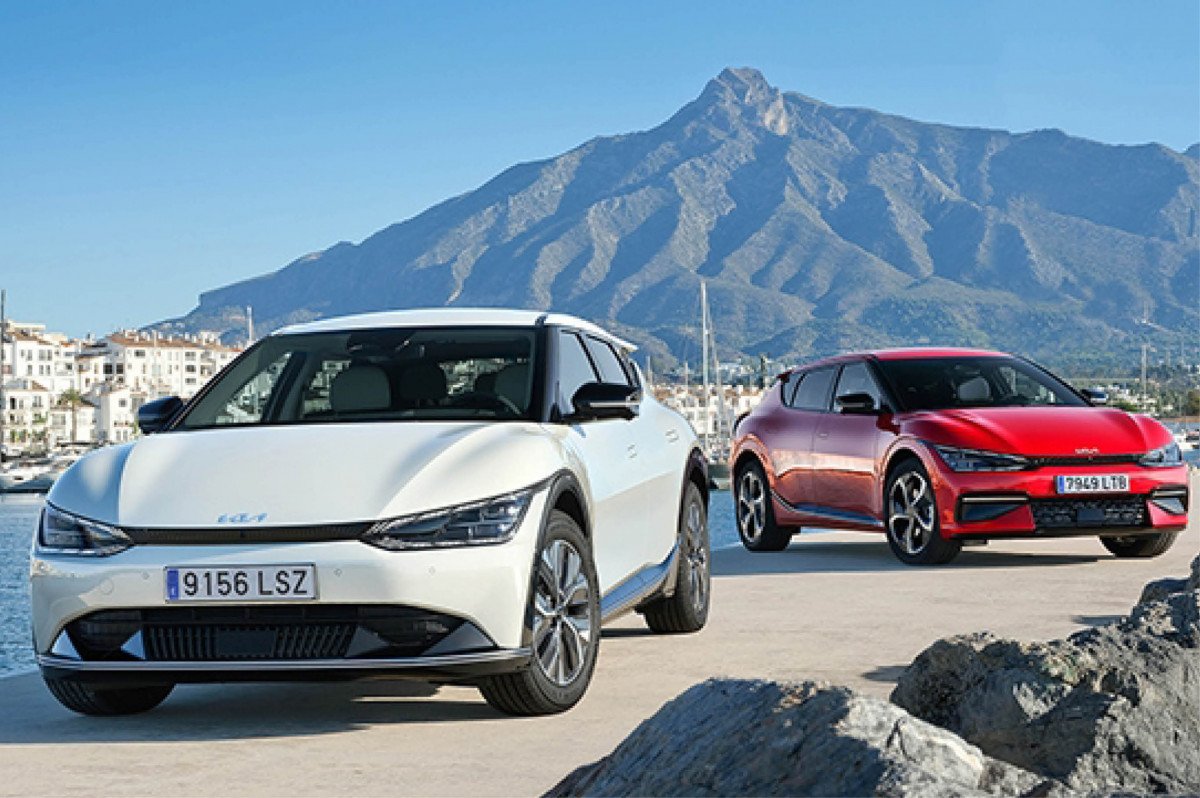 World Car Awards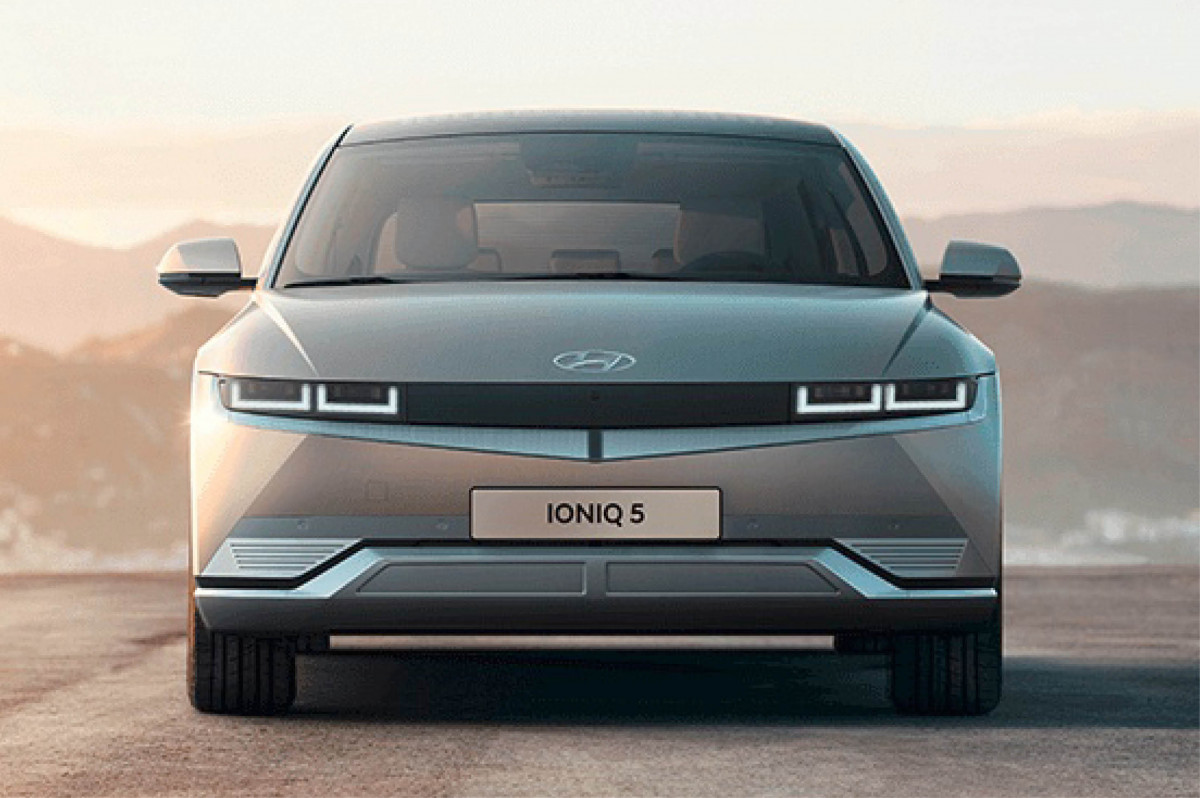 GQ Magazine eCar Awards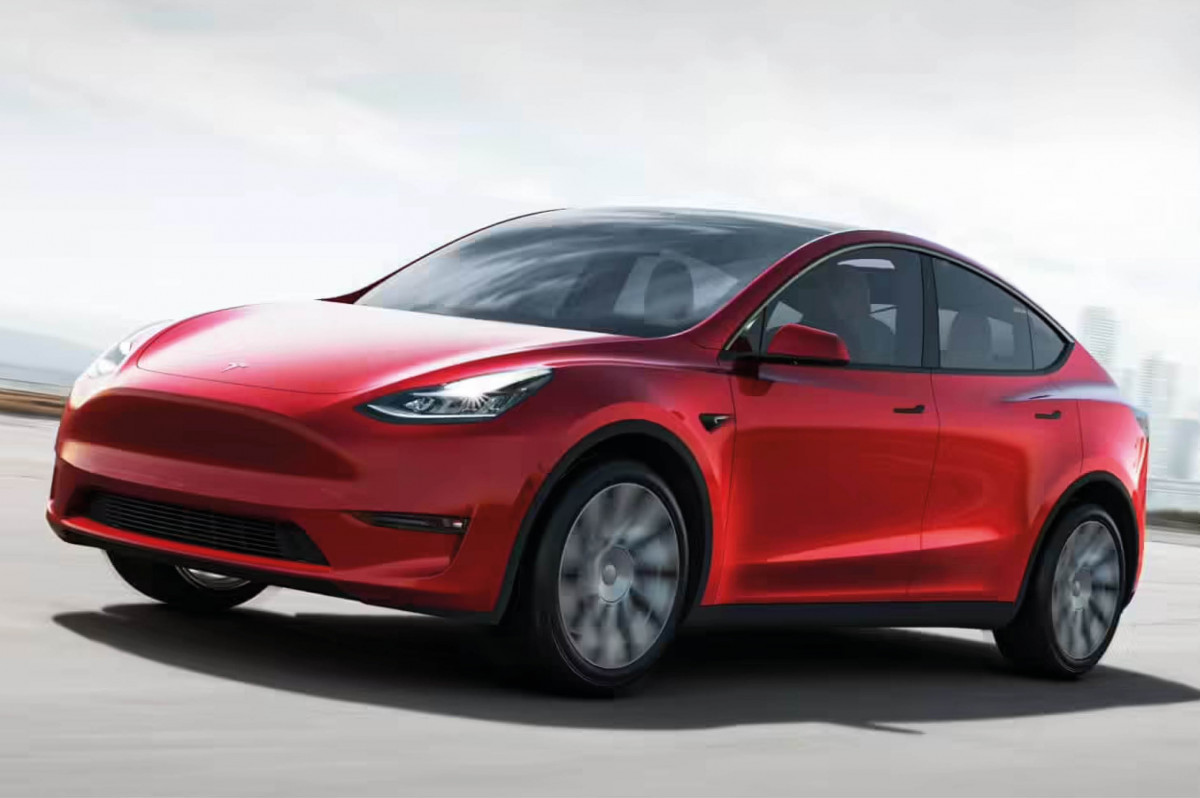 Top Gear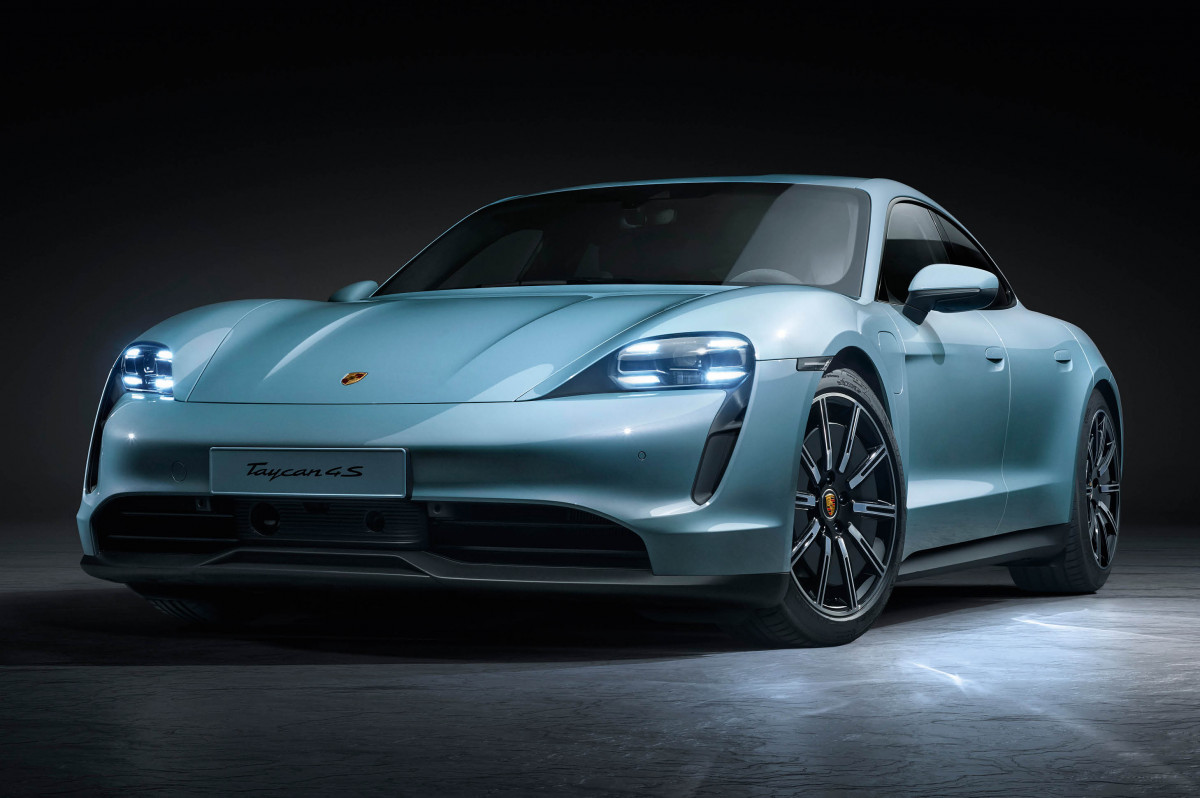 If you would like to chat to our expert team about any of these award-winning cars, simply complete the short form below and we'll be in touch asap!